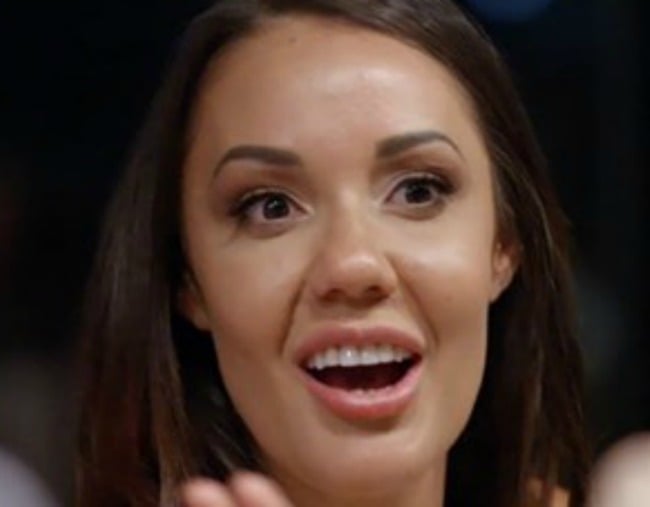 Sometimes it's just nice to let your brain morph in to a warm, gooey pile of mush as you sit back on a weeknight and indulge in a ridiculously over-edited reality TV show.
But whether your poison is The Bachelor, The Block, Big Brother or Masterchef, no matter how hard you try to pretend you don't actually care about what happens in the end, you find yourself more and more invested in the telecast lives of the strangers on your screen.
We are invested via GIPHY
One thing's for certain: anyone who's ever fallen in to a reality TV rabbit hole has pondered where these people actually come from and how they were selected.
While we imagine those who actually appear on these shows have to sign all manner of privacy agreements to stop them from speaking out about what really happens on set, leaving us to purely speculate, we spoke to four reality TV star wannabes who auditioned for various programs, and caught a glimpse into how the Vanessa Sunshines of our nightly watching are actually selected.