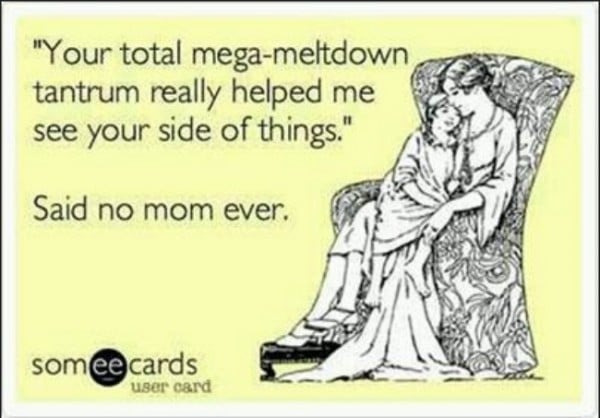 It's more nightmare than it is dream.
For many mums, the opportunity to work from home is a dream come true. And in many ways, it is. You're able to earn an income and still be there for the special moments. It's a position I do not take for granted, not for one second. I am so privileged to be able to be with my children while they are young, and while I have special circumstances that contribute to my situation, the realities of working from home with your kids is not always as easy as it seems.
Here's the typical day as a working (from home) mum for those considering it.
Wake up. Like most parents this is usually to someone crawling on my face or hitting me with something. Rub your eyes enough to focus and stumble your way to the kitchen to prepare breakfast. Try and remain focused as your toddler changes their menu preference 75 times and finally decides on toast with butter. Promise yourself to make them some chia/kale/goiji something later. Ignore the cries when you butter the 'wrong' side of the toast. Be sure to get clear direction on how exactly the toast is to be cut. Hell hath no fury like a four year old who wanted triangles but got squares.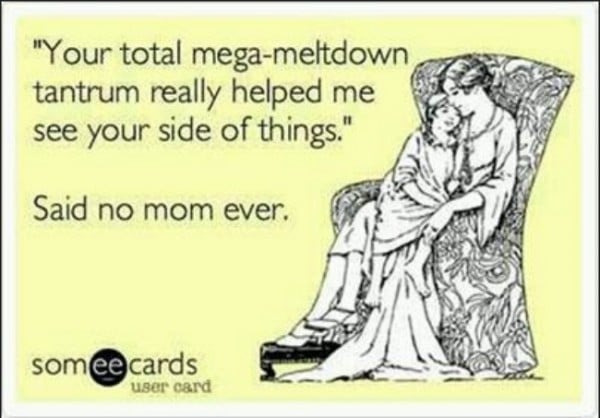 Clean up.
While the kids are shovelling food into their faces, run to your room and get dressed. You work from home so no one cares what you look like but on the off chance that someone comes to the door, pants are probably advisable.
Dress the children. On some days I'll admit we don't get to this step. My kids call this pajama day. One day they will realise this is not a special treat but more so my way of avoiding the washing pile tipping over and smothering one of them.