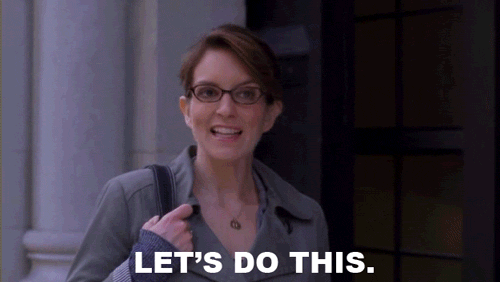 OK, this is a call to arms, fellow Mums. We lead busy lives. We are less than perfect. We make mistakes; errors of judgment. We are sometimes hypocrites and at other times, outright liars. It's OK, we can own this together! We have stifled laughter at inappropriate moments in our child's developmental journeys. Many times. We have sworn, loudly, unashamedly in front of our children and, we may have even enjoyed it.
It's time to unite in our imperfection and release the façade that we are always earnest, honest, really listening and on top of the washing. (The washing that's been in the machine waiting to be hung out for 3 hours now, but I'm pretending to myself that I haven't noticed? Yep, that washing.)
It's time to admit that when we lose it, it's pretty spectacular.
So, in the spirit of embracing our #parentingfails, our less than exemplary role modeling, our very human mothering moments, we have spoken to an assortment of Mums about the moments that pushed them over the edge, gloriously honest and conveniently anonymous. Let's do this.