When Denise Huskins contacted police in 2015 to tell them she had been kidnapped and raped by an unknown masked man, they dismissed it as a hoax, saying the Californian woman "didn't act like a victim," and claiming she had likely been inspired by the hit movie of the summer, Gone Girl. 
"If anything, it is… Ms Huskins that owes this community an apology," police said at the time.
Following the ordeal, Huskins told police she and her boyfriend Aaron Quinn had been asleep inside their Vallejo, California home on March 22 when at around 3am they were woken by a masked stranger inside their home.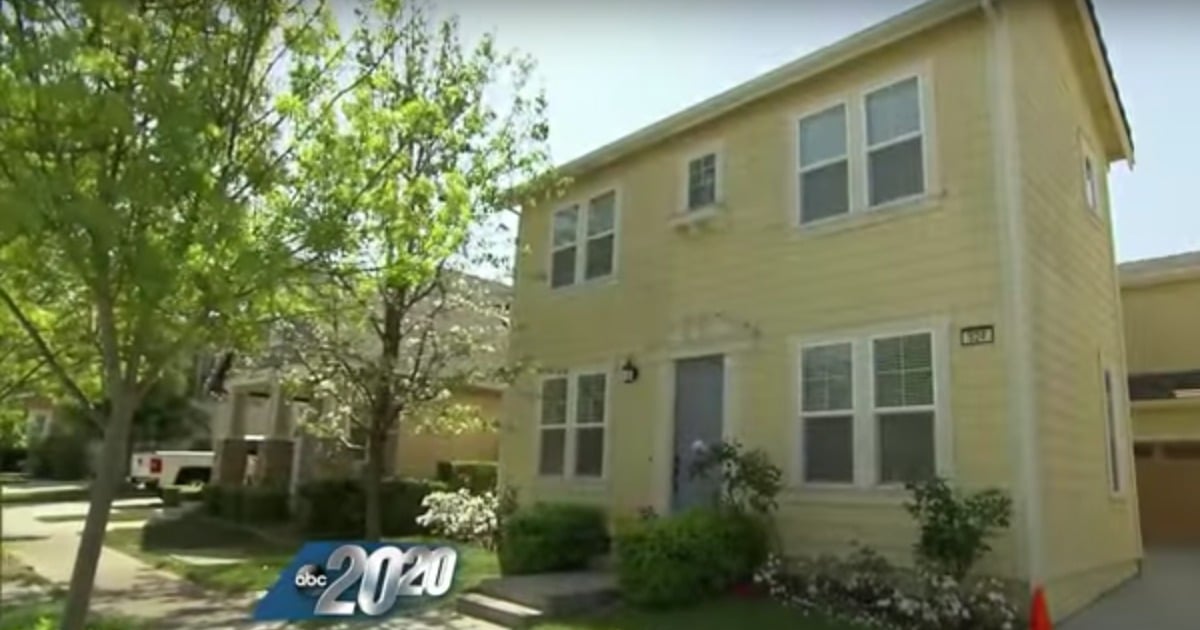 After being bound and blindfolded, the pair were then forced to drink a cocktail of sedatives and cough syrup, she said, with Quinn corroborating that he awoke inside the pair's home hours later and learned that the kidnapper had escaped in his car, with Huskins in the boot.
Huskins then claimed the man kidnapped and sexually assaulted her multiple times before she was eventually set free and discovered near her parents' home in Huntington Beach - over 400 miles away from the home she shared with Quinn - four days later.
Local police were adamant, though, that the story was a hoax, and because of their stance, both Huskins and Quinn were subjected to months of horrific online harassment, accused of lying and attention seeking.