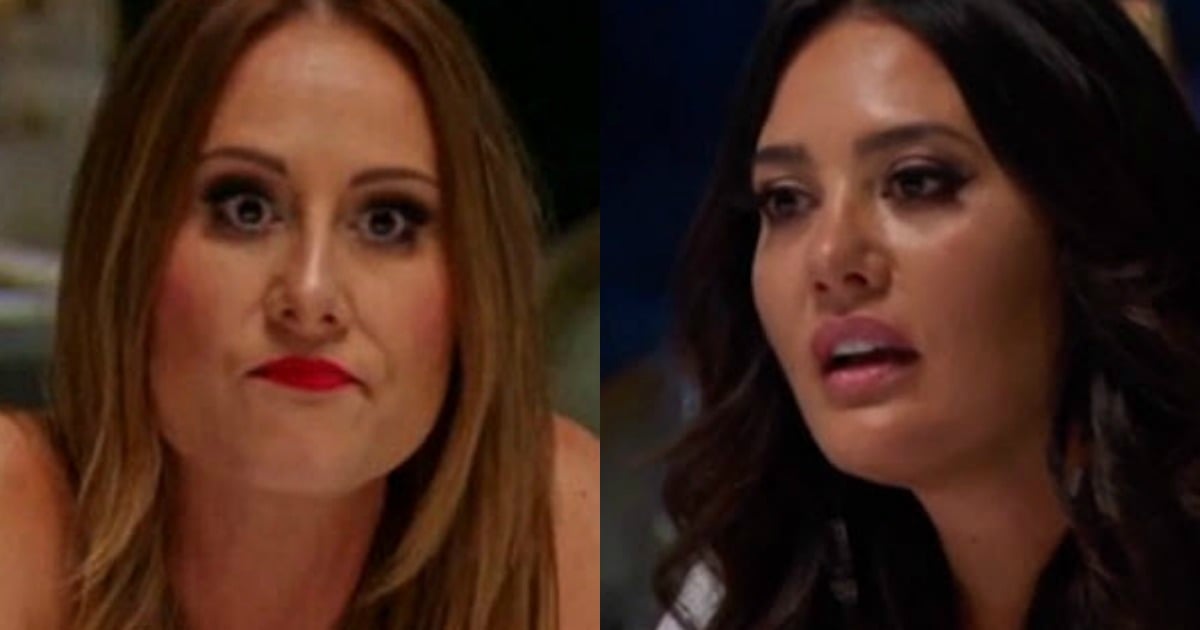 It may have started with a Sicilian-themed 69th birthday party, but last night's Real Housewives of Melbourne finale ended with an all-in brawl.
The cast met for dinner at an upmarket restaurant but things quickly went downhill when Jackie Gillies accused fellow housewife Lydia Schiavello of partaking in an extra-marital affair (or several).
"Let's talk about the affairs you have, honey," Jackie began with a menacing hair flick.
"I left you at the Logies. I walked out his room and I left you there."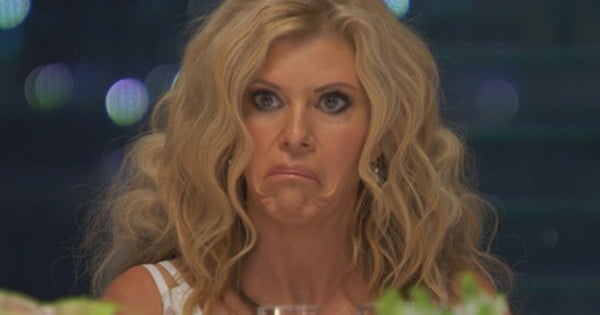 Woah. Gamble is all of us right now. Source: Foxtel
Lydia, who is married to respected architect Andrew Norbury, brushed aside the accusations, hitting back:
"That's crap. What were you doing there?"
Watch the fight here (post continues after video):
Last year eyebrows were raised at Lydia's on screen flirtation with cricket legend Shane Warne who made a cameo appearance on the reality program.
During last night's episode, the fight raged on, with Lydia claiming Jackie was just "making up sh*t".
"Do you know what? You're making stories up. And your psychic powers are running amok," she said before going on a full offensive.
"She's no f*cking angel, let me tell you."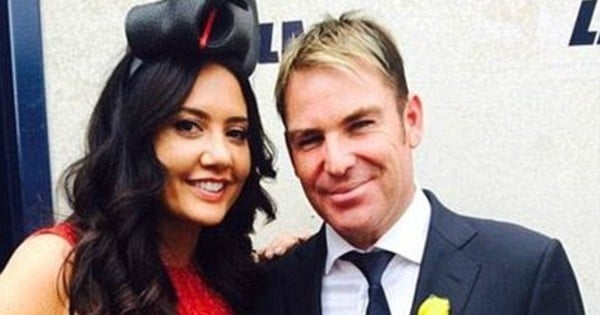 Seriously though, who was in the room at the Logies? Source: Instagram
The other housewives tended to agree that Jackie had overstepped the mark.
"Okay, this is a very big call because we're talking about someone's marriage," Chyka chimed in at one point.
Later in a blog post, Jackie also agreed she had overstepped the mark: