Online dating is nothing short of terrifying for the best of us mere mortals, but what are you meant to do if you're a huge Hollywood celebrity looking for a normal, non-superfan weirdo who's hoping to leak your secrets to the media and maybe steal some of your panties while they're at it?
Enter Raya: the dating app that's so exclusive, no one actually knows how to pronounce its name. (Some say Ray-ah, others say Rie-ah, and a few claim it's actually Rah-jah.)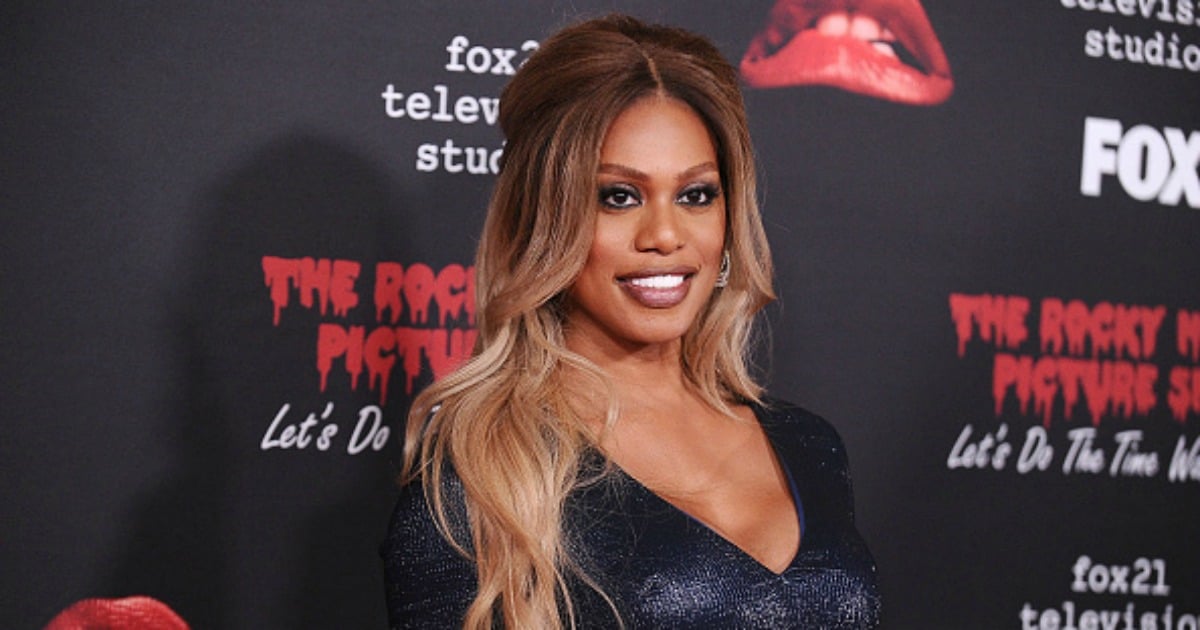 Described by its creators as "an exclusive dating and networking platform for people in creative industries," the low-key pay-per-month app was launched in March 2015, and to date, boasts one of the most elite lists of singles in the world. Think Amy Schumer, Elijah Wood, Cara Delevigne and Diplo, to name a few.
According to one former user who spoke exclusively to Mamamia last week, the app is "wall-to-wall celebrity."
While using Raya, he matched with stars like Laverne Cox, Taryn Manning, several comedians from Saturday Night Live and notable supermodels.