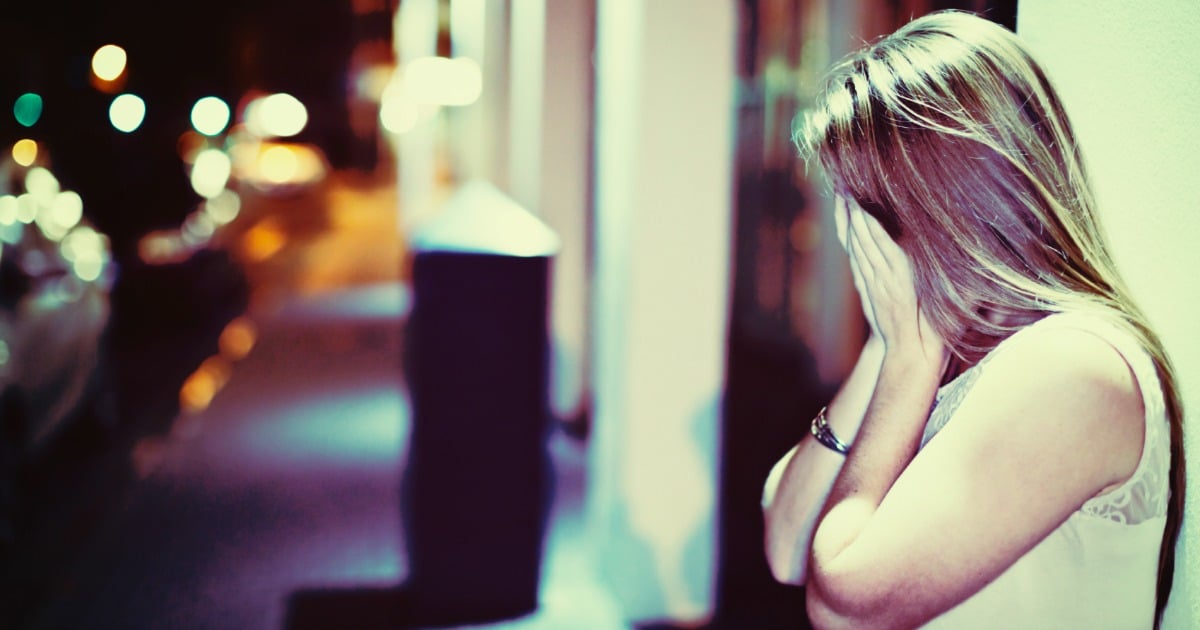 What happens in Vegas stays in Vegas, right?
Wrong.
I was holidaying to celebrate my boyfriend's 30th birthday. This was our first overseas trip away as a couple. We had spent many, many hours planning – and a decent chunk of money.
On our first night, we had a power nap to combat the jetlag of the long haul flight and we'd definitely put our drinking boots on. We ditched the big American meals for big American drinks. A few huge margaritas started the night…
Within a couple of hours I realised I'd had too much to drink, too soon. I'd had enough of watching everyone gamble so I went outside for a cigarette. Then, I got lost finding my way back to the blackjack tables. Everything looked the same.
I've been told countless times I'm lucky nothing has ever happened to me while I've been blackout drunk. This time, I ran out of luck.
Being drunk is not an invitation for sex. Post continues below.
My memory was pretty hazy after leaving my last drinking hole of the night. This is what I actually remember: not knowing where I was. Using my hotel key with no luck. Crying and trying to call my boyfriend through Facebook and Viber. Asking others around me for help. Being in a laundry type area. Having my pants aggressively removed. Having a dick rammed down my throat. Spitting cum out. Spitting some more because I can't get the taste out of my mouth. Taking a photo of this creep on my phone. Crying to the point of blowing snot bubbles out of my nose. Finding a service lift and getting in. Speaking to a robust African American woman in a hat (police hat? Security hat? I'm not sure) who practically laughs at me because it's my first night in Vegas and some people just can't handle it. Finally making it to my room.
Sitting against the back of the door for safe measure.
I do not remember his face. My phone is nowhere to be found. I find it two days later in hotel's lost and found and all the photos are gone. I download a photo recovery app to no avail. I don't know how to get back to the laundry area. All I feel is shame. I avert my eyes to any staff member (because presumably it was staff). My head is down whenever I am in the hotel. I am on constant alert.