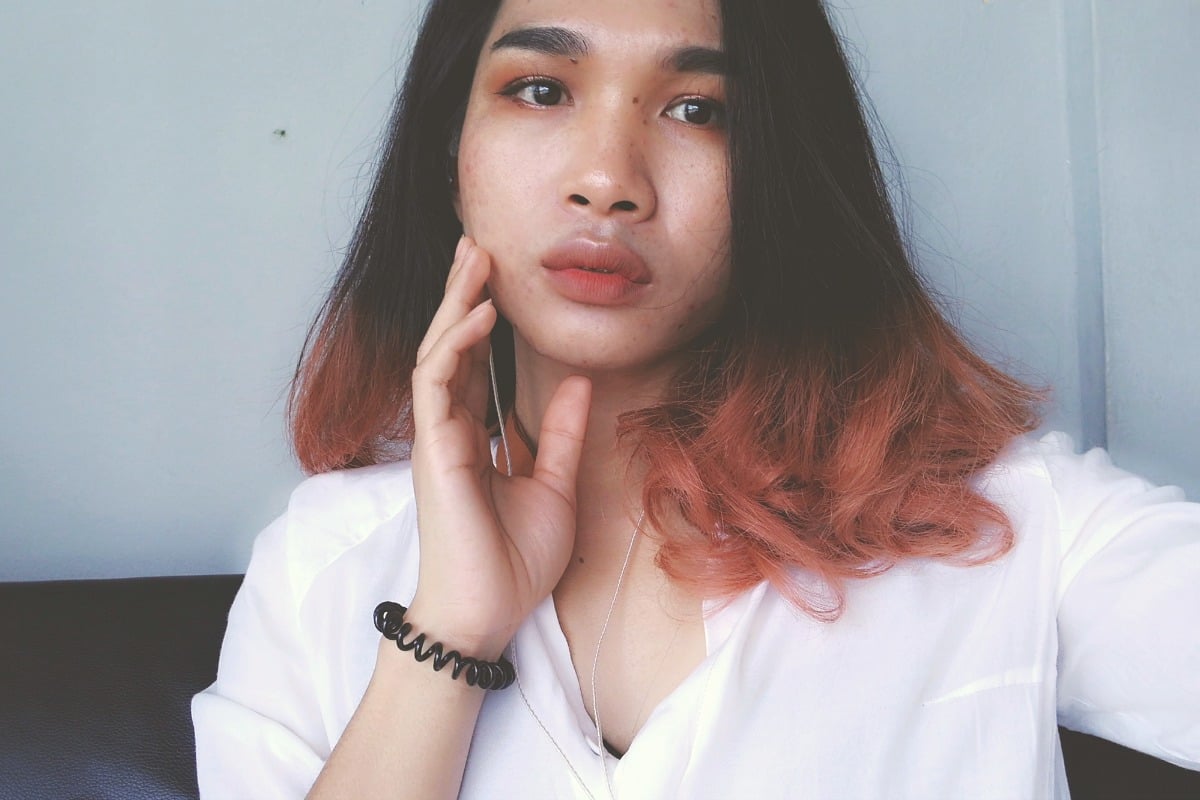 It's been nearly a year since I've had any kind of regular contact with my parents.
Choosing to cut off contact was due to many factors, but my mother's narcissism and my father's enabling were major parts of it.
The Mayo Clinic defines Narcissistic Personality Disorder or NPD as "a mental disorder in which people have an inflated sense of their own importance, a deep need for admiration and a lack of empathy for others."
I spent all of my developmental years trying to take care of the needs of someone whose needs were insatiable and unpredictable. Add to that violence and inexplicable cruelty and my childhood was a shit stew.
My own needs didn't matter, and too often, anything I did was somehow an extension of my mother. She took credit for my successes, and everything, including the birth of my own children, needed to be about her.
Growing up this way was extremely damaging. I've spent a lot of time on a therapist's couch and reading self-help books to work through it, and I'm still a work-in-progress.
Mamamia's daily news podcast, The Quicky, discuss what narcissism is and whether or not Trump has it. Post continues below.

The recovery process can sometimes seem exhausting too. Oh, more staring into my eyeballs in the mirror and saying cheesy affirmations? How fun.
But the work is important and necessary.
If you've figured out that you too were raised by a full-blown narcissist or someone with a lot of the traits, here are things you can do right now to put yourself on the right path.
1. Educate yourself.
Read articles like this one or this one, and search the interwebs for other ones. Research books to pick up. I read Karyl McBride's Will I Ever Be Good Enough?: Healing the Daughters of Narcissistic Mothers, which I recommend to other daughters of mother narcissists.
Join chat forums, watch movies and shows with narcissistic characters (think: the mothers from Mad Men and Arrested Development), and/or find a therapist who understands narcissism. Knowledge and support will help you move beyond the effects of the family you were raised with.
2. Accept that your narcissist parent won't change.
This has been the hardest thing I needed to learn and accept. "Don't go to the hardware store to buy bread" became my mantra. It was something I needed to constantly remind myself: that my mother could never be the kind of mother I'd want her to be, she likely never would be, and I needed to stop hoping that she would.
If your narcissistic parent moves toward being healthier, awesome, but you should assume he or she won't. Narcissists rarely change, and if they happen to be acting better, it could be just manipulation.
Holding out hope that your parent will turn it around can lead you down a path of broken dreams and false illusions that takes you further and further away from moving on and letting go.