Rainbow hair isn't as shocking as it once was.
The colourful hair trend has dominated your local hairdresser's chair over the last few years, with brights and pastels almost becoming as normal as your blonde and brunette shades.
Check our some examples of the rainbow hair trend below. (Post continues after gallery…)
Anya Goy's amazing rainbow hair creations.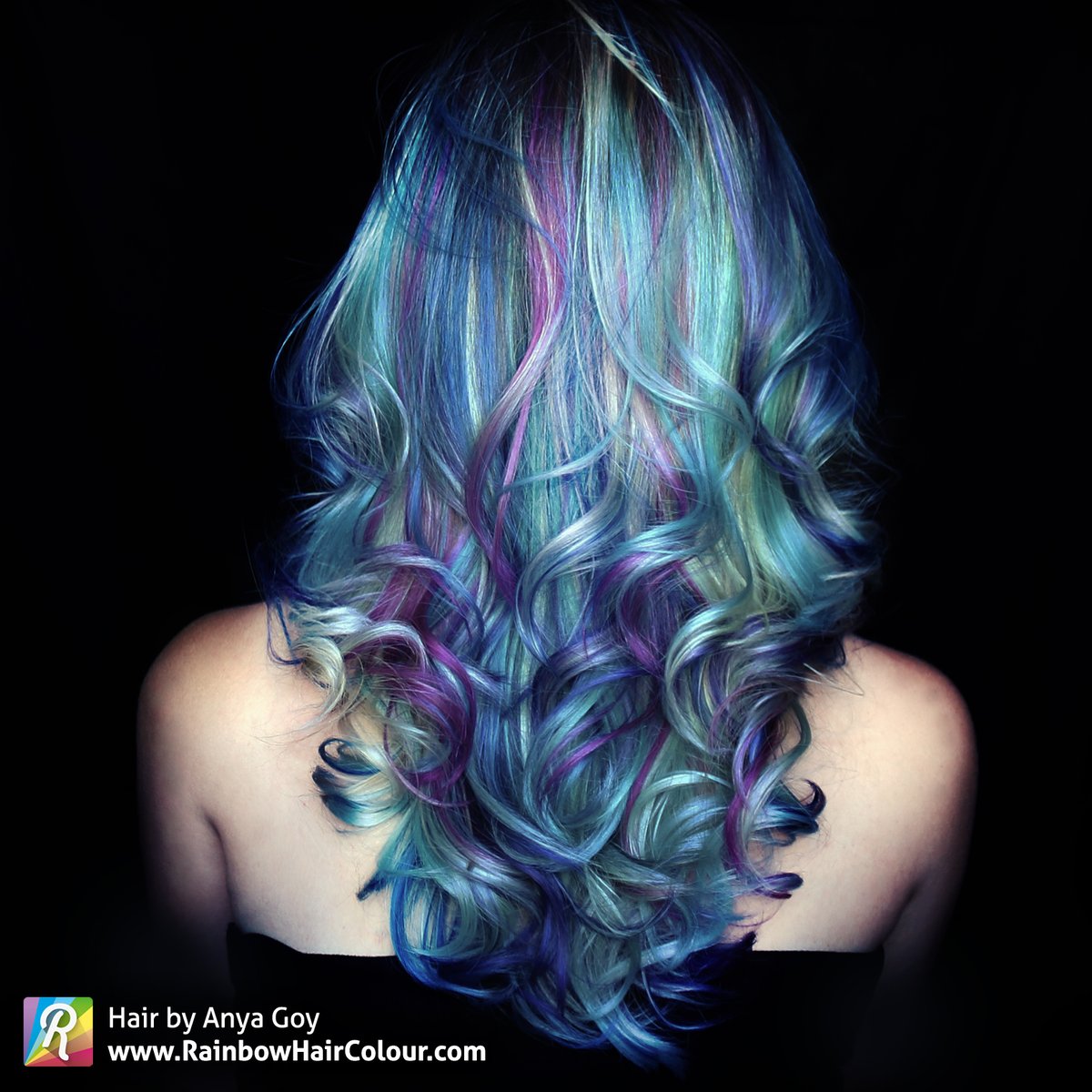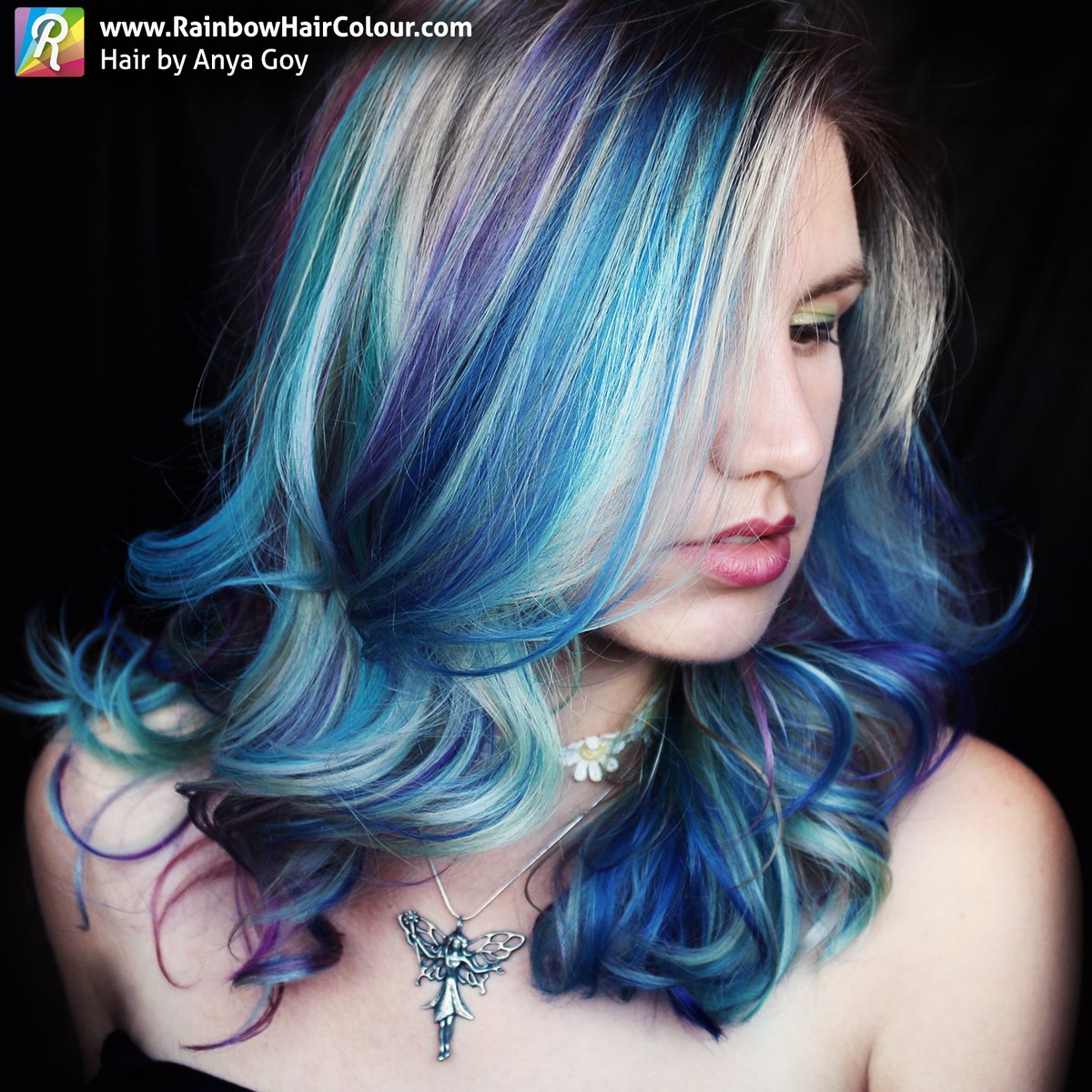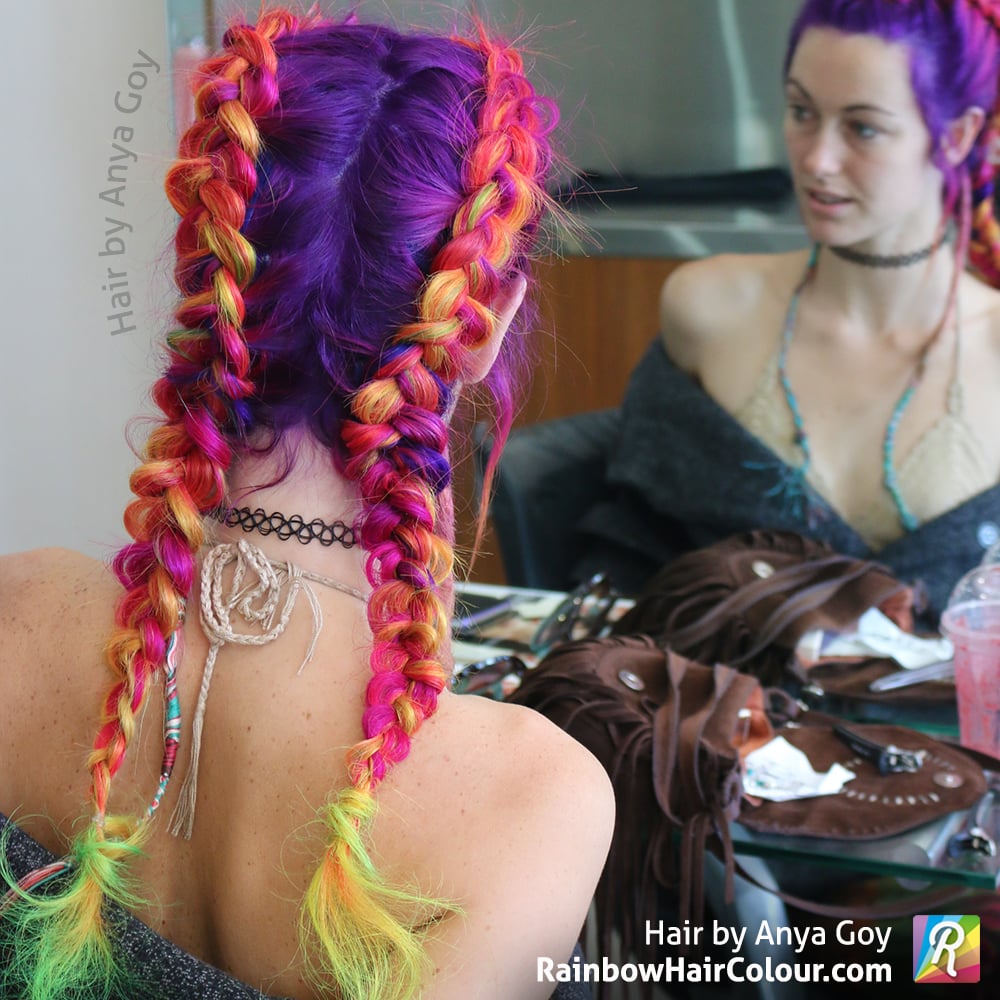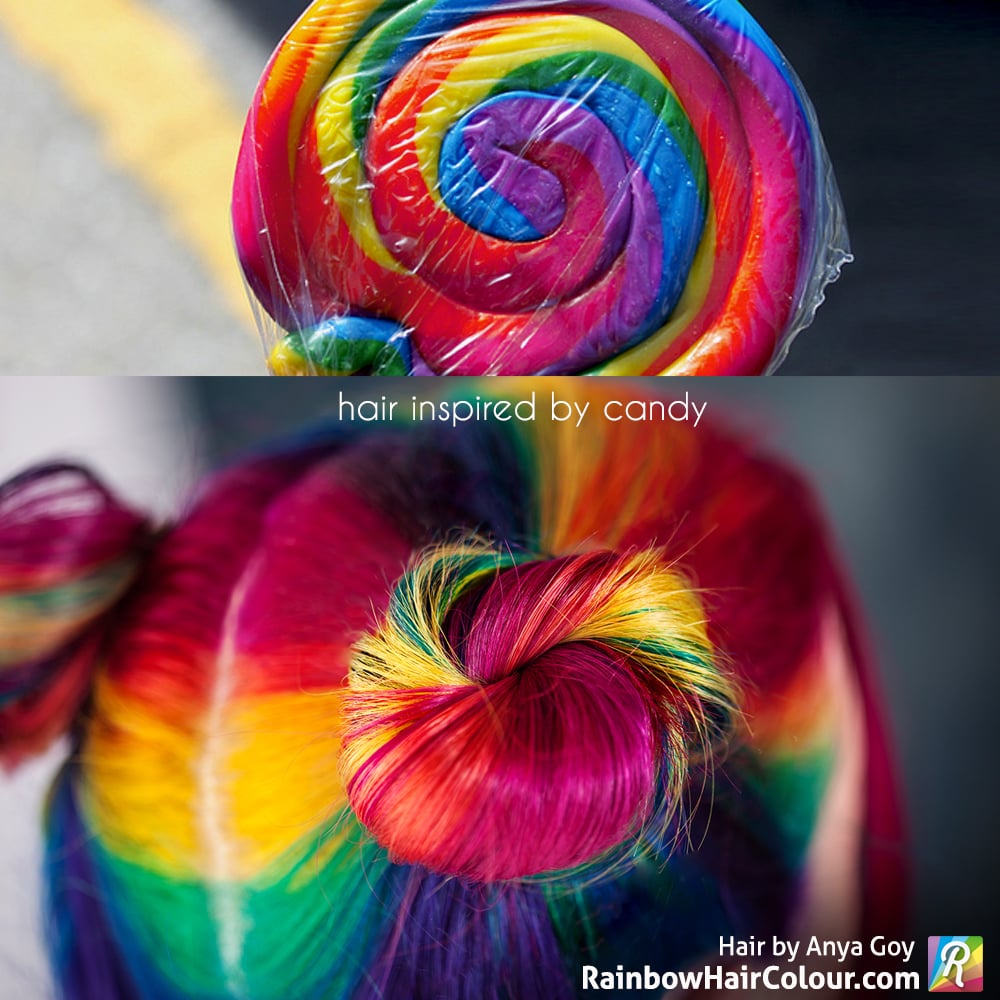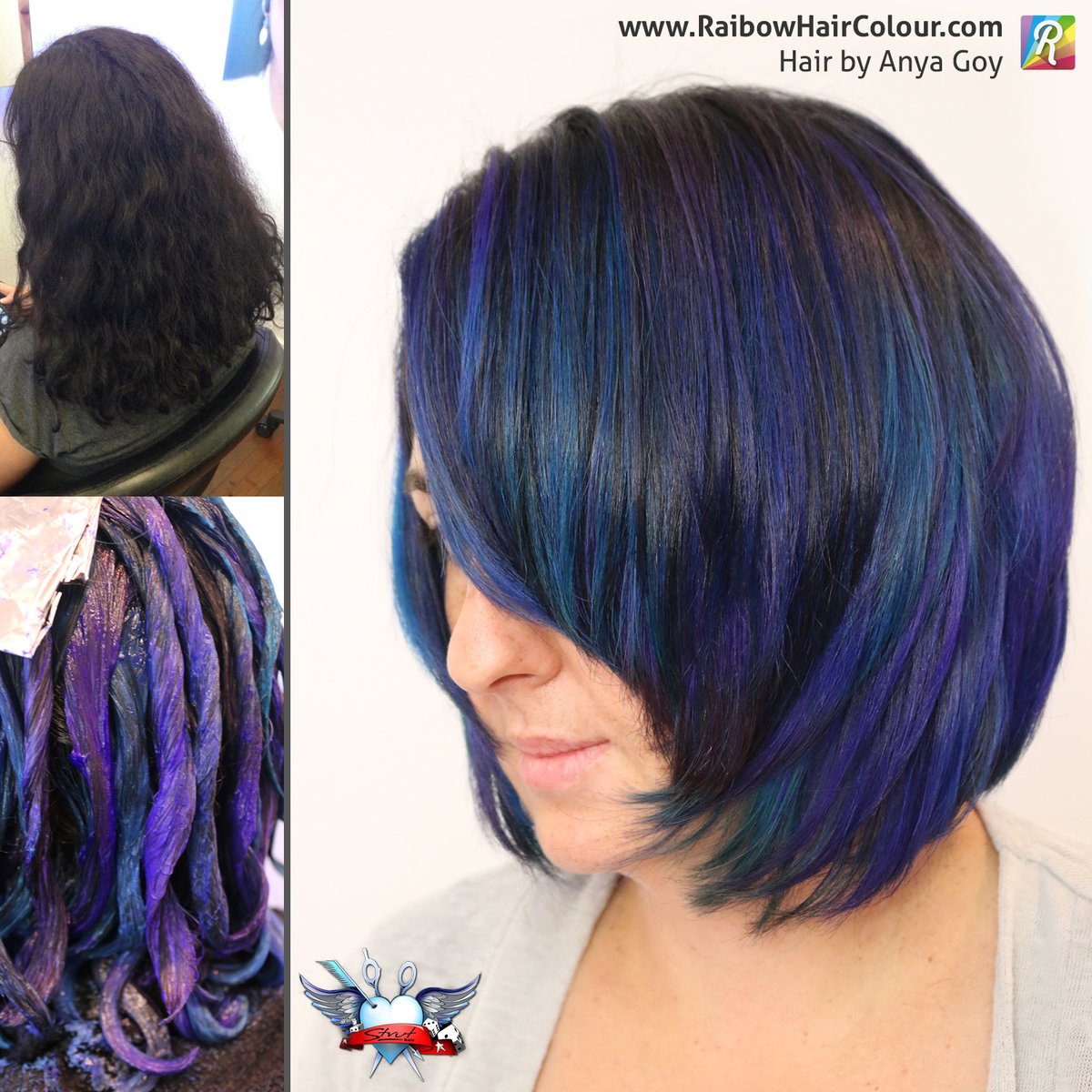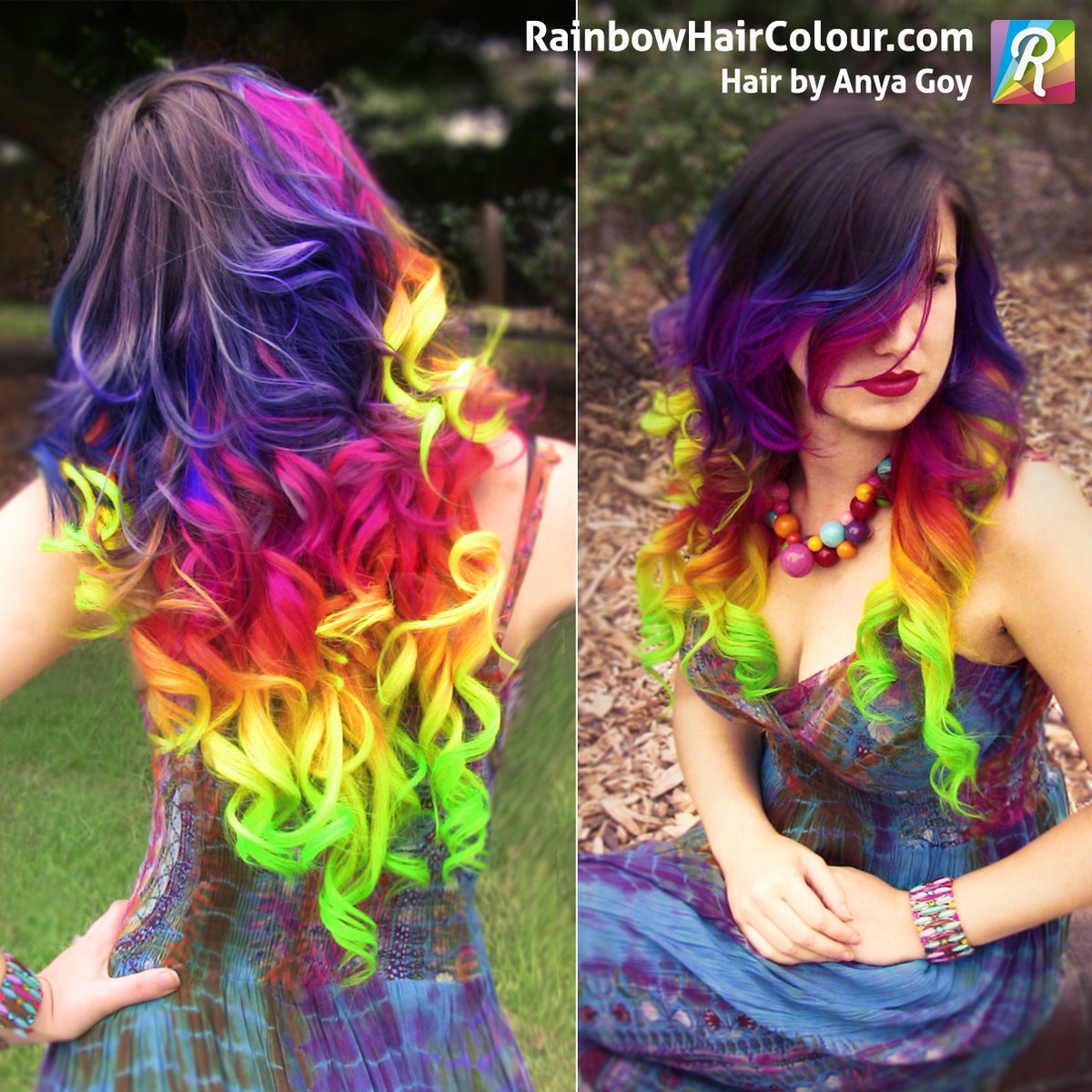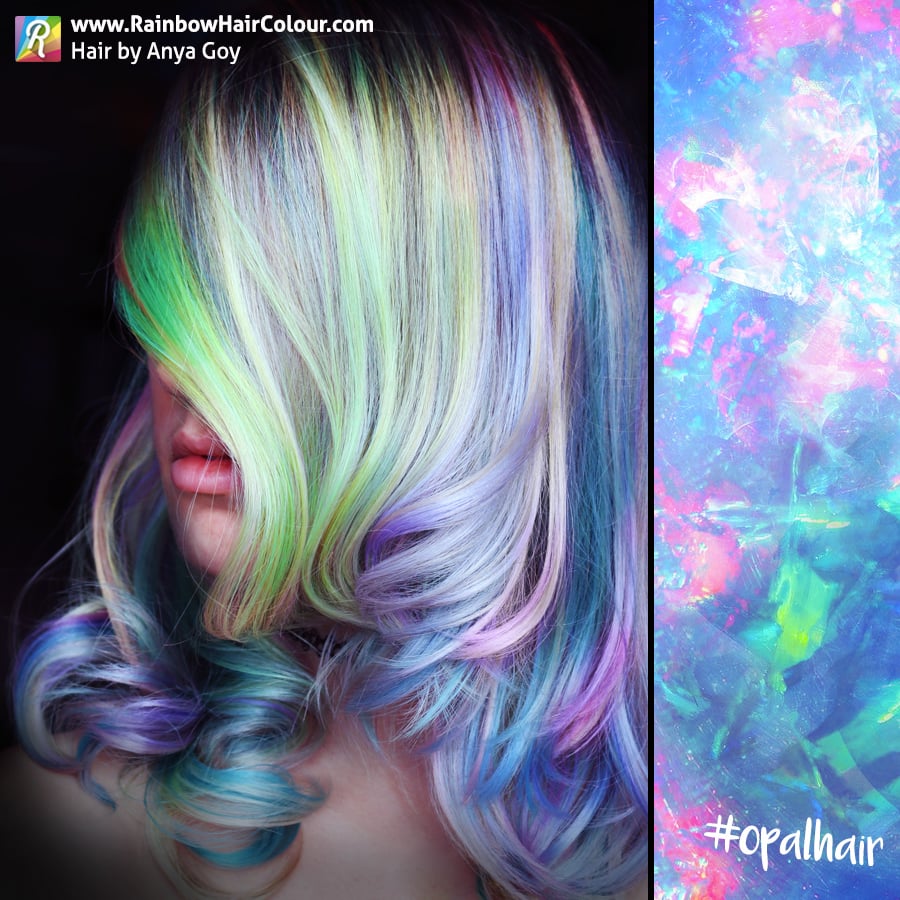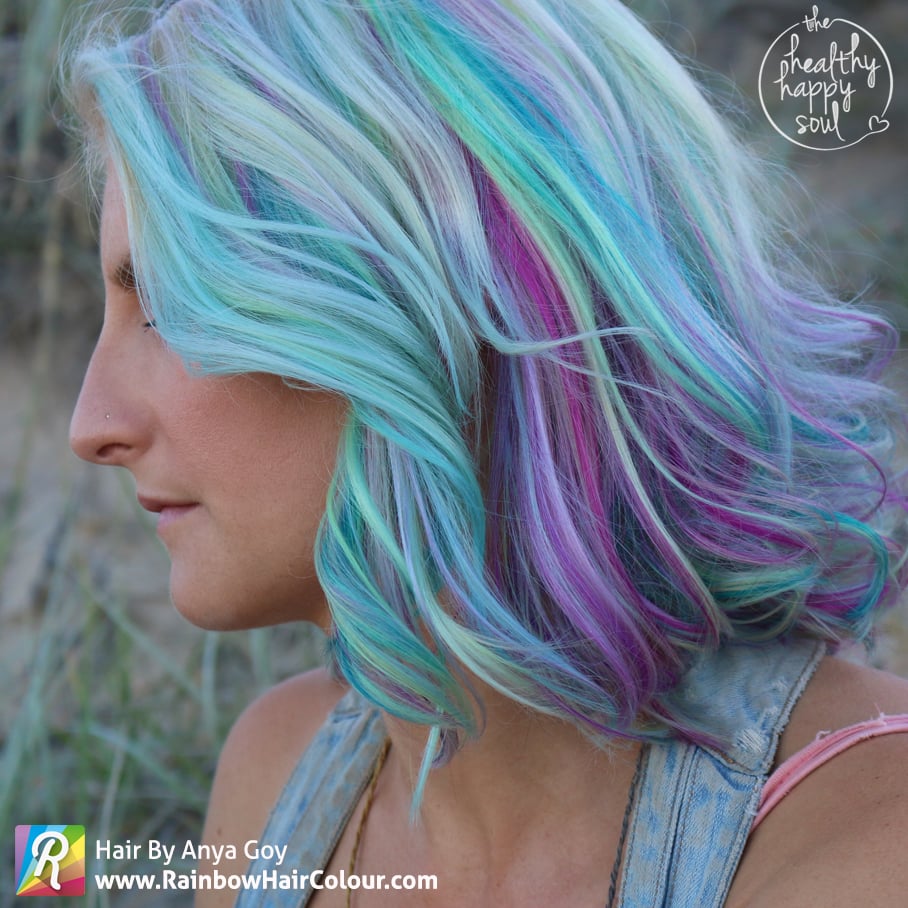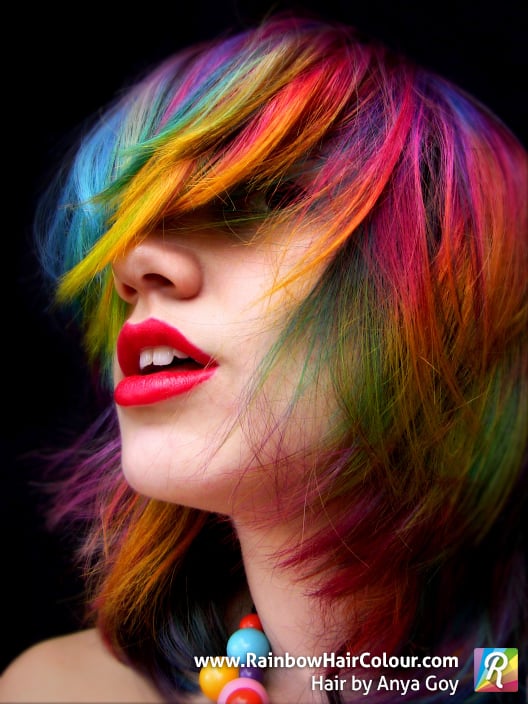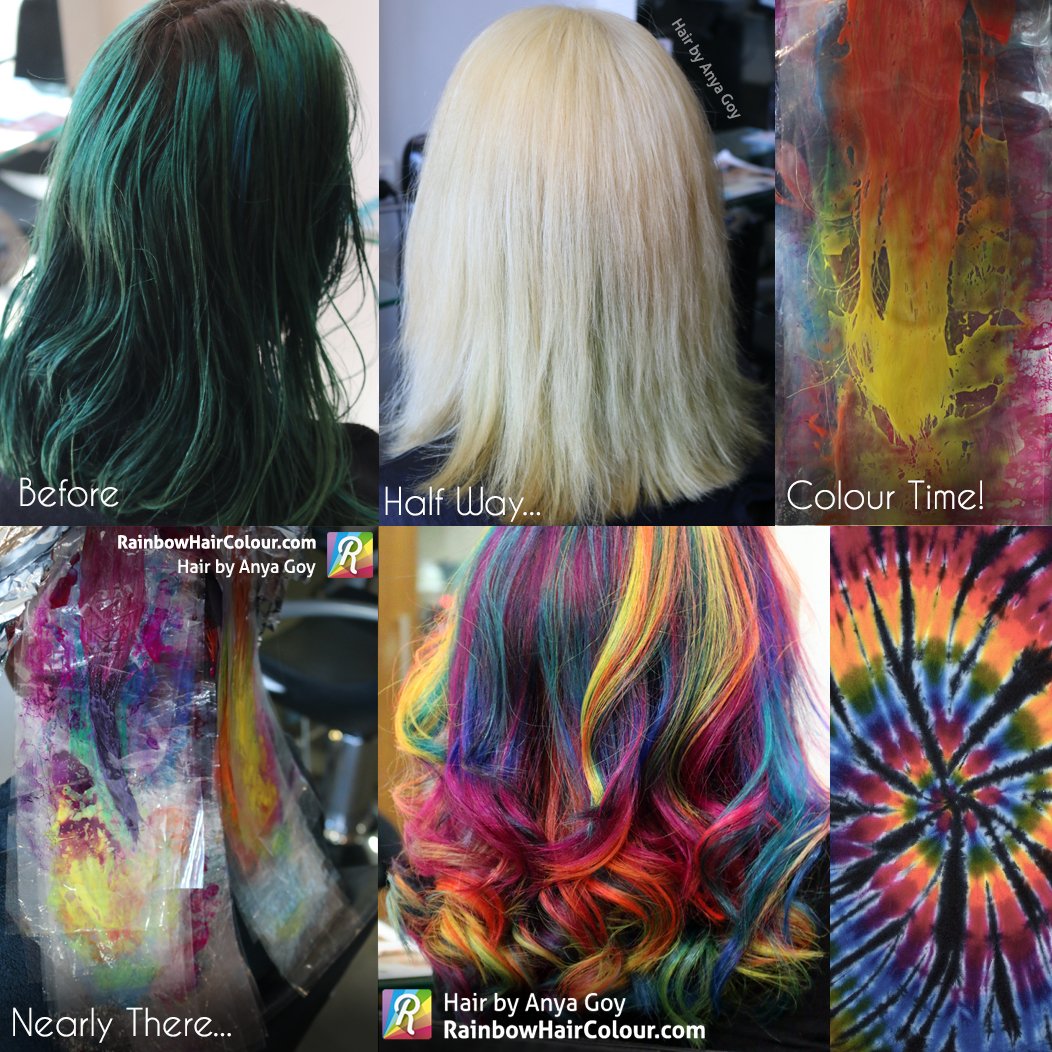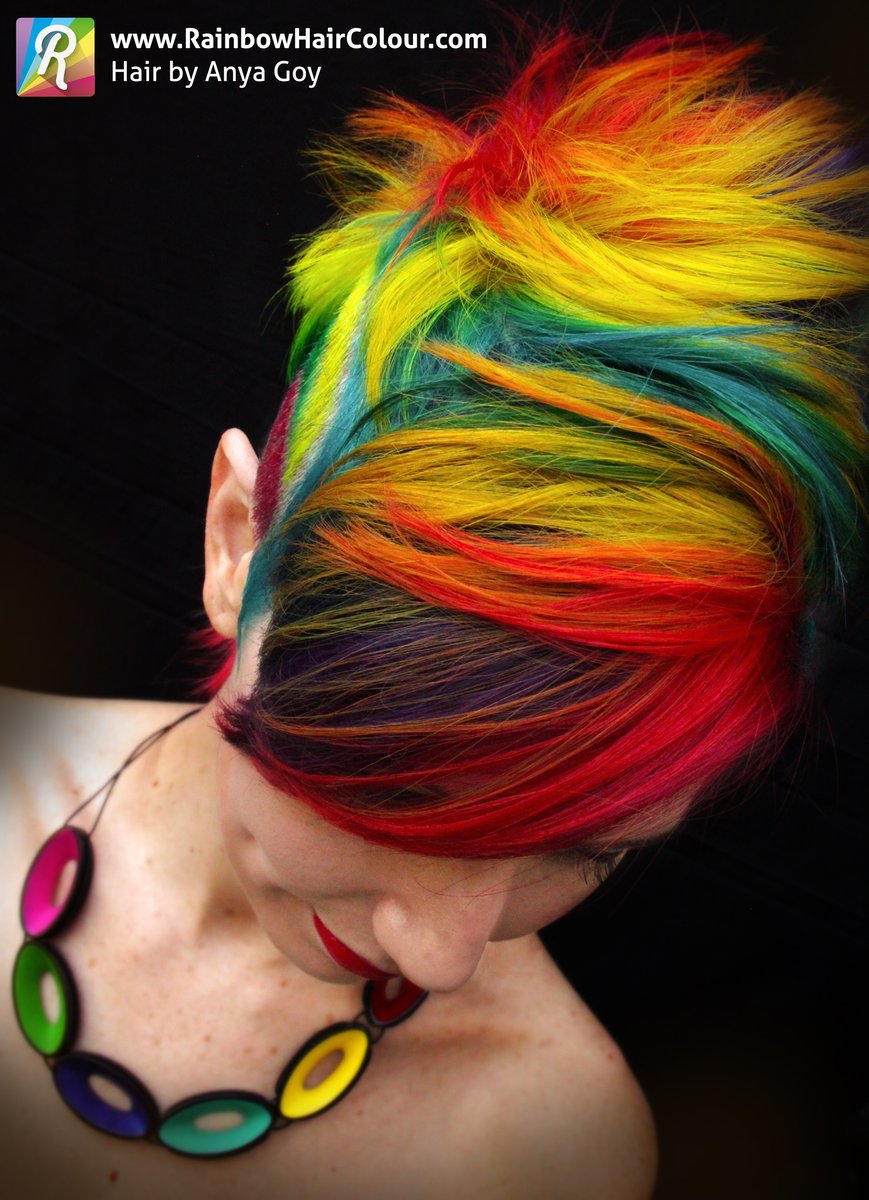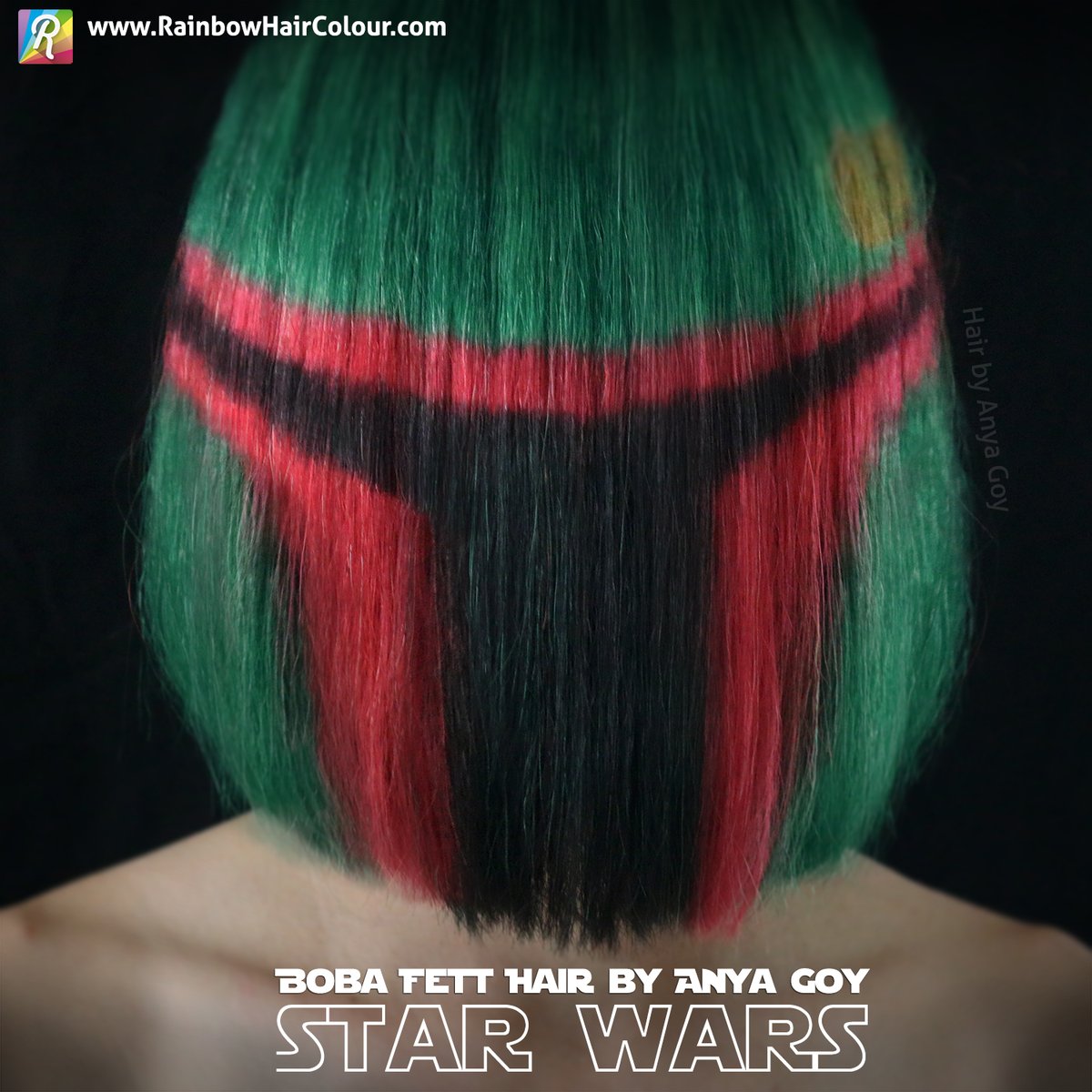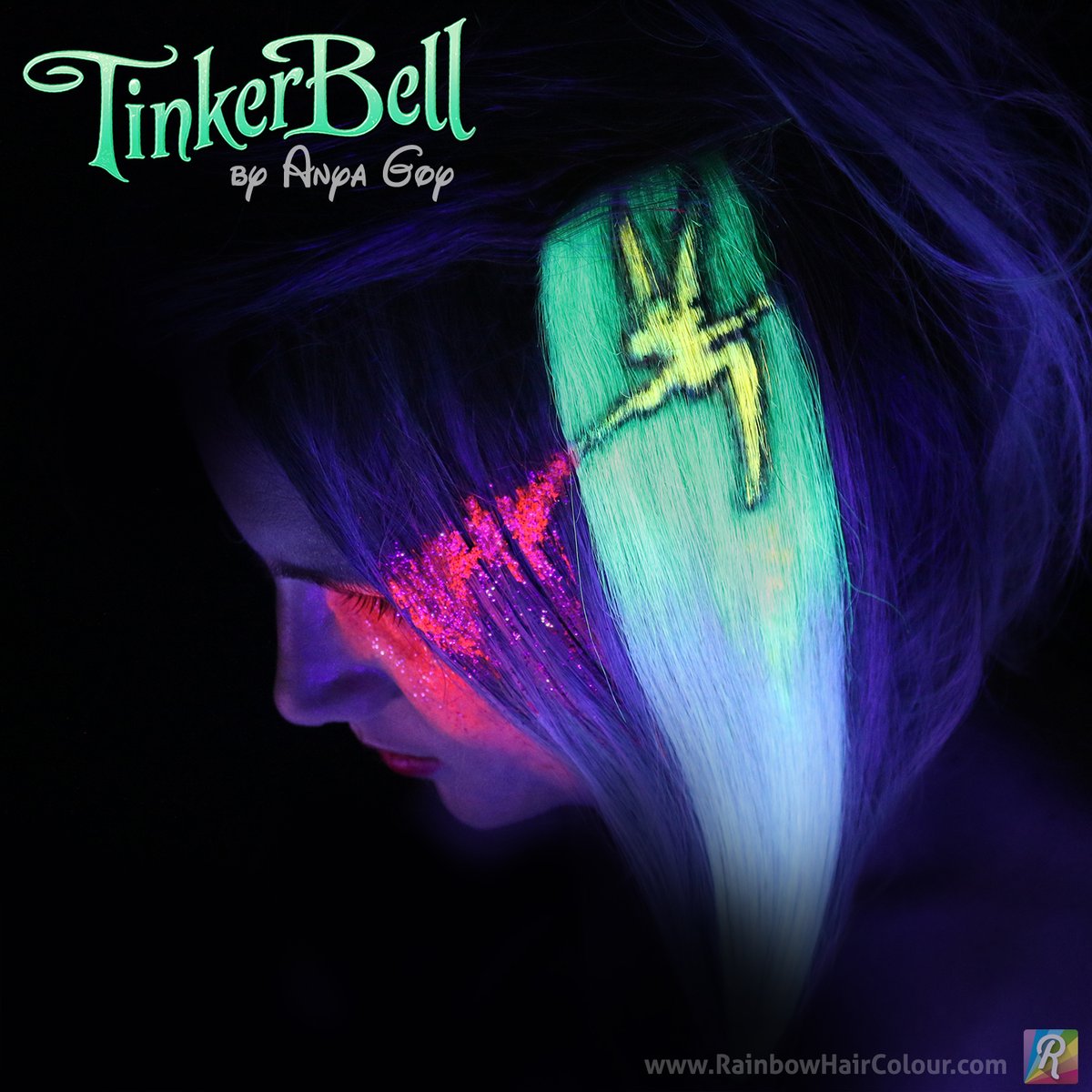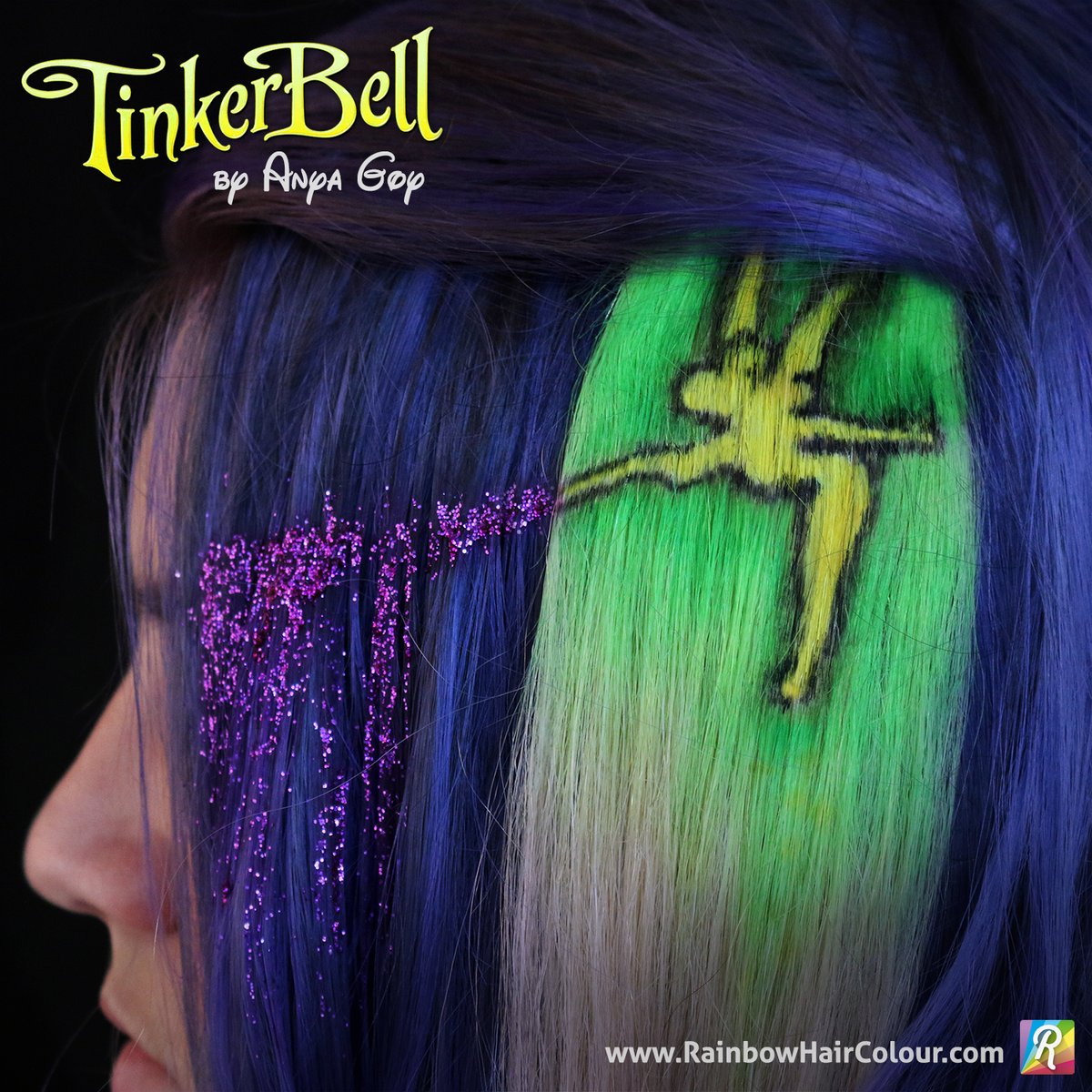 But one rainbow hair style in particular is currently causing debate.
Allure found an Instagram shared by Lisbon-based salon WIP-Hairport which has been dividing folk on the internet thanks to its out-there style.
The client wears a pixie style hair cut with jagged edges that are coloured all the colours of the rainbow.
The abstract design continues around the back.
Commenters were divided as to whether the hairstyle was a piece of art… or just bad.
"Is this supposed to be for a costume or character?" wrote babycosmonaut, while justdee0216 added, "One word..horrific".
"Whoa!! I've never seen anything like it, it's so funky fresh!!" wrote another.
"It looks amazing! And super creative! I love how you guys always cut and colour so unique and 'out of the box'! Very inspiring," added another supportive commenter.
The salon's Instagram account also features several other pictures of less-than-conventional hair cuts and colours.
Not all styles are 'wearable' for everyone but when encouraging creativity, experimentation and expression, they don't have to be.
We probably won't be seeing this dominate the streets, but for some, it might be the creative new 'do they've been looking for.

Listen: Can you dye your hair while pregnant?