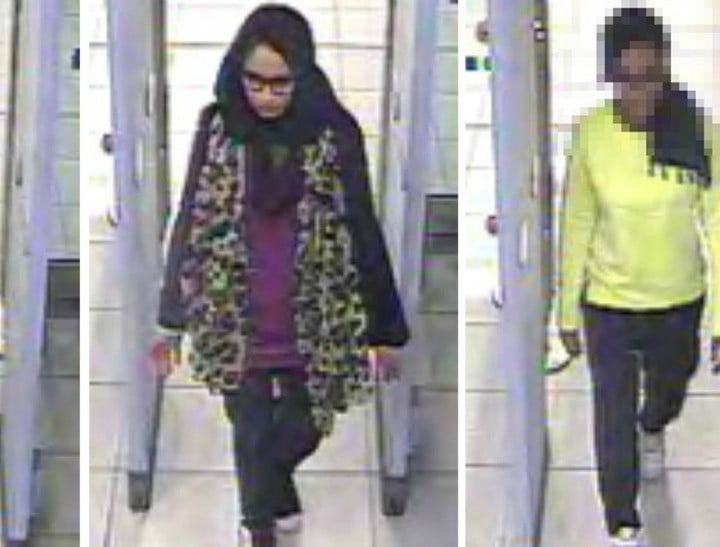 What would you do if you learned your teenage daughter had run away, and was headed to the Middle East to fight alongside ISIS?
One London father, whose 15-year-old daughter is thought to have become radicalised by ISIS through social media, has found himself in just that situation.
And now, he has urged his daughter to come home in a heartbreaking plea video, The Guardian reports.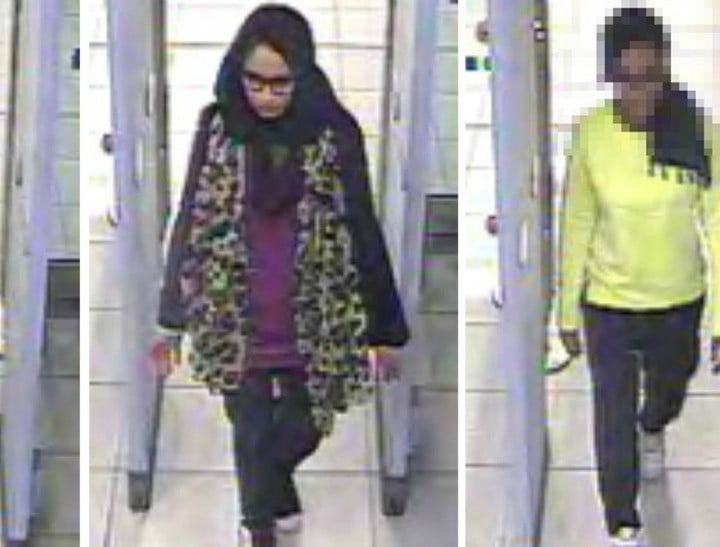 It's feared that Hussen Abase's daughter, Amira Abase, is on her way to fight alongside the Islamic State after she and schoolmates Shamima Begum, 15 and Kadiza Sultana, 16, were captured on CCTV boarding a flight from London to  Istanbul on 17 February.
Related Content: ISIS published a rule-book on how to live as a woman. It's as dreadful as you'd expect.
"We are depressed, and it's very stressful. The message we have for Amira is to get back home," Hussen Abase said in a video intended to reach his daughter. "We miss you. We cannot stop crying. Please think twice. Don't go to Syria."
The devastated father also revealed that on the day of her disappearance, the girl had told him she was going to a wedding.
Abase says that there were "no sign to suspect her at all".
Amira never talked of her plans of Jihad according to her father, who said: "She doesn't dare discuss something like this with us. She knows what the answer would be."