We are giving her a standing ovation.
Designer, stylist, fashion guru and editor, Rachel Zoe is showing the world that motherhood and work can coexist. In a very modern business move, Zoe has recently built a new nursery in her Hollywood office. She says that it's creating the perfect balance for working mums.
The 43-year-old reports on her website, The Zoe Report that last year five of her staff members had babies. She found out they were all expecting in a couple of months of each other and immediately she realised she'd need to open a nursery.
"We might not be styling out of my garage anymore, but I still think of my staff as family. I wanted to create an environment where these new mothers wouldn't have to make a choice between career and motherhood," Zoe writes on her website, The Zoe Report.
The New York fashion stylist has two sons with her husband Rodger Berman – Kaius, one and Skyler, three. The working mother knows how hard it is to find quality time for your children while holding down a successful career in one of the busiest cities in the world.
The busy mum of two doesn't take her successful career for granted either. She admits that she's been very fortunate to grow her company from a few people to over 40, while having children by her side and the support of her husband.
"So I knew I had to do everything in my power to give my staff that same luxury," she says on her website.
Zoe writes that she has taken her kids to editorial meetings, fashion shows and designers' parties. She doesn't understand why the women that work for her can't have their children with them too. In so many way, Zoe is like all mums, juggling school pick ups, play dates and grocery runs with all the commitments of her demanding job.
"Seeing how motivated and committed the mothers on my team were after returning from maternity leave and being able to set up their babies in the nursery has only solidified my belief that every company should consider this option," she writes on The Zoe Report.
While the businesswoman says it meant she had to set up some big investment at the beginning, the benefits for both her and her employees have been worth it.
"In light of the controversies surrounding unequal pay and other forms of gender discrimination, I feel good sending the message to my team that they work for a company that supports and celebrates who they are in their personal lives and that we aren't afraid to let those truths influence the culture in the office in order to make us more productive and happy on the whole," she says on her website.
It's a positive step for working mums, who don't want to let go of their career when they have children. Hopefully other work places will take from Zoe's lead and implement ways to make being a mother and a career woman at the same time possible.
Zoe's advice, " to you: Never apologize for being dedicated to your kids."
What do you think about having a nursery at your work?
SCROLL THROUGH the gallery for pictures of celebrity mums with their children...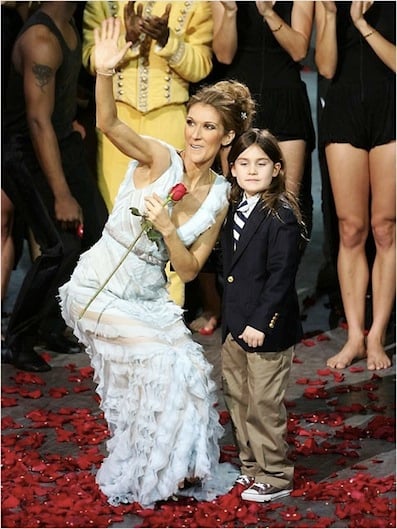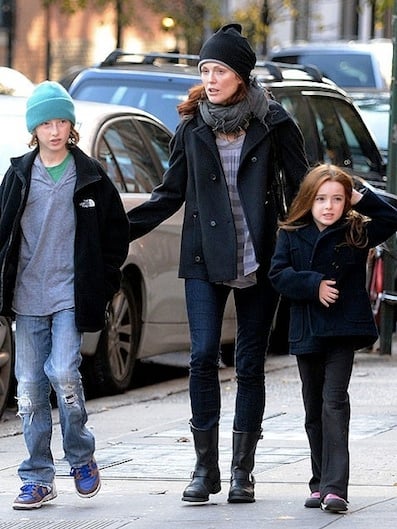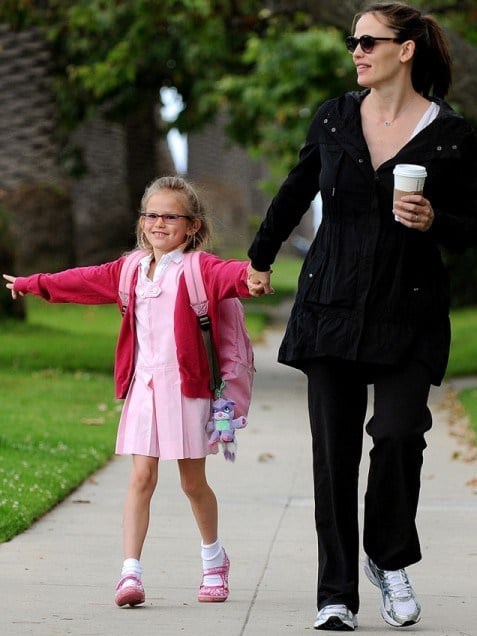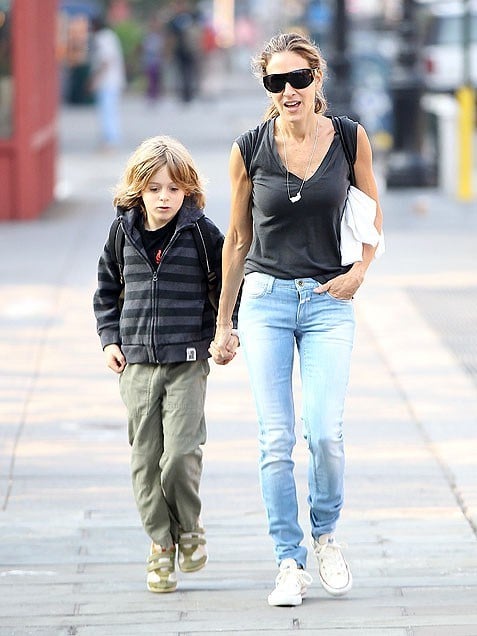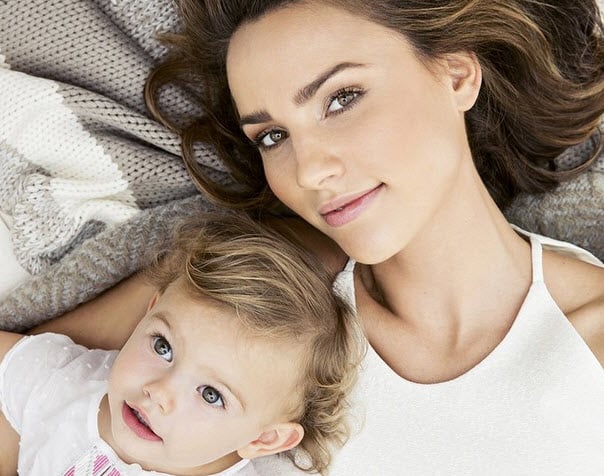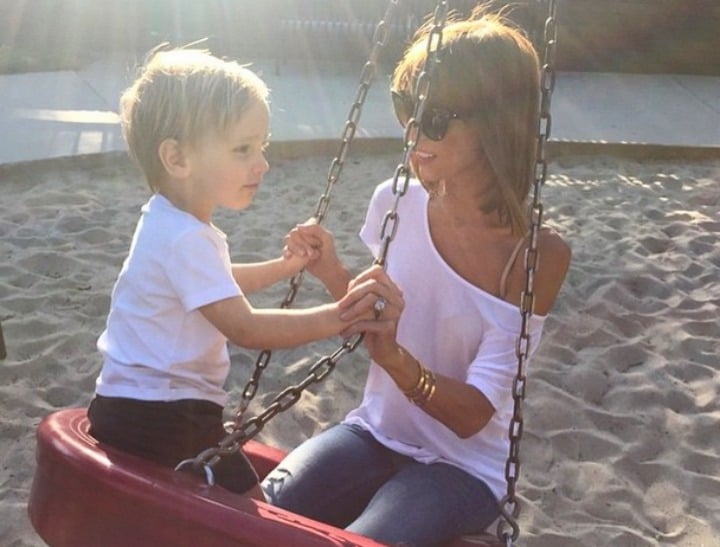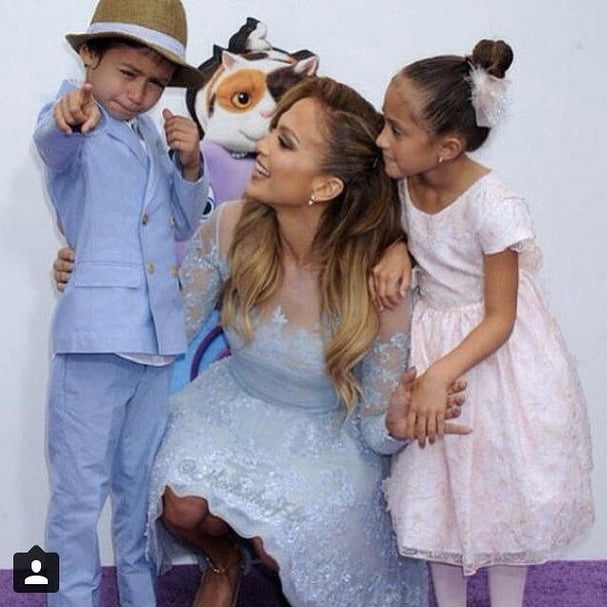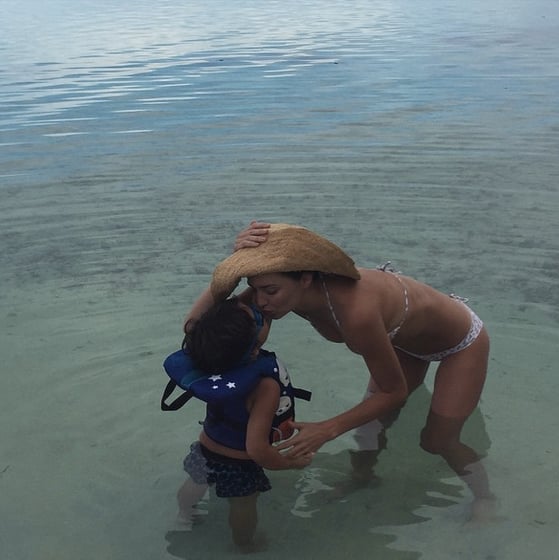 Want more? Try:
"Dear Gwyneth: you're right, us working mums have it sooo easy."