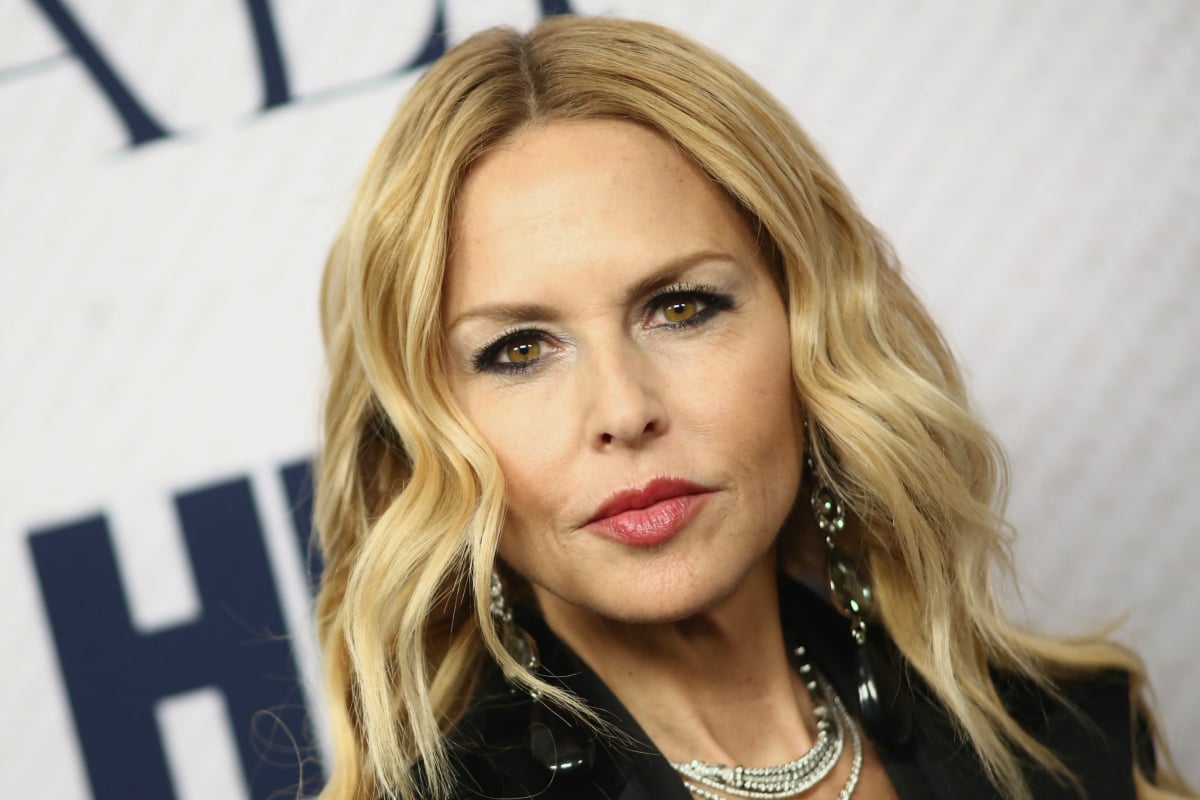 Look at photographs of the front row in any top-tier fashion show in the noughties, and it's likely Rachel Zoe will be tucked among it. She'll be the one in the oversized sunglasses, large bangles on her wrists, evoking Jagger-esque 70s glamour.
Look at photographs of any major Hollywood event from around the same time, and it's likely her clients will be on the red carpet. (Think: Cameron Diaz, Demi Moore, Liv Tyler, Kiera Knightley, Anne Hathaway.)
By the end of the decade, New York-born Zoe had become one of the world's best-known stylists, thanks to intense media scrutiny and a popular reality television show.
Watch: The Rachel Zoe Project made the stylist a star. Post continues after video.

But what happened after the cameras stopped rolling?
The "amaaazing" rise of Rachel Zoe.
Despite having no formal fashion training, Rachel Zoe developed a reputation that earned her the attention of the industry's elite. With a quick phone call, she could source outfits from the likes of Chanel's legendary designer, the late Karl Lagerfeld, Marc Jacobs and John Galliano.
Her first A-list booking was with Jennifer Garner, whom she styled for the Emmys in 2003. But it was Zoe's professional relationship with Nicole Richie that became her most legendary.
Zoe started working with the reality TV star in 2003, when she was known primarily for co-starring with Paris Hilton in The Simple Life. Before long, Richie was a staple of best-dressed pages and the face of brands like Bongo Jeans and Jimmy Choo.
"Nicole was about creating a look. Because of her fashion sense, which was really my fashion sense, she became famous," Zoe told The New York Times in 2007. "It was a huge moment: Nicole became a style icon without being a star."