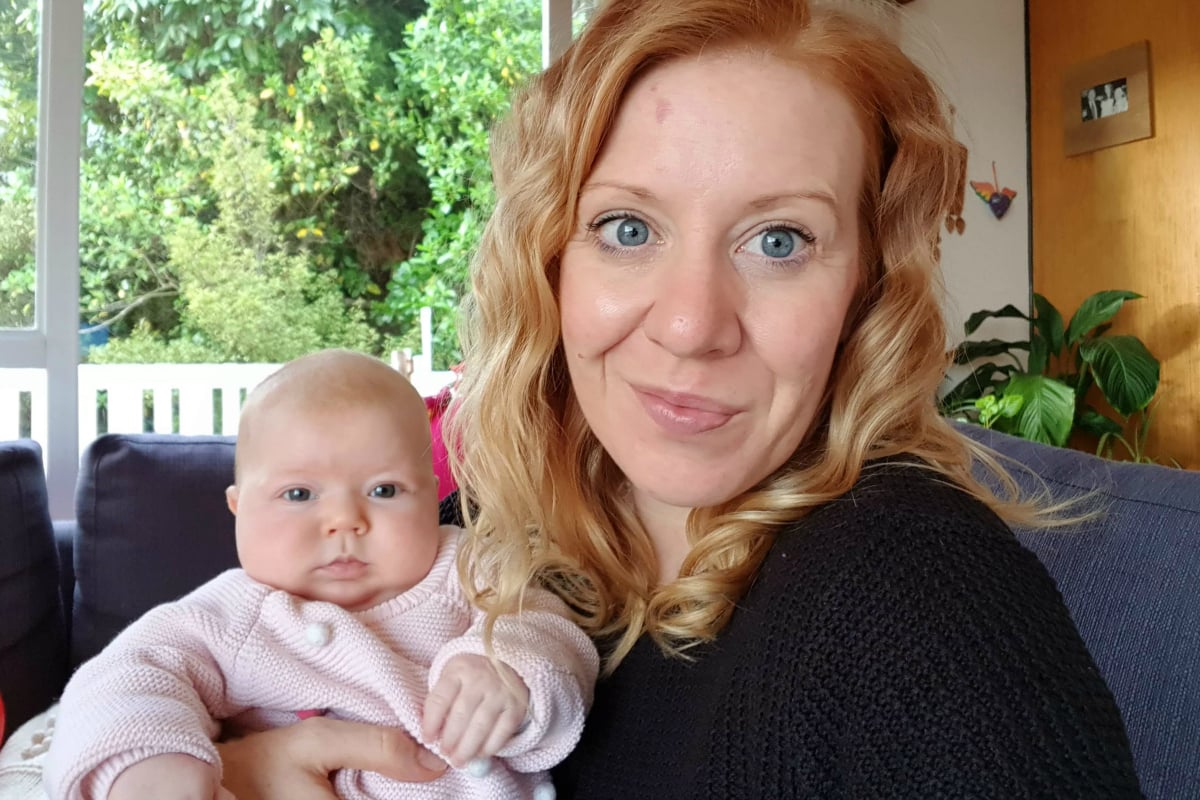 There are some universal changes that happen to all women when they become mothers.
We're bound by some deep level of love, we obsess about sleep or lack of it, and we start to spend large chunks of our life, usually late at night when we should be sleeping, on our phone Googling.
In fact, Google released stats once that showed new parents search twice as much as the general population.
And it's no surprise really, is it? We're suddenly faced with the monster responsibility of keeping a baby alive with not much real-life training.
So, what did I Google during my first year of parenthood? Well, let me tell you…
The first bath.
There's nothing more terrifying than dangling that slippery eel of a newborn over their first bath and not knowing exactly what you're doing.
So, I Googled all types in relation to this, focusing on the perfect bath type, the perfect temperature and the perfect products.
And here's what I found:
A bath with a removable incline is brilliant.
37-degree water is ideal.
A lot of mammas recommended using QV Baby Bath Oil in the water as it's a bath oil that doesn't sit on the water's surface but actually disperses into the water, moisturising the baby's skin while in the bath.
Normal or not-so-normal poo?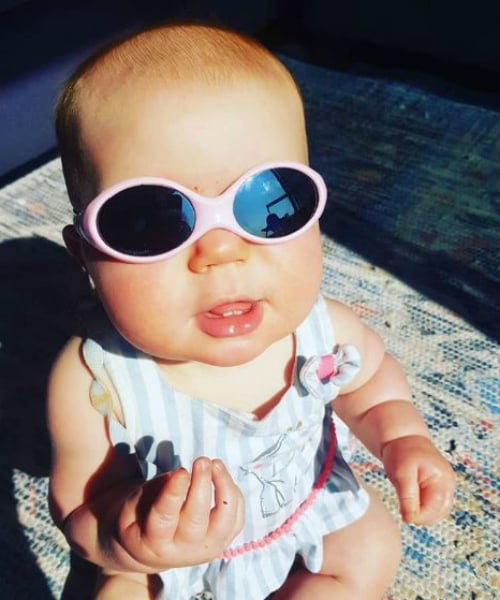 It happens as soon as your baby has their first poo - you are now obsessed with the colour, consistency and size of it for the next year or so.
It's like some indicator that everything is going OK, or not so OK. Yes, I've stared at the poo charts more than I've stared at my own reflection this year.
Over the Christmas period, my baby daughter Georgie managed to double her poo output, which caused severe nappy rash. Which brings me to...