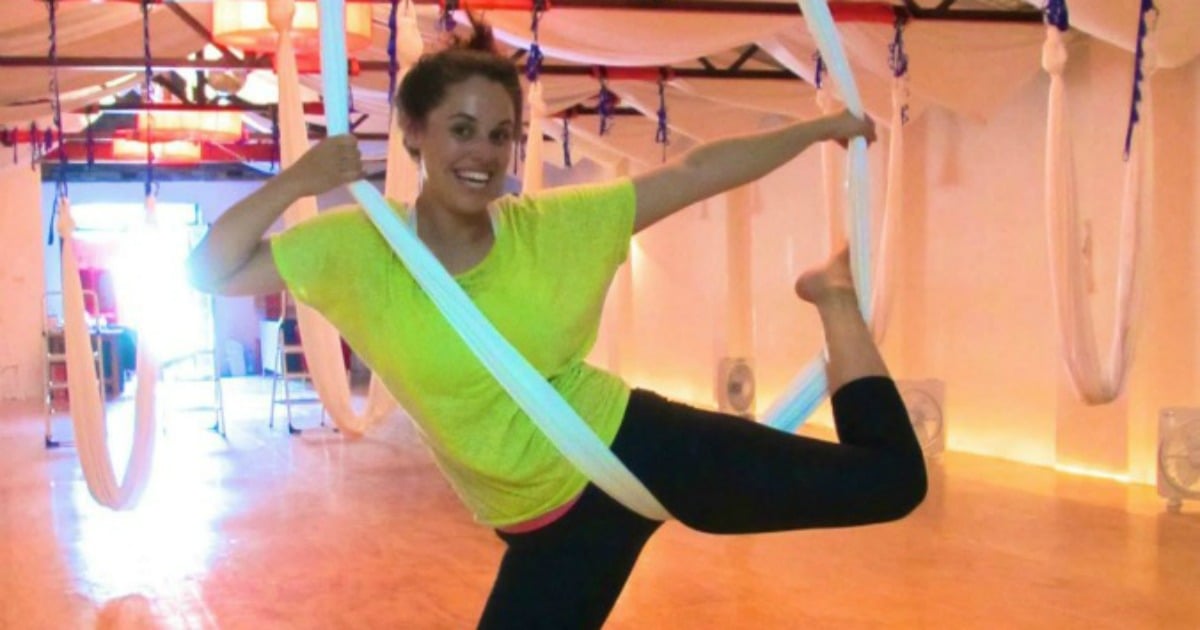 I first set foot in a gym when I was in high school. I was introduced to the gym by my Dad, who I grew up watching go for daily runs and spend time weight training and boxing. I wanted to be part of that.
By the time I was 16 I knew my way around the weights room and 'gyming' was part of my every day life. I was less inclined to spend time on treadmills and doing cardio and preferred weights as this was when I spent time with my Dad.
Leaving high school, I spent more of my time at the gym as being a Uni student I had more time to spend there. I transitioned from weights to classes – pilates, spin, body attack – and I loved it! I loved the endorphin rush and the way it made me feel after sweating it out in a class. I loved seeing my toned body morph and change. It was good feeling strong and fit – plus I got to spend more time training with my Dad.
When I moved out of home and away from my local area, I quickly found a new gym and started training solo. What used to be fun and something I looked forward to started to feel like a chore. It wasn't what I was used to. I signed up to a local yoga class which I looked forward to going to each week, but kept my gym membership because it was something I always had.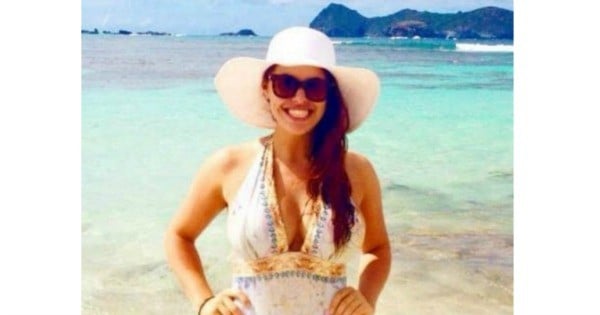 I started to skip gym sessions and it would leave me wracked with guilt. It wasn't that I wasn't exercising at all – I was riding my bike, taking yoga classes, going for walks – but because I wasn't going to the gym as often as usual, I started feeling really bad about myself.
I decided to kick myself up the bum and sign up to a 12 week fitness challenge – maybe that was the accountability I needed to commit to the gym again. I took my 'before' photo and changed to the gym that my partner was training at, so he could hold me accountable.
I started training every day before work at 5:30am – that way I had no excuses. I had my gym bag packed the night before and even started going to sleep in my gym clothes so I could up and go! I followed a heap of 'fitspo' pages on Instagram and food was all lean protein, shakes, veggies and egg whites.
I became a woman obsessed. My love for the gym was back! My body was changing, people were noticing and I felt good! Didn't I? Sure, I was tired – ALL the time – but I put it down to the early starts and not being a coffee drinker.