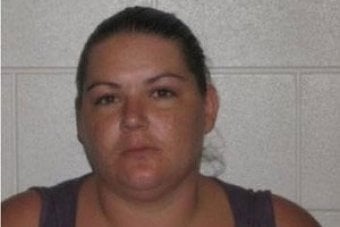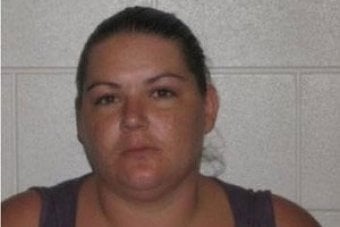 A Queensland mother-of-three who went missing in the bush last month has lived to tell the tale – and it's a pretty amazing one.
Shannon Leah Fraser became lost in bushland near the Golden Hole swimming spot in far north Queensland 17 days ago, two days after her and her partner Heath Cassady got engaged, the ABC reports.
The happy couple went on a "bender" and Ms Fraser went to swim it off at a creek — but then couldn't find her way back, The Courier Mail reports.
"She must have taken a wrong turn, and got lost," her brother Dylan Fraser told the ABC. "I honestly didn't know what to believe, there were so many stories flying around, the police didn't have much of a lead."