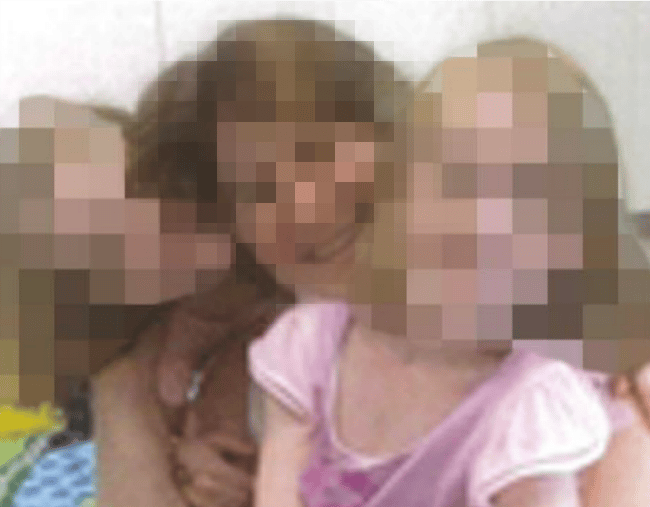 With AAP. 
1. Queensland mum charged with child stealing after children found four years since going missing.
A Queensland woman has been charged with child stealing after her two children were found in regional NSW, four years after going missing.
The twin daughters, from Townsville, were aged seven when they were allegedly abducted by their mother in April 2014, before being found in hiding in Taree on Friday morning.
The 46-year-old woman is being extradited to Queensland on Saturday, police say, and is set to face Brisbane Magistrates Court on Monday, May 7, on two counts of child stealing.
She appeared in Taree Local Court on Friday where an extradition to Queensland was approved.
The children were recovered after after an extensive joint investigation by Australian Federal Police and their Queensland counterparts.
Their father had mounted an ongoing media campaign to try to locate them.
Police said in 2014 that they did not fear for the safety of the children in the care of their mother.
2. North Queensland Cowboys' Scott Bolton charged with indecent assault.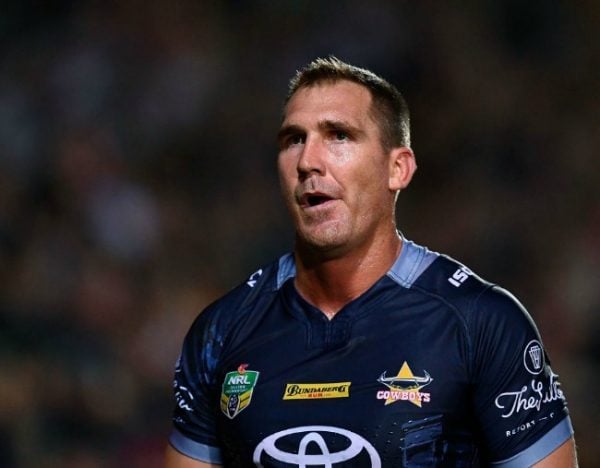 North Queensland prop Scott Bolton has been charged with indecent assault following an alleged incident in Bondi on Saturday night.
NSW Police confirmed a 30-year-old Queensland man had been charged with assault with an act of indecency and granted conditional bail.
Bolton will appear in Waverley Local Court on June 19.
The NRL confirmed the integrity unit had been made aware of the alleged incident.
The club said they were cooperating with police however did not make comment on Bolton's immediate playing future or whether he would be stood down.
The Cowboys have stayed on in Sydney following Friday's win over Penrith in Bathurst ahead of Thursday's clash with Wests Tigers at Leichhardt Oval.
Police were called to a Campbell Parade bar late on Saturday night where a female patron claimed she'd been indecently assaulted.
Bolton has played 215 games for the Cowboys since debuting in 2007 and was a part of their 2015 grand final victory.
He is the Cowboys' third-longest serving current player behind co-captains Johnathan Thurston and Matt Scott and has earned the fifth most caps for the club.
The Cowboys have endured a torrid opening to the season with three wins from nine games after being branded one of the competition favourites in the pre-season.
3. Meghan Markle's mum set to sit down with Oprah.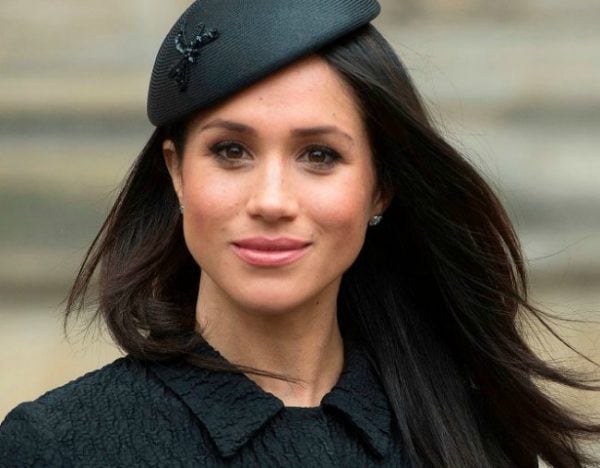 Meghan Markle's mother, Doria Ragland, is reportedly set to sit down with Oprah after the royal wedding to discuss her daughter's foray into the British royal family.
The Mirror reports Ragland was spotted leaving Oprah's California home this week, believed to be brainstorming ideas for the interview over the course of "six hours".
"Oprah and Doria spent a long time chatting and they got on really well," a source told The Mirror. "The most important and significant issue they spoke about was race and how badly some people had reacted to Meghan and Harry... It's an issue close to both Doria and Oprah, who have both suffered racism."
It's believed if the interview is to go ahead, Meghan, Harry and Buckingham Palace would need to approve the interview before it was released to the public.
Late last week, the Palace confirmed Meghan Markle's father, Thomas, will walk her down the aisle while her mother will accompany her in the bridal car.
4. Pregnant women to access to a free whooping cough vaccine in this year's federal budget.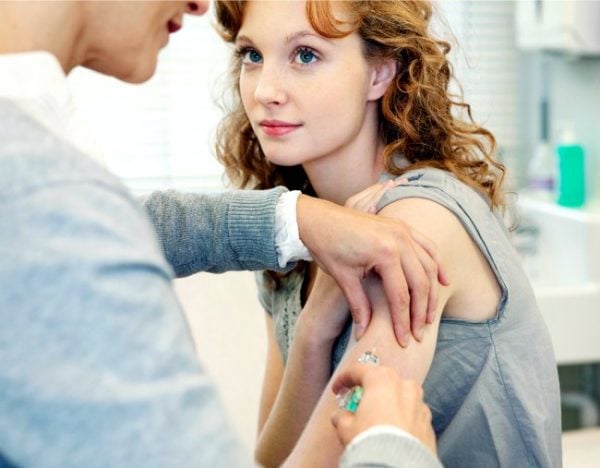 All pregnant women in Australia will have access to a free whooping cough vaccination from July.
The Turnbull Government has added the vaccine to the national immunisation program at a cost of $39.5 million.
"There are now no barriers and no excuses for not protecting yourself, your family and the rest of the community," Health Minister Greg Hunt said on Sunday.
Newborns cannot be vaccinated until six weeks of age so the most effective way to protect a baby against the disease is for the mother to have the vaccine, he said.
Mr Hunt said he knows the devastating impact the disease can have on families like the McCaffrey's and Hughes'.
Catherine and Greg Hughes' son Riley died of whooping cough in 2015, while David and Toni McCaffery lost their four-week-old daughter Dana in 2009.
Both families have campaigned for the vaccine.
The government will also roll out a national public education campaign about the vaccination.
Mental health service Lifeline is also being given a $33.8 million cash injection to boost its 24-hour telephone service in this year's budget.
The funding from the Turnbull Government in this year's budget will help the charity answer more calls and support the training of staff.
5. David Turpin faces new charges relating to the alleged abuse of his children.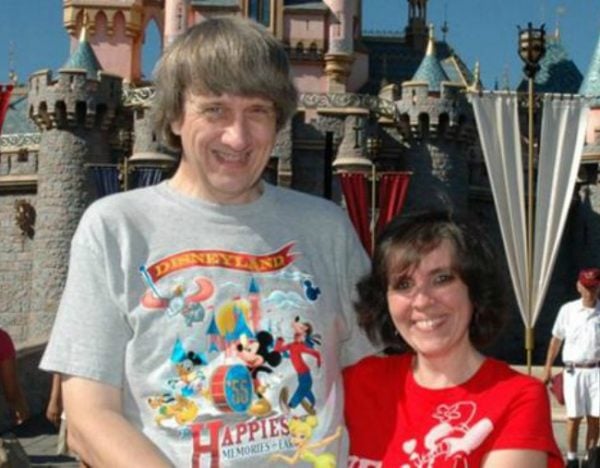 Californian man David Turpin is facing fresh charges after allegedly torturing, abusing, and starving his 13 children, all aged between two and 29 years old.
This Friday, additional charges have been pressed against David, now including perjury.
According to NBC, David allegedly misinformed courts by filing paperwork claiming he had enrolled all 13 of the Turpin children into full-time, private education during the years 2010 and 2017.
WATCH: The arrest of California couple accused of torturing their 13 children, from KMTV.

David and his wife Louise Turpin were arrested in January after one of their children managed to escape their home.
It was alleged that 12 of the 13 children were severely malnourished before police freed them of their parents' imprisonment, where the eldest child weighed only 37 kilograms upon discovery.
Another of the Turpin children was discovered chained to a bed, covered in their own waste.
Both David and Louise Turpin have pleaded not guilty to all the charges made against them.