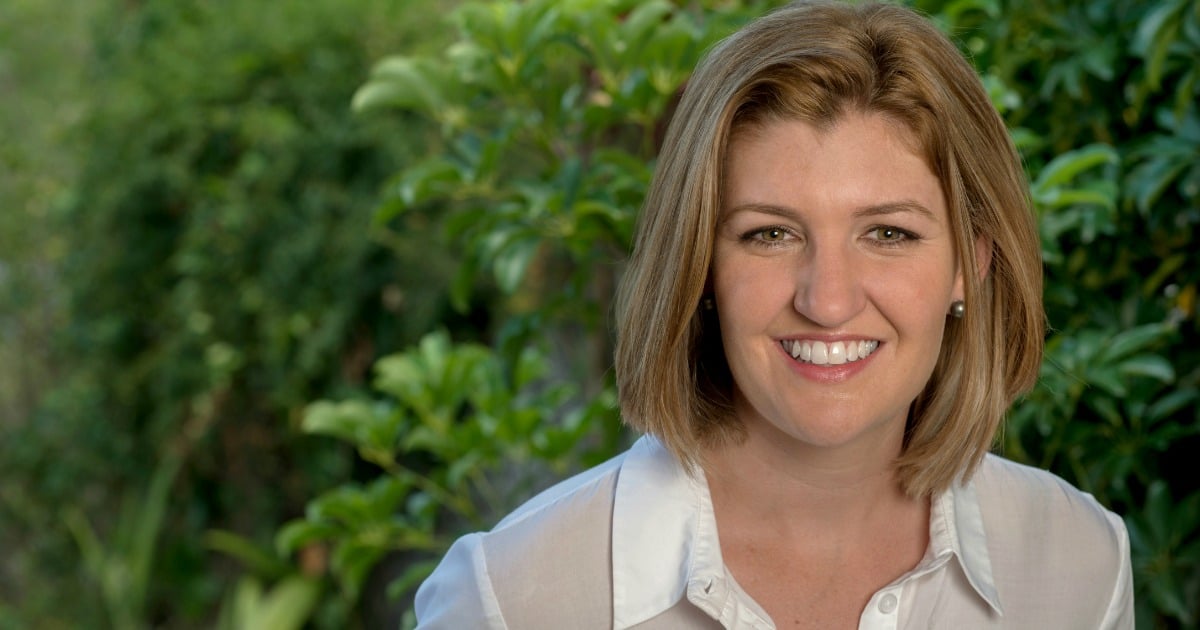 As Minister for Women in Australia's first majority-women state Cabinet, Shannon Fentiman is calling on all states to get on board with a week dedicated to empowering women.
Last year, I was sitting in Parliament during a debate which was getting particularly heated. Very few Parliamentarians are immune from joining in the raucous back and forth in the House and I'm certainly not one of them.
As I interjected quite forcefully, I heard a shout from opposite me, "Did anyone see that banshee? What was that screeching sound?"
Seriously.
Now, I'm not sure if that counts as unparliamentary language, and it certainly fails the 'being in touch with the modern world in any way test'. I leave it to you to judge the gender and age of the person who shouted it. But I do know that no one pulled it up, and I've never, ever heard a male MP called that.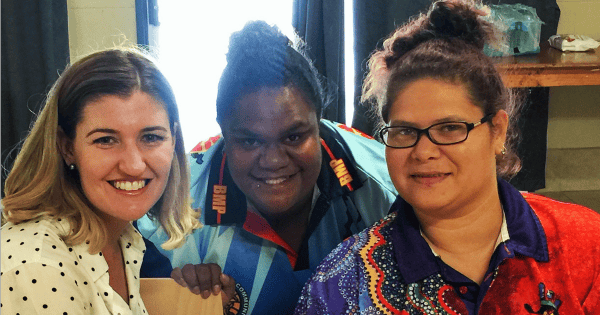 The last time I wrote for Mamamia I was campaigning in the election as a candidate for a Labor Party which had been decimated to just seven MPs out of 89 seats in Queensland. Now I find myself the Minister for Women in the majority-female Palaszczuk Cabinet – a historic outcome which few predicted.
But I still find in meetings I get talked over by men and let me tell you, the 'mansplaining' certainly doesn't stop just because you're at the head of the table.
And I am a lucky woman. I have worked hard, but I am acutely aware I've been given an incredible opportunity, compared with other women who are facing sexism or discrimination and unlike me, don't get a public platform to talk about it.