It's the most expensive drama produced by Netflix yet, and it's won acclaim from critics and TV junkies alike.
But there's one person who is an unexpected fan of The Crown, the show that centres on the life and reign of Queen Elizabeth II: the Queen herself.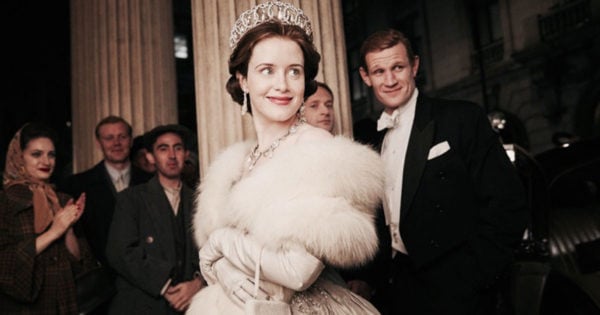 Ok, so, perhaps not so unexpected, but the fact that one of the most important people in the world sat down to binge-watch 10 hours of herself on television makes us feel a whole lot better about occasionally stalking our on Instagram profiles from time to time.
According to Daily Express journalist Adam Helliker, the Queen was encouraged to watch the Netflix series - released last year - by her son and daughter-in-law, the Earl and Countess of Wessex.