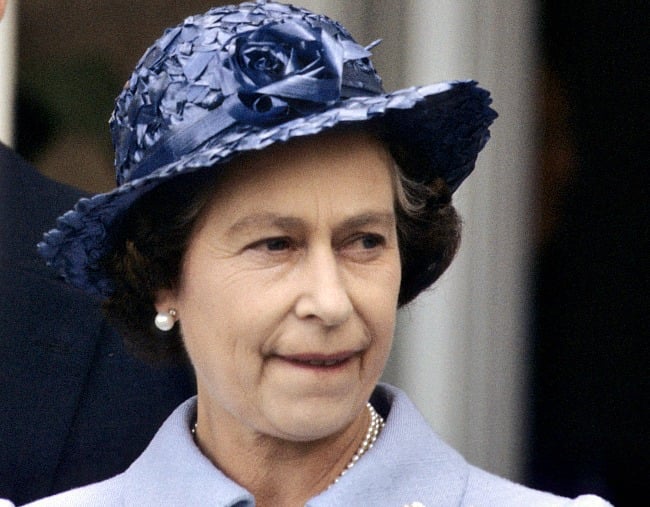 When a loud crack echoed through the crowd gathered to greet Queen Elizabeth II in Dunedin in 1981, the media began to ask questions. Just a falling signboard, authorities assured them. Or a firework.
But the truthful answer has remained secret until now.
According to intelligence documents obtained by Stuff, the crack was a gunshot from a .22-calibre rifle, one fired in a brazen, ill-conceived attempt to assassinate the monarch during her Royal tour.
While claims about the attempt have surfaced before, these declassified documents not only confirm that it took place, but suggest that New Zealand police actively worked to cover it up.