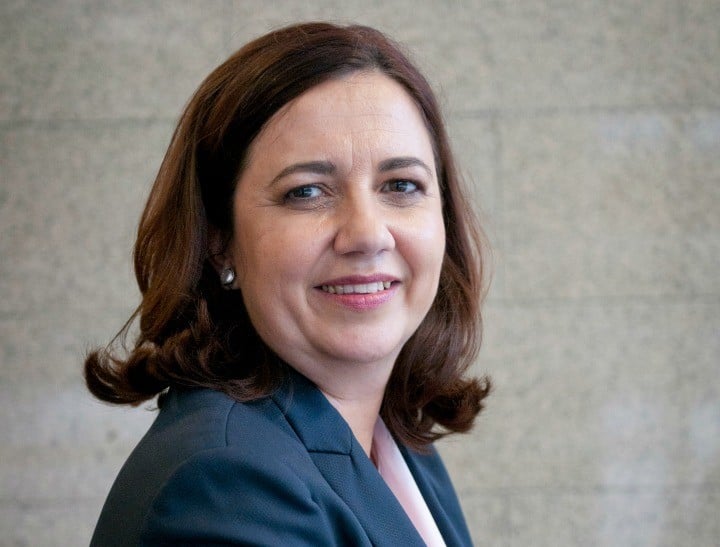 She's one of the most powerful women in the country – and she has endometriosis.
Over the weekend, Queensland Premier Annastacia Palaszczuk gave a high profile interview about a disease that is often kept quiet. Breaking the usual political taboos, she has spoken about her miscarriage and her battle with endometriosis – a painful and devastating health issue that only impacts women.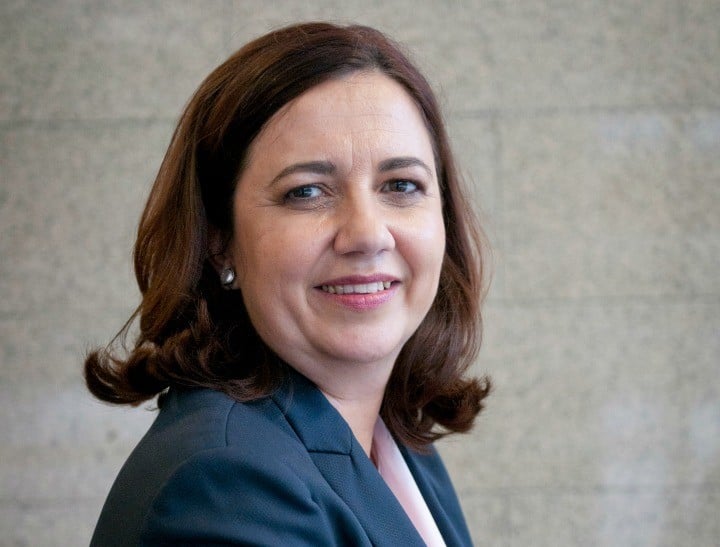 Despite the condition affecting one in 10 women, there is no cure for endometriosis, which occurs when the uterus lining grows outside of the uterus and attaches itself to other organs.
Palaszczuk has suffered this condition since her thirties. But it took years to be diagnosed.
"I just thought that the headaches and the cramps and everything were normal. I didn't realise,'' she told The Courier Mail. "Then I found out it wasn't.''
It wasn't until Palaszczuk suffered a miscarriage that doctors discovered she had endometriosis.
Upon undergoing an invasive surgery to improve her chances of conceiving, it was found Ms Palaszczuk's endometriosis had spread as high as her lungs.
For more: One woman's battle with endometriosis.
Although she has received treatment, Palaszczuk learned she was still unable to conceive. After four years of IVF with her then-husband Simon Every this never changed.
Palaszczuk learned she was infertile.