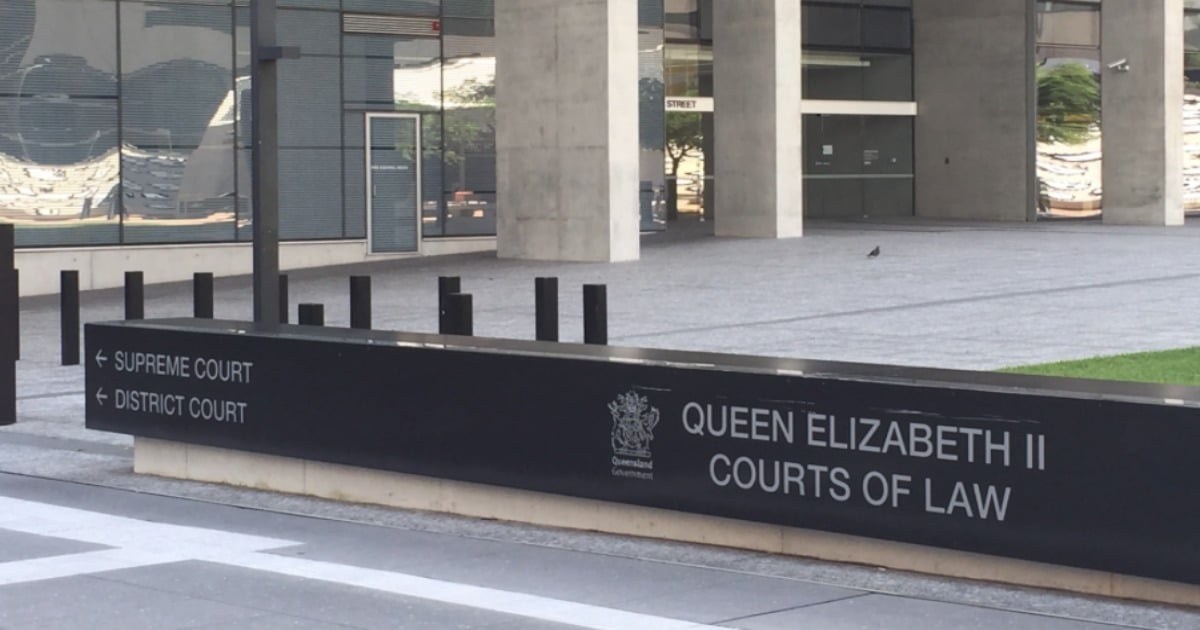 Jodie Tarnawskyj claims that she hadn't known she was pregnant.
She says on June 8th 2014 she "felt the urge to push" and delivered a baby boy in the toilet, she says he was stillborn, tragically blue and not breathing.
She claims it was so as to not alert her other two children to the birth that she left her baby, lifeless on top of a washing machine for 17 hours.
She says she is innocent.
But prosecutors paint a different story, they say that the mother was well aware she was pregnant and had researched methods to terminate her baby during her pregnancy.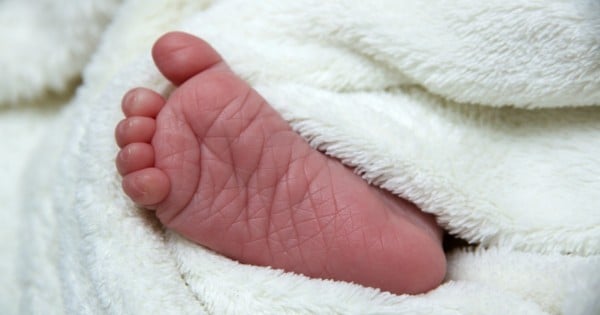 QLD Mum accused of murdering newborn. Via IStock.
They say that she gave birth alone at home into the toilet in the early hours of the morning and then allegedly killed her baby as she had planned all along to do. They say she cast aside the baby and went about her day leaving him dead while she covered her tracks.
They say she should remain behind bars until she faces court again for the newborn boy's murder.
Jodie Tarnawskyj did not tell her husband she was pregnant. Via IStock.
The mother of two other older children from the Gold Coast mother has been in custody since 2014 charged with murder. Police say that she did not tell her husband she was pregnant and that she hid the preganncy for nine months.
They allege Jodie Tarnawskyj, 36, wrapped her baby in a towel after its birth and left it lying on a washing machine, unattended, for 17 hours while she went about her life "pottering" about in her home.
The court heard that on June 8th 2014 after she had given birth the day and before she called an ambulance later that night Tarnawskyj left her home to pick up a cat from a friend and brought it back to her home at Paradise Point as well as tending to her other children and generally getting on with her day as though nothing had happened.
Yesterday Tarnawskyj was present as her lawyer asked again for bail. He told the court that Jodie Tarnawskyj hadn't immediately called for assistance but instead put the child's body "out of harm's way" until she knew she would have time for it.
The fact she'd eventually called for ambulance officers after she attended to her two other children - and not simply disposed of the body was inconsistent with consciousness of guilt, Lawyer John Allen added.
"It was only after they were put to bed later that evening and she was able to have some time with the body of her child, which had been her intention, that she contacted the ambulance."
The former dietitian claims she didn't know she was pregnant until she went to the toilet and delivered a stillborn baby. She told ambulance paramedics when she called them 17 hours after the birth that she had miscarried and that her baby was 30 weeks.
But prosecutors said the baby was 40 weeks when he was delivered and there was evidence he had taken several breaths as air was found in his lungs and bowels.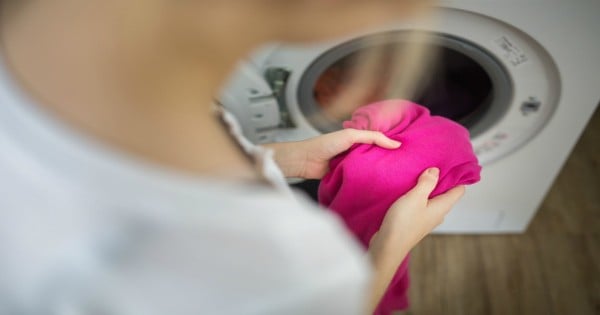 The baby was left lifeless on top of a washing machine for 17 hours. Via IStock.
A pathologist's report found that the baby had bruising on his lips, internal neck bruising and indications of bleeding in the brain and swelling in the brain tissue, which could be a sign of oxygen deprivation.
The court heard Tarnawskyj had told her family and friends she wasn't pregnant even though she had allegedly made appointments to legally terminate the fetus at eight months and two month. In April, two months before she delivered her baby Tarnawskyj told a doctor she had miscarried and the pregnancy hadn't been far along.
Lawyers for Tarnawskyj have argued that this was not murder, "at best it's a case of manslaughter" reports the ABC.
Despite a surety of $50,000 offered by Tarnawskyj's mother, Justice Martin Burns was refused bail.
"Someone charged with murder ... has a powerful incentive to flee," he said.
Although the mother had already spent nearly two years behind bars away from her other children he could not release her because she was too much of a flight risk.