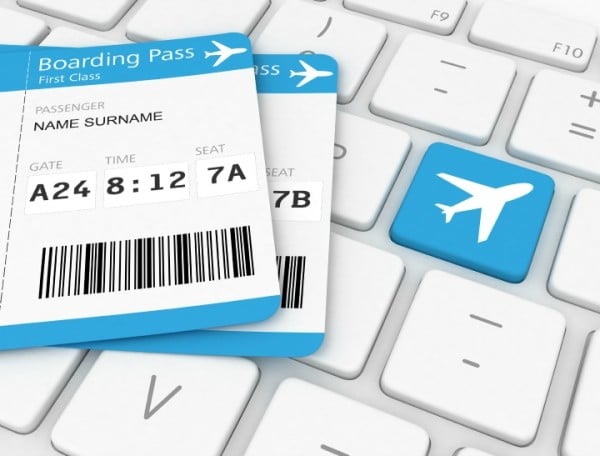 Taking parental leave has historically been met with an array of disadvantages.
In the legal profession, taking time off after having a baby has been described as the 'kiss of death', because success and promotions are often determined by 'billable hours' – a business model that inherently gives the upper hand to those who don't take time off for child-rearing.
For a long time, frequent flyer points schemes have actually worked in a similar way.
Your frequent flyer status is determined by the number of credits you've earned from flying. But – and for parents, this is a big but – you have to earn a certain number of credits every year to maintain your status.
This is a problem for mums or dads who take time out to raise a child, and aren't flying as frequently as they used to. Taking parental leave would then result in a drop in frequent flyer status.
But from today, this might not be the case if you're a Qantas Frequent Flyer.
News: #Qantas' 'Parental Pause' for Frequent Flyers. https://t.co/27EBM4XgEu

— Qantas (@Qantas) April 11, 2016