"Push! Push!"
We've seen it in the movies and on TV: the woman in labour, being directed to push as hard as she can to get that baby out. Many of us can probably even remember being told to push when we were giving birth. I certainly can.
But medical professionals around the world are now accepting that coaching women to push during labour is not actually a good idea.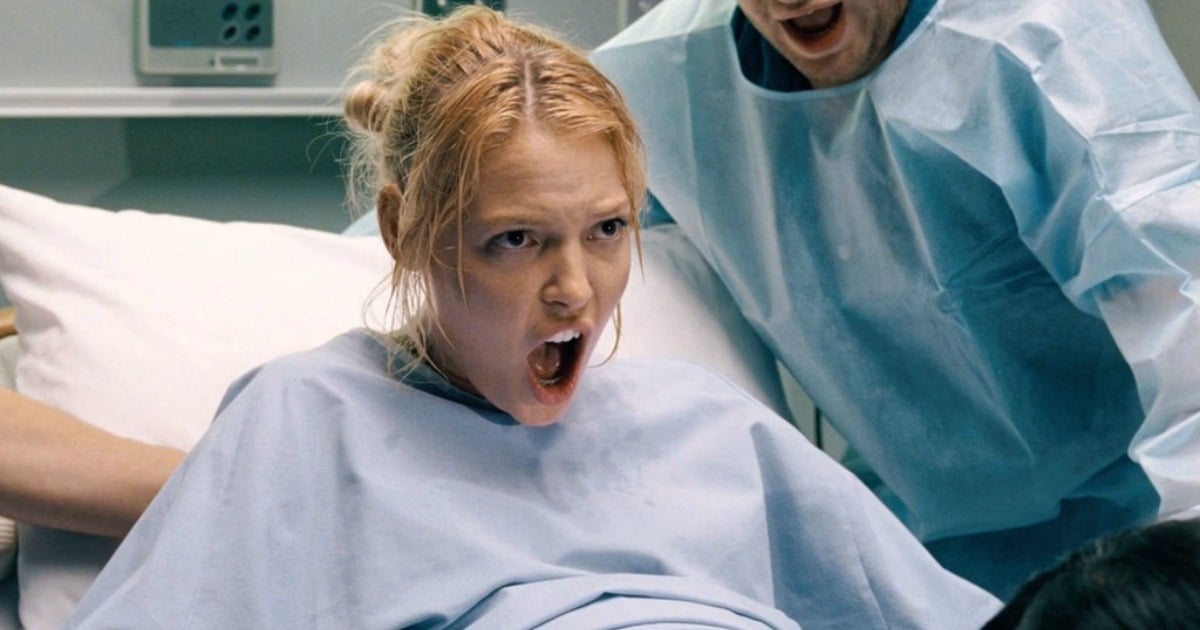 In fact, it's been linked to an increase in severe perineal tearing, which can cause incontinence and nerve problems.
In 2013/2014, almost 14,000 UK women suffered severe perineal tearing. It was a dramatic rise in numbers that got obstetricians and midwives looking for a different approach.