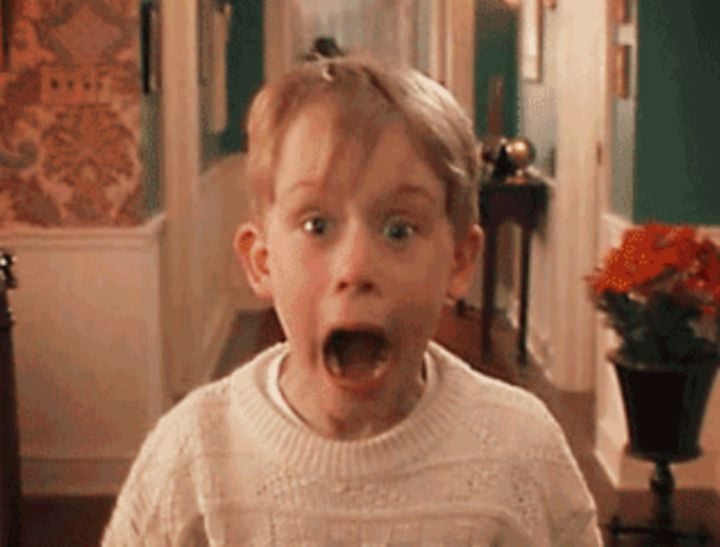 "Oh dear, please… not now. Just hold on. One… more… minute. You can do this. JUST HOLD ON."
This is the conversation that goes on in my head each and every time I even think about having to use a public bathroom. Fellow germophobes, I bet this is what you're thinking too.
If you avoid the public loo like the plague, I'm sure you'll understand these seven things as well.
1. You plan your toilet breaks to avoid the public loo.
Set times for going to the bathroom at home are nothing new. Before you leave the house is always a given, even if you don't feel like it. Anything to avoid the dreaded public toilet while you're out.
2. Hand sanitiser is your best friend.
We use the term 'hand sanitser' loosely. More like all-over-your-body sanitiser. Maybe even twice. Hey - you can never be too germ free after leaving a public toilet.
3. However, you have a serious fear of porta-loos.
If there's one thing that's worse than a public bathroom, it's a porta loo. They're at the top of the toilet-avoiding hierarchy. A confined space, half flush and toilet paper ridden floors? Not. Going. To. Happen.