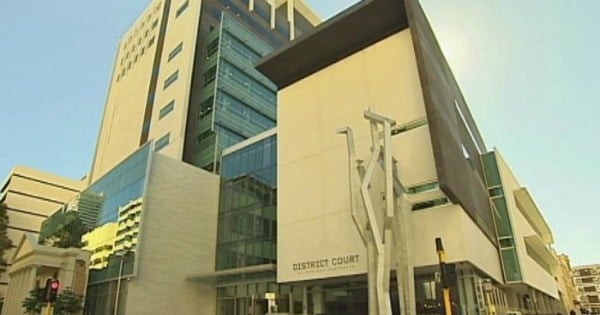 By Joanna Menagh
A 49-year-old man has been sentenced to four-and-a-half years in jail for a sex attack on a young girl in public toilets at a suburban Perth oval 11 years ago.
Roland George Stayt assaulted the six-year-old in January 2006 after she went into the male toilets to fill up a water bottle.
She had been at the oval with her mother to play T-ball.
Forensic tests at the time did not provide any meaningful results, but the girl's underwear was frozen and re-tested in 2014 using new technology which linked Stayt to the attack.
He had been convicted and jailed in 2008 for offences including indecent dealing with a child and possession of child pornography.
The District Court was told after those offences, Stayt underwent "consistent and long-term treatment" which had given him "greater insight" into the harm caused by sex offences against children.
However the court heard Stayt still denies committing the 2006 offence and is going to appeal against his conviction.
Judge Stephen Scott described the attack as "very serious" saying it involved "digital penetration of a child, who was not known to Stayt".
"She was a six-year-old child in an environment where should feel safe," he said.
"It is likely to have a long-term effect on her."
Judge Scott said he had to impose a sentence that deterred others, saying "sexual offending against children in our community continues to be alarmingly prevalent".
Stayt will have to serve two-and-a-half years before he can be released on parole.
This post originally appeared on ABC News.


© 2017 Australian Broadcasting Corporation. All rights reserved. Read the ABC Disclaimer here.