I rarely get my makeup done, and for a very obvious reason.
Namely, I am not a model, nor am I some kind of internet 'influencer'. Not a single person on this planet wants to give me cashola for spruiking detox tea or at-home teeth whitener, which is honestly a shame because I can pose with those things as damn well as a bikini clad 18-year-old can.
Anyway.
Given my muggle status, I have only ever paid for makeup to be professionally splattered on my face a handful of times – the Year 11 school formal, my good friend's 21st birthday, and because I scored a free voucher via email once.
The 'free makeup application' email is precisely why I got my makeup done for my 23rd 'birthday drinks'. And boy, am I glad that I did.
But let me back track a lil' bit first.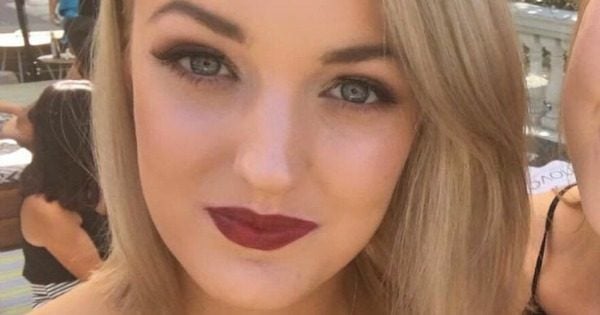 After the makeup magician had finished prepping my face with all sorts of potions and wizard dust, she applied my foundation as per usual (with a brush and one of those bouncy spongy thingy majigs).