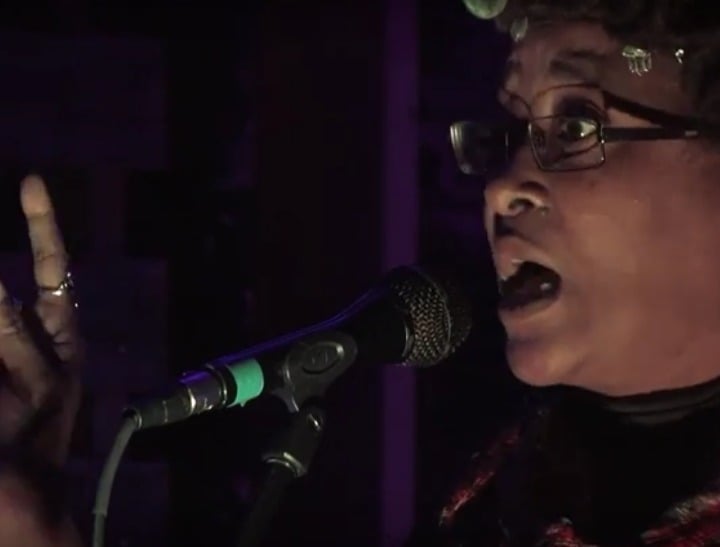 "There is simply no room in my womb for your party to meet my fallopian tubes."
We introduce you to: Theresa Davis.
Theresa Davis: the poet.
Theresa Davis: the teacher.
And, now, Theresa Davis: the feminist queen.
A video, which has just been released, shows Theresa performing her poem – "What to Do When a Politician Tries to Fall Into Your Vagina Feet First" – at the 2015 Women of the World Poetry Slam.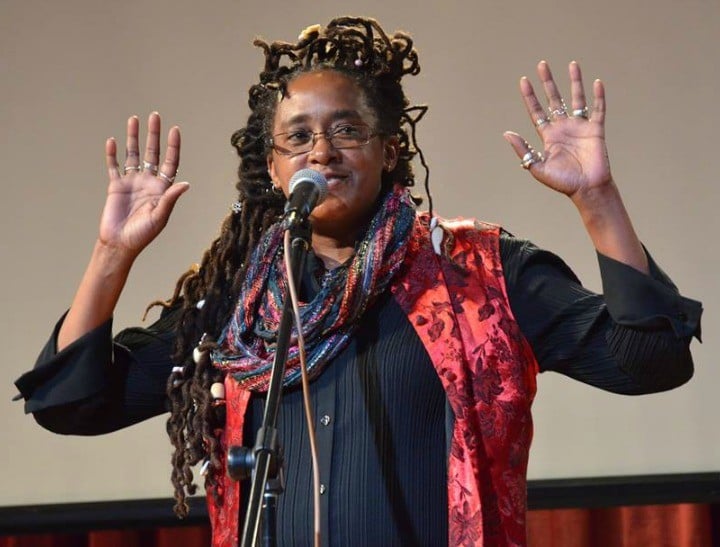 Theresa addressed her fierce poem to the anti-abortion activists and politicians who attempt regulate and legislate women's bodies.