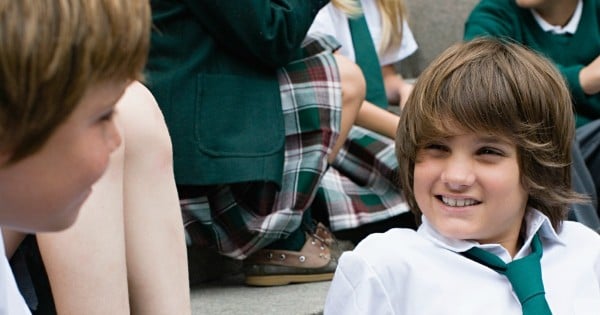 I drove past a billboard the other day advertising a particular private school. "The Caring Alternative," it said, and there was a picture of a couple of sweet looking little girls in their school hats. Now, I have no problem believing that this particular school is caring, but 'alternative' to what?
I continued to drive. We were in the deep south of my city – an area known for its disadvantage. I was taking Adam*, my short term foster boy, to his school.
"What's your school like?" I asked him.
"It's great," he said. "I've been there ever since prep so I know everyone."
"Do you like your teacher?" I asked.
"Yeah," he said. "She's calm. She never yells, ever. And she spoils us."
"Spoils you?" I asked. "How?"
"She brings us in treats. Things she makes herself at home. Biscuits and pizza and stuff. And she lets us play a game at the end of the day and if there's someone who's been really good, she lets them choose the game."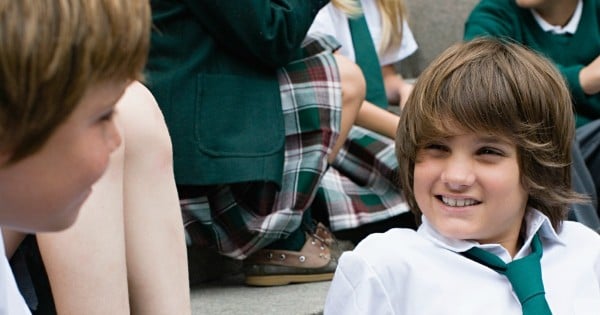 Photo source: iStock
"Wow," I said. "Have you ever chosen the game?"
"Yeah I got to choose it last week," he said, "'cause I've been doing a good job calming myself down. Jake runs out of the classroom or pushes things over when he's frustrated. I don't do that anymore. I just stay at my desk and put my head down."