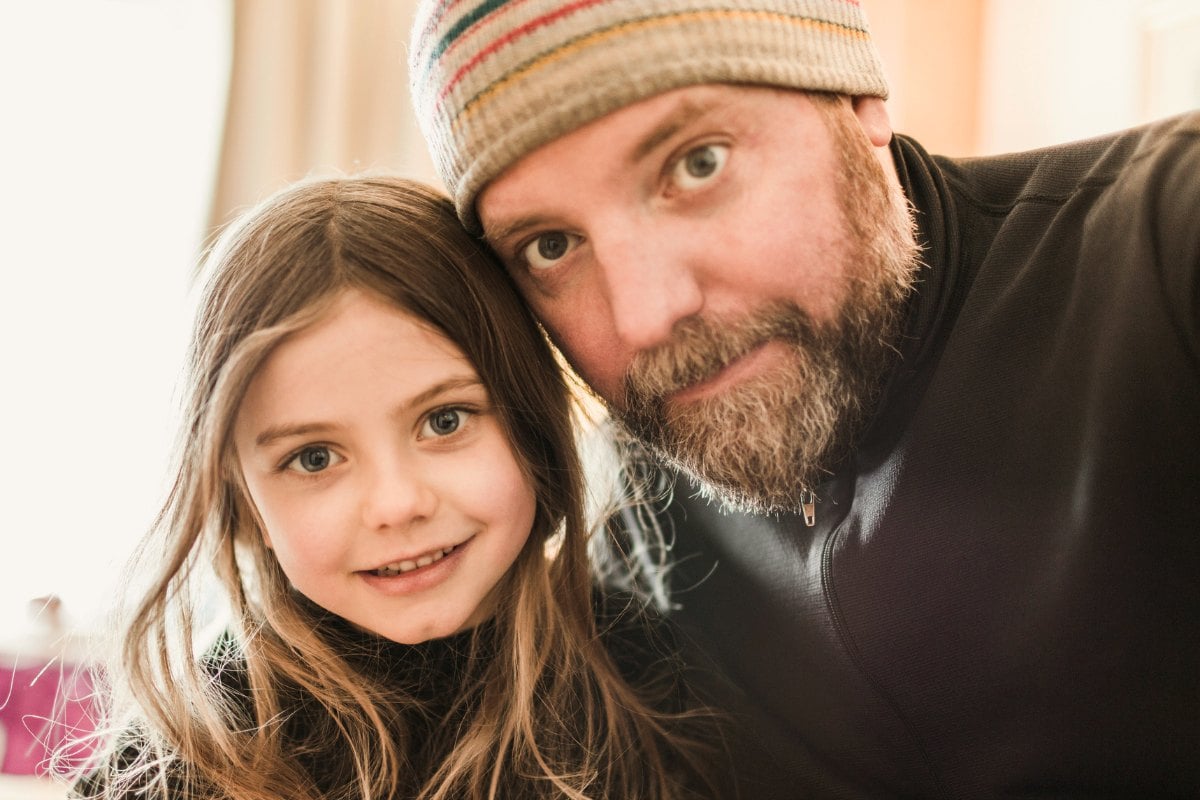 Four years before my daughter was born, I started an education fund for her. When she was born, the fund had enough money in it to pay for her independent high school education. Here's how I did it.
Starting the education fund:
There are many ways to start preparing financially for your child's education. I might need to write another post which looks at each of them. The focus of this post, however, is to explain how I started and grew my daughter's education fund. Later in this post, I provide more details about the fund I chose and why. That aside, the fund I chose required me to submit a few documents online to get it started. I also needed to make an initial once-off minimum investment of $5000.
A study found the optimal salary for happiness, and it's more achievable than you think:
Regular investment:
I started a recurring automatic direct transfer into the fund from my bank account once it was set up.
At that time, my job paid me fortnightly. I made a direct transfer of $200 from my bank account into my daughter's education fund the day after I was paid.
There were a few key reasons why I made the transfer recurring and automatic. My first reason was that I didn't think I would have the discipline, commitment or care to transfer the money manually every two weeks. My second reason was that scheduling the transfer for the day after I got paid made sure there was enough money in my account for the transfer to happen.
Dollar-cost averaging:
The last reason was a simple but powerful strategy I had read about called dollar-cost averaging. Dollar-cost averaging requires me to consistently invest the same amount of money into the same investment e.g. an index fund. Index funds are made up of units of equal value. This means when I invest in my daughter's education fund I buy units of that fund. Investing the same amount consistently means that when the value of the units goes up I buy less and when the value goes down I buy more.
For example, regular investment of $100 into an index fund that has $1 units gets me 100 units. If the value of the units goes up to $1.20 my $100 investment gets me 83 units. If the value goes down to $0.80 the same investment buys me 125 units.
This means that over time, my consistent investment bought more units at the lowest price and fewer units at the highest price. I don't have to try and predict when the fund's units will go up or down in value because my consistent investment effectively smoothes out the ups and downs of the price. It ensures that as long as the trend of the value of the units is up, my total investment goes up in value.