The Crown season two may centre on the rocky marriage between The Queen and Prince Phillip, but there's another relationship that steals the show.
Once again, Princess Margaret is involved.
After making the heartbreaking decision not to marry her first true love Captain Peter Townsend in season one Princess Margaret feels lost. She's going out and drinking (even more) than she usually does, with the growing pressure to marry and settle down coming from every angle.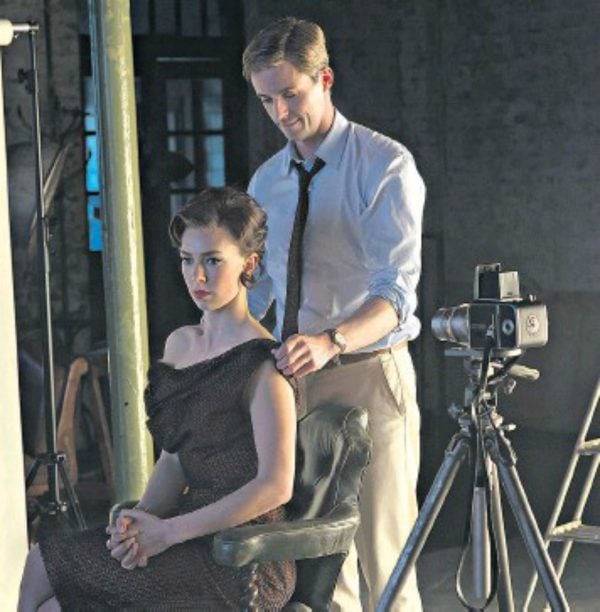 We see her meeting fashion photographer Antony Armstrong-Jones, or 'Tony', unlike any man she's ever met. That's exactly what attracts her to him. The latest season of The Crown charts their meeting, budding relationship and subsequent marriage, but how true to reality is it?
Quite. And in fact, their marriage was possibly even more colourful, sad and history-making than you see on screen.
While the Netflix series sees the pair meeting at a party in 1958, Armstrong-Jones' relationship with the Royal family began the year before when he took portraits of the Queen and family at Buckingham Palace.
However as an active member of high class society, it isn't impossible to imagine Princess Margaret asking her lady-in-waiting, Elizabeth Cavendish, to find her any man but one who "breeds horses, owns land, or knows my mother" as she does in the show.