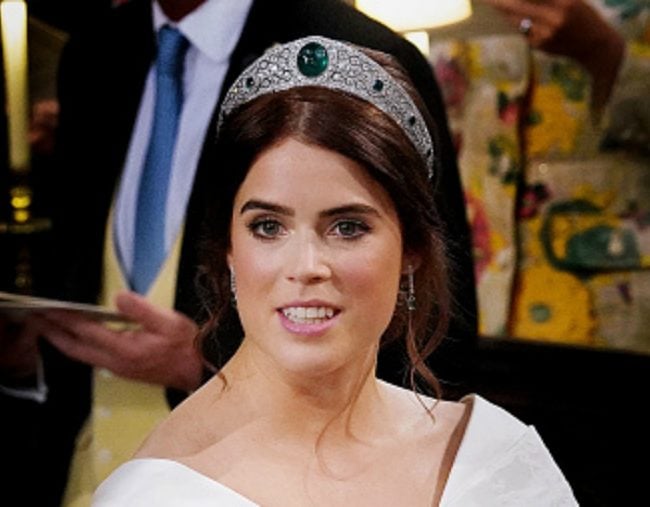 The moment Princess Eugenie stepped out on her wedding day, everyone thought the same thing: Her dress was beautiful. She looked beautiful.
And then came the BBC broadcast subtitles.
See, we heard the presenter's voice, loud and clear.
"What a beautiful dress." Yes. Sure. Agreed.
And then came the shocker.
"What a beautiful breasts," the subtitles read. Not quite, BBC, not quite.
The mistake didn't go unnoticed, where London-based television editor Scott Bryan posted the error on Twitter right after the words graced our screens.
The BBC's subtitles during a #RoyalWedding news report made QUITE the error.

As Eugiene left the car a presenter said "what a beautiful dress."

Unfortunately the subtitles said "What a beautiful breasts."

(h/t @Ollie_Bayliss) pic.twitter.com/mZx53KUaaP

— Scott Bryan (@scottygb) October 12, 2018