In just under six weeks, it will be 20 years to the day since Princess Diana died after a late night Paris car crash. Without question, it is an anniversary that calls for commemoration. A moment felt so profoundly and grieved so publicly around the world.
And yet, its looming arrival makes me wonder if it might be time to publicly, at least, draw a line in the sand over her death. Not to forget, but to move on and allow Princes William and Harry the opportunity to do the same.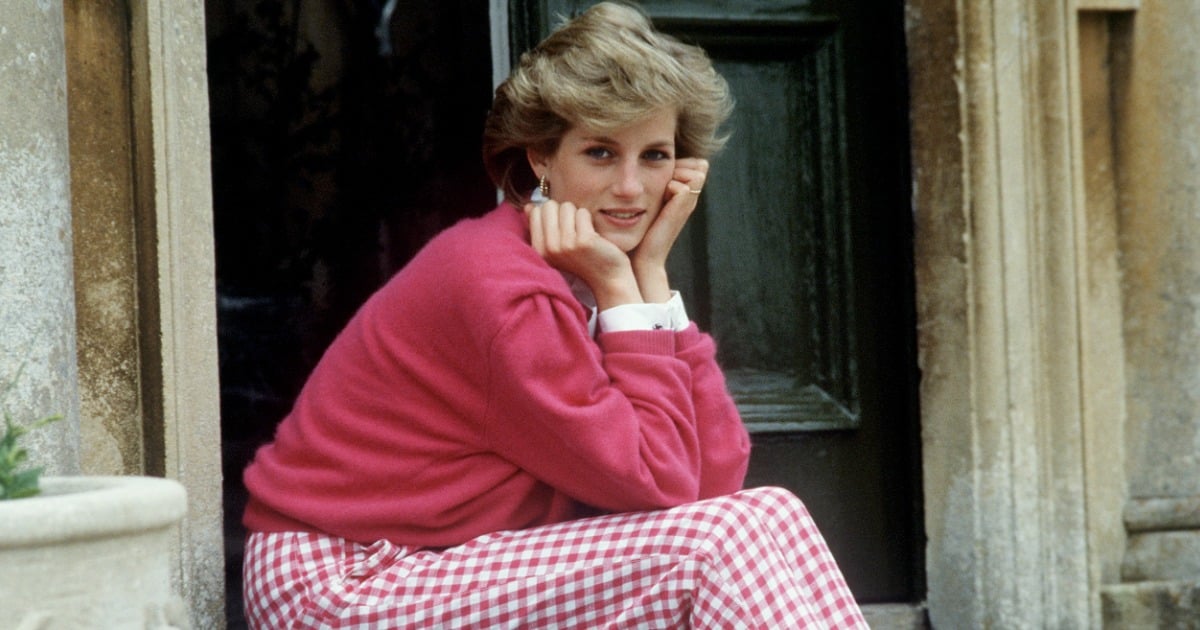 I was 10 years old when Princess Diana died and I can remember the moment with crystal clarity. It was a rainy weekend afternoon and my mum had taken my siblings and I to a nearby neighbour's house. We would play in the games room and the adults would drink West Coast Coolers in the lounge room and relax.
Out of nowhere, our friend's mum began screaming.
"Di's dead! Di's died," she screamed as if she were a close personal friend. She ran from the lounge into the kitchen, where the radio was breaking news of the accident. We all crammed around listening, not really understanding what was going on. My mum came in, and when I looked around, I could see all of the adults had started crying.