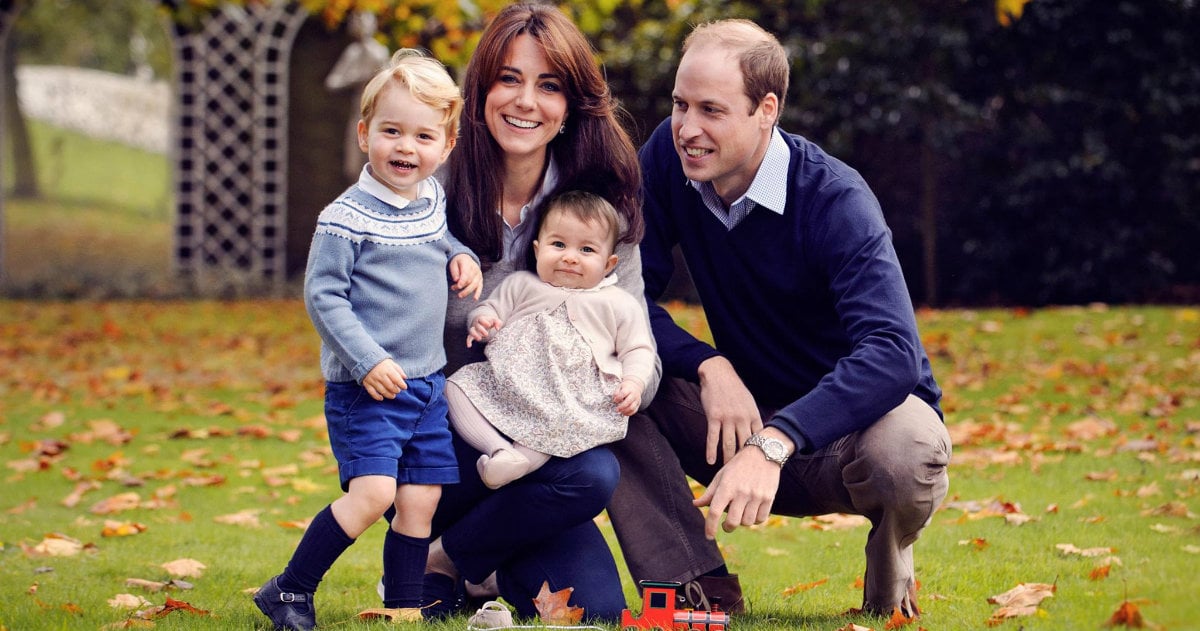 Last Friday those genetically blessed royals, The Cambridges, released their family Christmas photo.
Needless to say the world went mad for the gorgeous snap that bears little resemblance to the family photos most of us manage to capture.
The backdrop is far more picturesque than your average backyard. Little Prince George looks adorable as ever. Kate & William look rested, relaxed and HAPPY. Little Princess Charlotte is peeping out, oblivious to her missing shoe. It is all kinds of lovely and has their personal brand of perfection stamped all over it.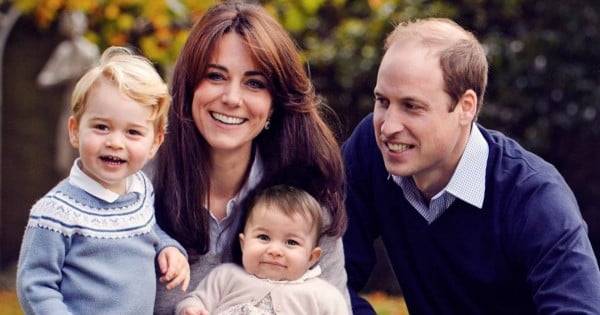 But a few days on the gloss is wearing off. The world is suspicious. Are they really that perfect?  Did the royal family use photoshop to tweak their Christmas card?? Has Princess Charlotte's smiling face been superimposed on her body?
Plenty seem to think so. Personally, I don't buy it. My eye isn't trained in this realm but I am reliably informed by those whose eyes are, that something isn't quite right in this image. Something about the blurry background around Charlotte's face? Her head appearing to 'float'?