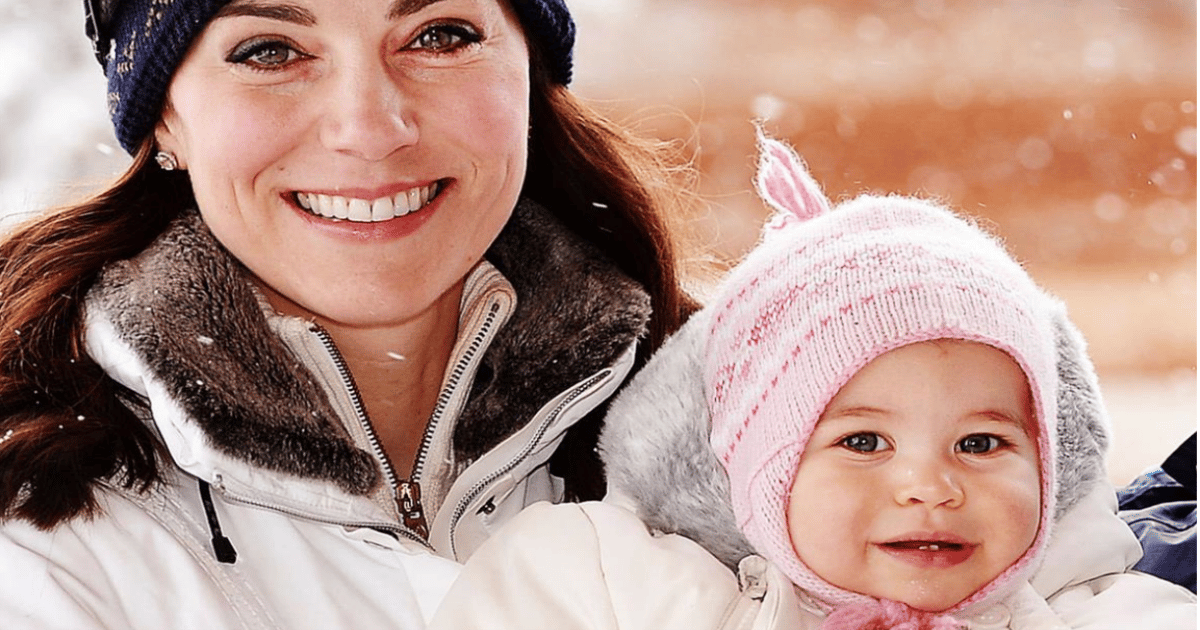 Princess Charlotte turns one in a few days.
About to take her first steps, starting to actually eat food rather than throw it. Starting to say "mamamamamamamamam" with meaning rather than just baby babble.
It's sure to be a big day.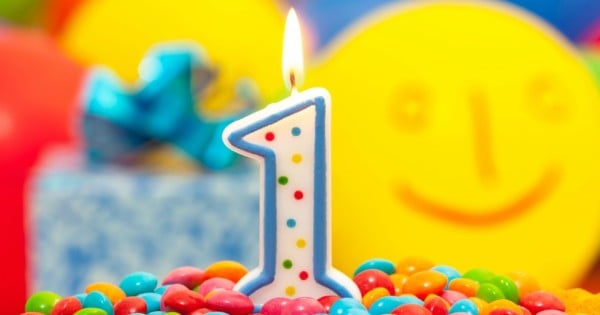 The usual magazines are already filled with prediction of what her party will entail.
A "Beatrix Potter theme" one predicts.
"Gender-neutral like animals or pretty gingham cotton bunting with elegant lunch settings and canapés for the adults" predicts another.
Maybe a Peter Rabbit theme with Grandma popping for cake while London landmarks like the Golden Jubilee Bridge and the Marble Arch are commemoratively lit, like big brother George's first birthday party?
What about a Kardashinan style "Kidchella" with a Ferris wheel, jumping castle and mini performance stage?
Sounds fun? Well here is another thought…what about nothing?
Yeah, nothing.
No party, no fancy canapés, no waiters and layers cakes, no goodie bags or masses of décor friendly balloons.
Just nothing.
After all it's just a first birthday, for a child still in nappies with a memory as long as a goldfishes. What's the point?