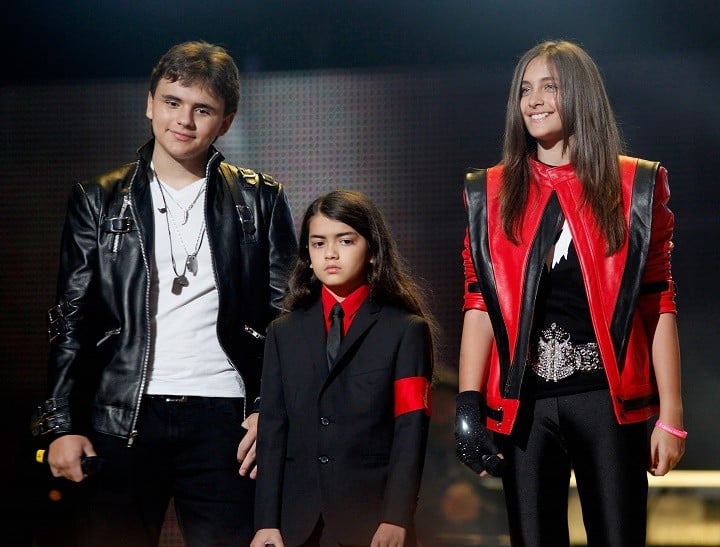 We did not expect him to look like this.
Prince Jackson, the 18-year-old son of late music legend Michael Jackson, is all grown up.
Remember this photo of Prince, his brother Blanket and sister Paris, taken at a tribute concert for Michael in 2011?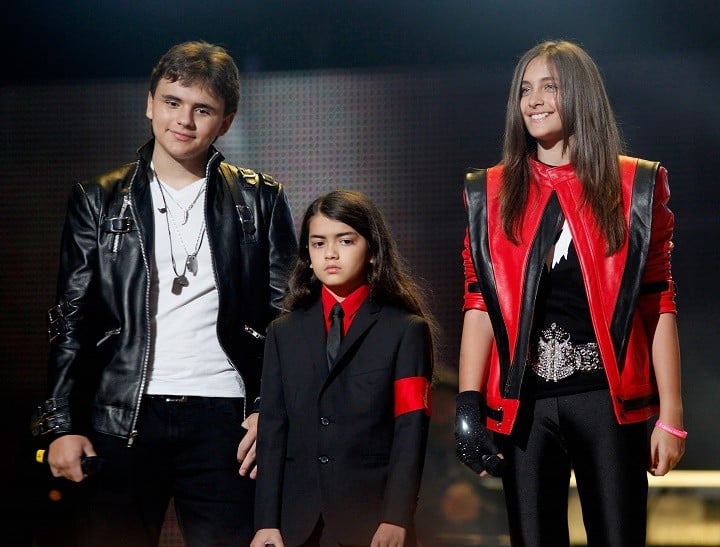 The little kid you'll remember from paparazzi photos and old appearances doesn't look like that any more – he's got facial hair, for starters. And we know this because he just graduated from high school. With honours, no less.
Prince was joined by family members at the ceremony, including his sister, Paris, and his grandmother, Katherine.
His aunt, La Toya Jackson, shared a message on Twitter, along with a photo of herself and Prince at the ceremony.
His cousin, T.J. Jackson, wrote a message alongside an Instagram post, expressing how proud he is of Prince.
"Prince, you have grown into an incredibly special young man. Words can't express how proud I am of you. I will ALWAYS be here to support you wherever life takes you. I love you," he wrote.
Prince and Paris both started at the school in 2010 – before that, they had been home-schooled. It's been a family tradition – Michael Jackson also attended The Buckley School with his siblings, in between Jackson 5 tours.
There was no chance of Prince going incognito at the graduation – his family members apparently cheered and whistled when he went to collect his certificate. Gosh, you guys. You've totally blown his masterful facial hair disguise.
Want to see more celebrity children grown up… 

Paris Jackson is now 16 years old and definitely part of the selfie generation.

Eminem's daughter is now 19. And she looks so very grown up.

Lisa Wilkinson and her look-a-like daughter attend her year 12 formal.