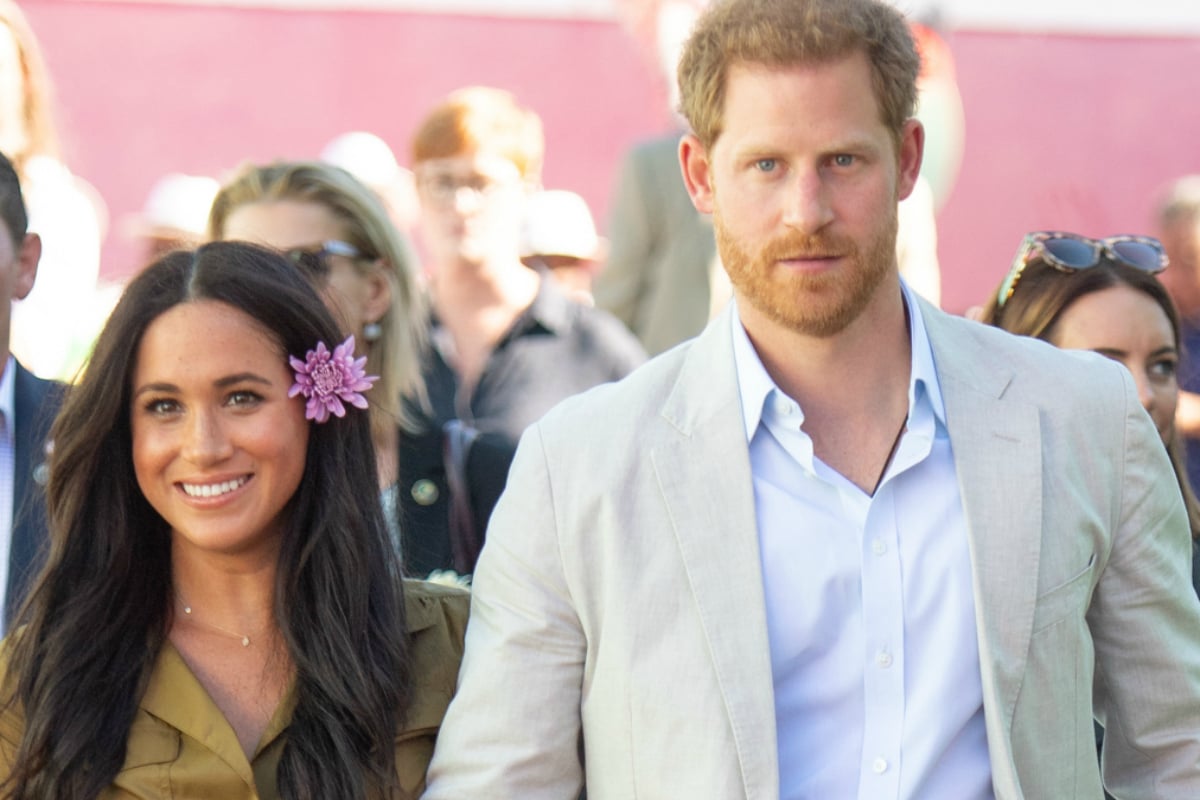 – With AAP.
1. "My deepest fear is history repeating itself." Prince Harry and Meghan Markle sue tabloid media company.
Prince Harry's wife Meghan Markle has filed a claim against the Mail on Sunday newspaper over the publication of a private letter. The Duke of Sussex condemned the publication for their "relentless" campaign against his wife and says they have not considered the consequences of their coverage.
"There is a human cost to this relentless propaganda, specifically when it is knowingly false and malicious, and though we have continued to put on a brave face – as so many of you can relate to – I cannot begin to describe how painful it has been," Prince Harry writes in a statement on their website.
"Up to now, we have been unable to correct the continual misrepresentations – something that these select media outlets have been aware of and have therefore exploited on a daily and sometimes hourly basis.
"It is for this reason we are taking legal action, a process that has been many months in the making."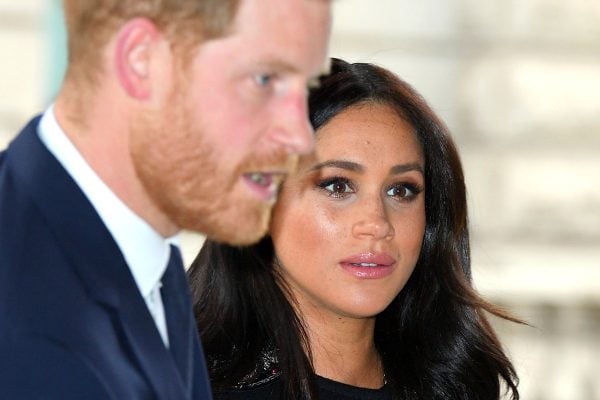 The Duke of Sussex says the vilification of his wife by this "specific press pack" has been particularly apparent in the past nine months, commenting "they have been able to create lie after lie at her expense simply because she has not been visible while on maternity leave".
"She is the same woman she was a year ago on our wedding day, just as she is the same woman you've seen on this Africa tour.
"For these select media this is a game, and one that we have been unwilling to play from the start. I have been a silent witness to her private suffering for too long. To stand back and do nothing would be contrary to everything we believe in."