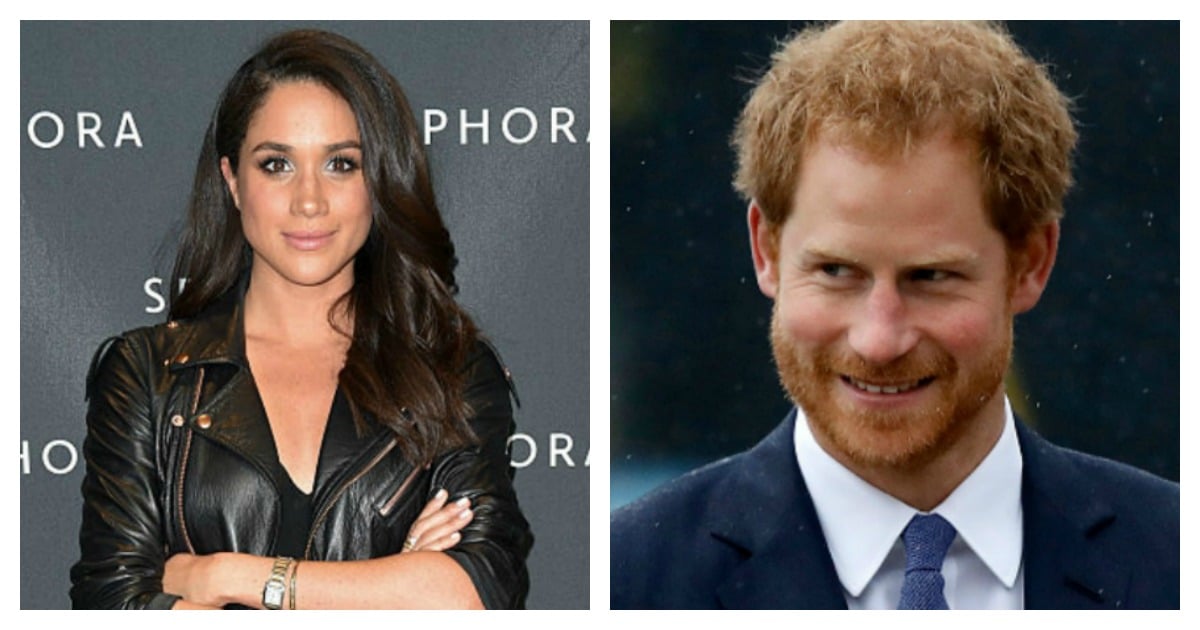 We want to be happy for Prince Harry and his rumoured girlfriend Meghan Markle, we really do.
Okay, that's a lie.
We don't.
Because Prince Harry is supposed to marry each and every one of us, DAMNIT.
But there is one person who is wishing some serious ill will upon the Toronto-based actress and the British royal.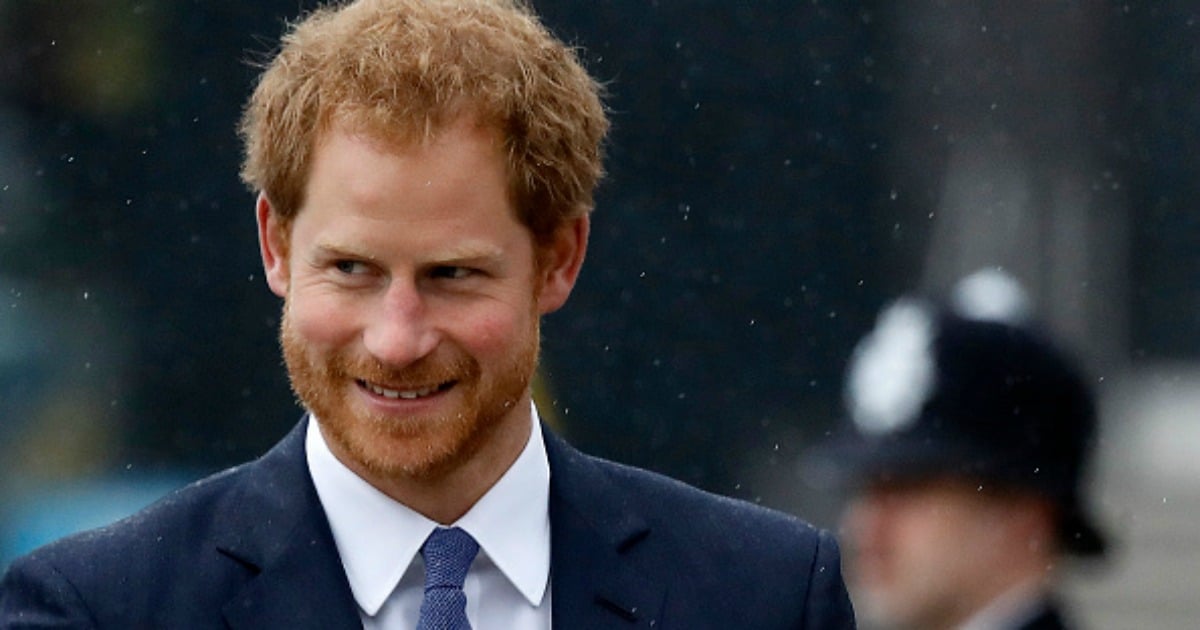 Speaking to The Mirror earlier this week, Markle's 51-year-old half-sister described the Suits actress as "shallow, narcissistic" and devoted to "social climbing."
According to Samantha Grant, who claims to have spent 12 years raising her now 35-year-old sister, "The royal family would be appalled by what she's done to her own family."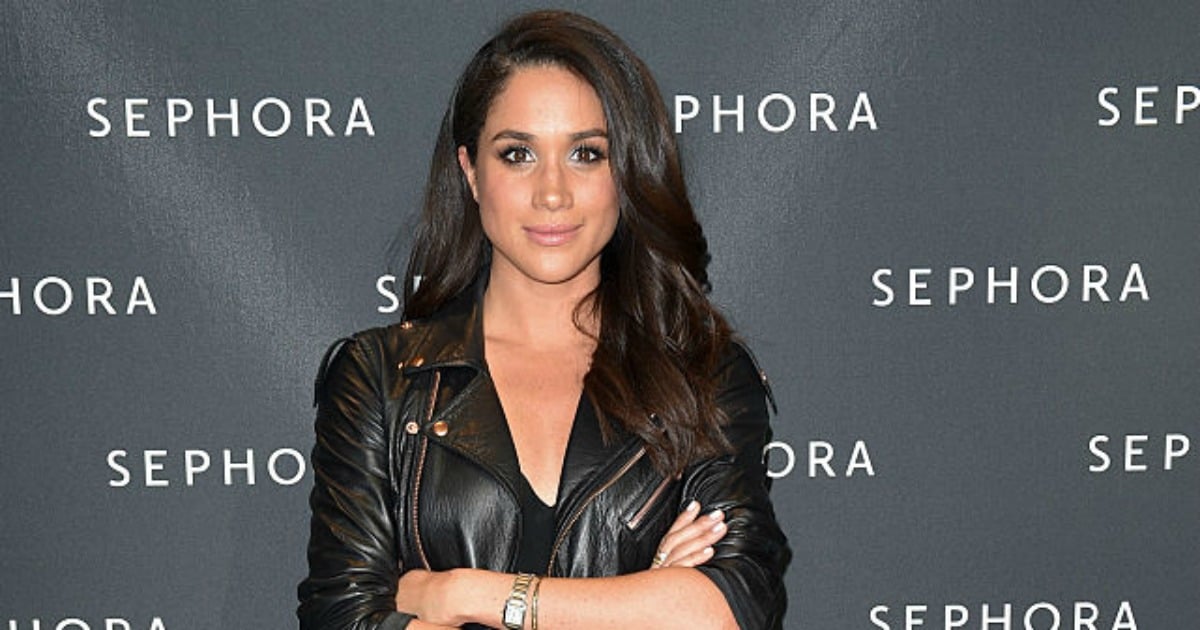 "The truth would kill her relationship with Prince Harry," Grant continued, adding "He wouldn't want to date her anymore because it puts her in a bad public light."
Despite rumours of the world's future husband Prince Harry and Markle's relationship only breaking this week, the duo is said to have been dating for months after meeting at a charity event back in May.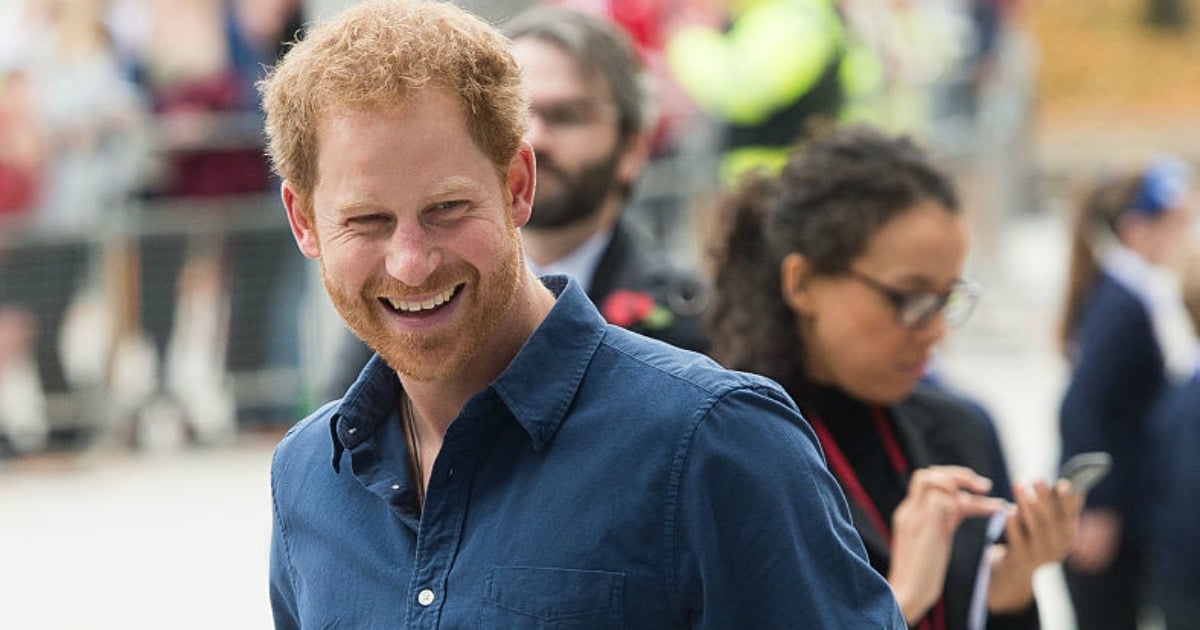 "They had gotten on when they first met, but it was just as friends," a source told Us Magazine, saying the pair exchanged numbers and were texting casually, but it quickly moved to something else.
Since May, Markle has visited the UK a number of times and is said to have already done the awkward family meet (don't you hate it when your prospective in-laws live in a palace!), spending time with Prince Charles, Prince William and Kate.
(Prince George was surely in his nursery being like, "talk to me when there's a ring involved, Harry.")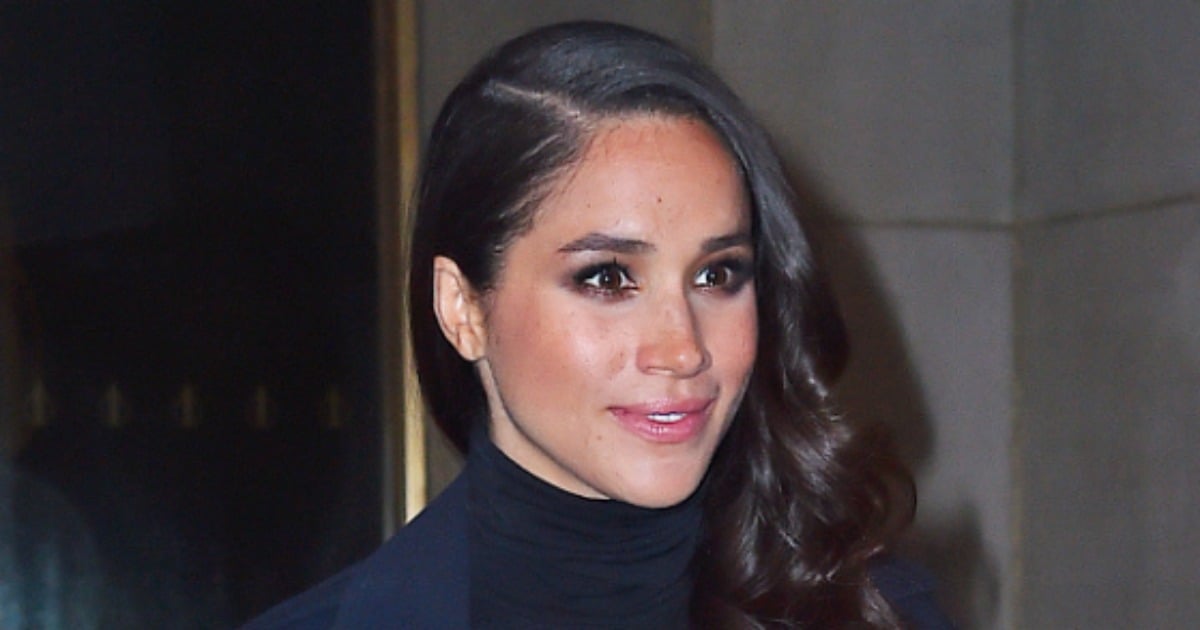 Of the budding relationship, a friend told the Daily Mail, "He's head over heels, and she feels the same."
But Grant is not buying it.
"I certainly don't think Harry or his family would want to associate with her afterwards," Grant said of her sister's behaviour towards the family.