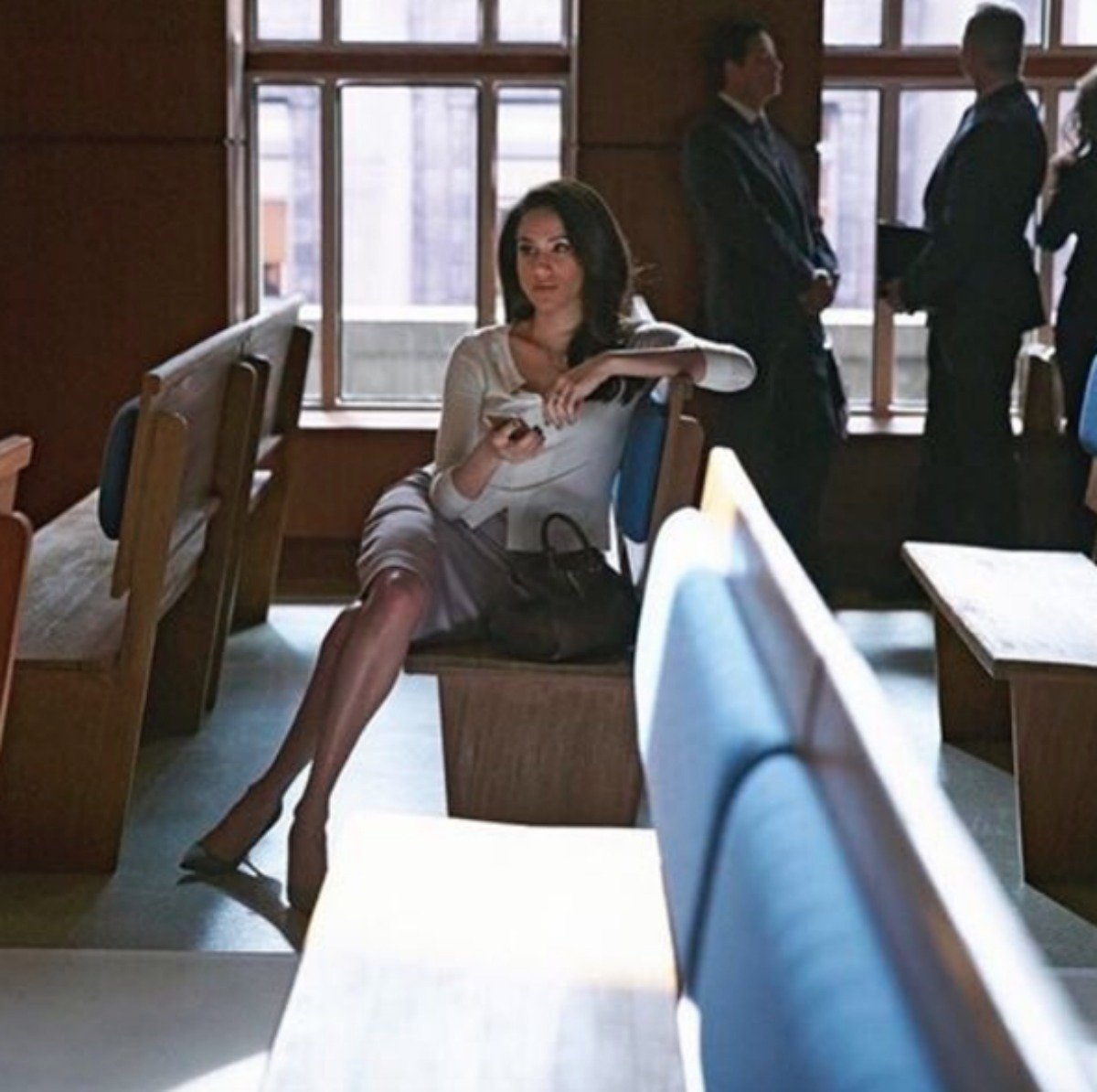 While the world now knows her as "Prince Harry's new girlfriend", those who're acquainted with Meghan Markle know she's an inspiring woman who can more than hold her own. Here are six things you need to know about her, as told in an extract from Samantha Brett and Steph Adams' new book The Game Changers: Success Secrets From 40 Women At The Top, $19.95:
Meghan Markle is a force to be reckoned with. She is best known for her role as Rachel Zane on the hit US television series Suits. She is a World Vision Ambassador and United Nations Women Advocate and is also the founder of the website The Tig, which she describes as "a hub for the discerning palate" catering to those with a hunger for good food, travel, fashion and beauty.
"I was working for the US Embassy and was going down a path of foreign service. In university, I double majored in Theatre and International Relations, so I knew I loved the energy of both, but wasn't sure where I would settle, career-wise.
I was home (in Los Angeles) over the holiday one year, and a manager asked a friend for a student film I had done. She sent it to him and he called me a few days later, saying he wanted to represent me. It was a turning point because I was able to take a step back and re-evaluate what I really wanted to be doing. Plus, truth be told, I was a little homesick at the time, so staying in LA for a bit to roll the dice with an acting career seemed liked a good idea. Thank God it worked!"