Queen Elizabeth II isn't the only icon turning 90 this year.
It turns out that one of our most beloved childhood stories, Winnie the Pooh, was first published in 1926, making Pooh, Piglet, Eeyore, Tigger and, of course, Christopher Robin, 90 years old.
Despite the fact that the Queen was reportedly a huge fan as a child, she's never actually met Pooh – until now. And guess who else gets to meet him? None other than Prince George.
To mark the Queen's 90th birthday, an original illustrated and audio story Winnie-the-Pooh and the Royal Birthday will be released on Wednesday. The adorable story centres around our favourite characters – with a few extra additions.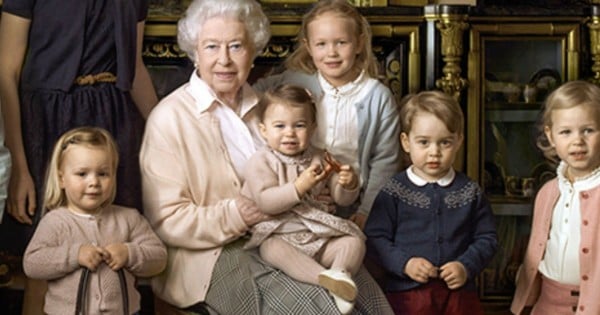 They all look like characters from a story book. Image courtesy of Annie Leibovitz.