Islamic State has made a disturbing threat against four-year-old Prince George's life in a series of messages on terror-linked app Telegram, an investigation by a British newspaper has uncovered.
"Even the royal family will not be left alone," one of the encrypted messages reads, as reported by Daily Star.
Another is a photograph of Prince George, the future king, attending Thomas's Day School in Battersea in south London.
Beneath the image are the words: "School starts early".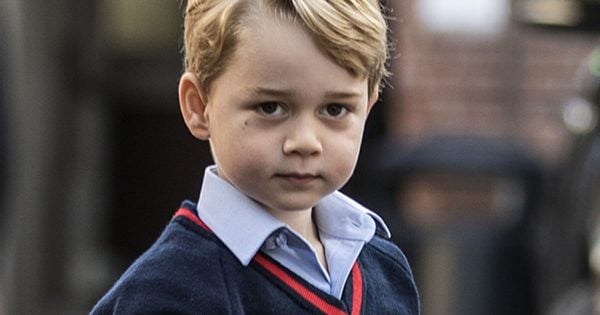 Prince George started attending the primary school in early September, where more than 500 students are enrolled.
According to Daily Star, intelligence services are now monitoring Telegram closely in an effort to stop potential ISIS attacks in the UK.
This comes after the app was used heavily to celebrate and recruit more members after the ISIS attack in Manchester in May, Huffington Post reports.