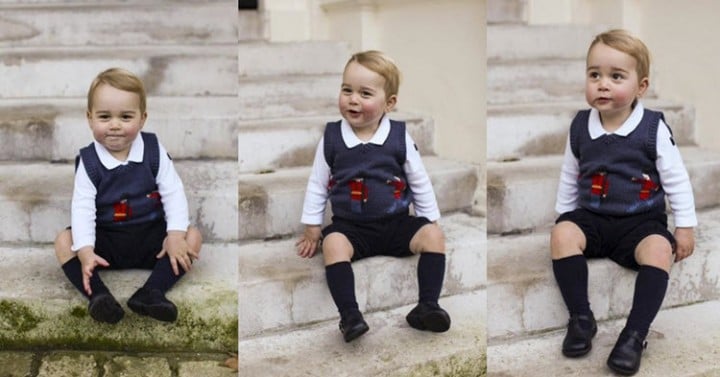 Some two-year-olds are busy with things like toilet-training or trying to stop people from 'stealing their nose'.
But not Prince George.
The 20-month-old heir to the throne knows a bit more about fancy stuff than your average toddler. He knows the inner workings of Buckingham Palace. He knows the ins and outs of banquets in ballrooms. He probably has a toddler-sized butler called Jeeves (okay, probably not).
But he did do something pretty Prince-ly and cute.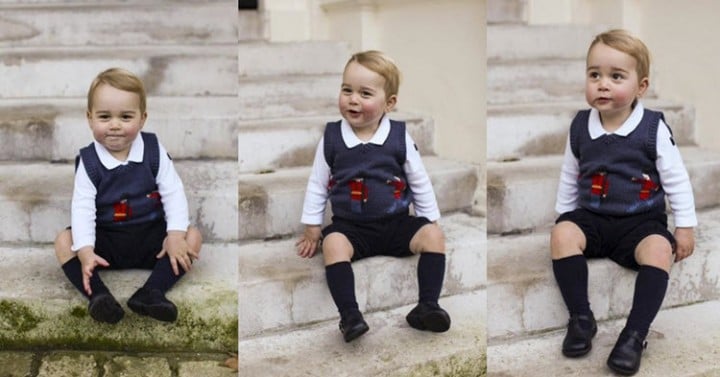 Travel adviser Claudia Gordon had lunch with the very pregnant Duchess of Cambridge recently, and passed on to News-Press a story that Kate Middleton had told her.
"I asked her if Prince George was excited about the new prince or princess that was coming and she said yes and that he is a toddler and is talking and walking.
Read more: The beautiful thing that Kate Middleton may be doing to honour Princess Diana
"Then she told me that his daddy, Prince William, was visiting China. After hearing this he went to the china cabinet, opened it and proclaimed 'daddy is not here.'
"She said they would work on his geography."
Classic Prince George. So stately.