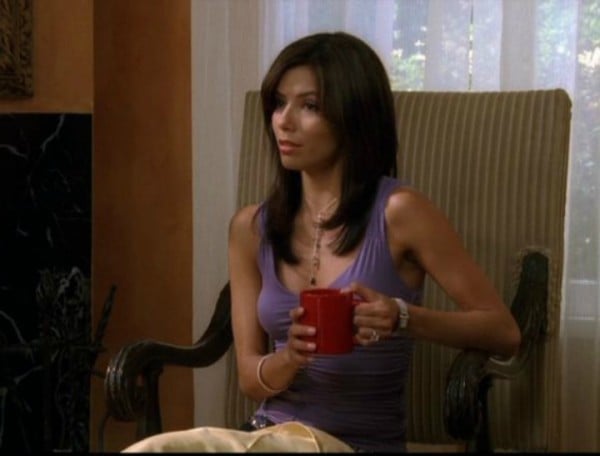 I have a recurring work fantasy. But it's incredibly mundane – no steamy sex on the boardroom table or surprise massive bonus. My ultimate work dream is to be able to work a full day uninterrupted, knowing my husband is responsible for school drop off, pick up, afternoon snacks and dinner.
But that's impossible. Although my spouse would gladly help out more at home if he could, he's Primary Breadwinner; locked into the demands of a full-time role with a long commute and regular travel. This leaves me in charge of the domestic front, balancing my position as primary carer of our two children (aged 10 and 6) with a variety of freelance jobs.
Our household division of labour is the unintended product of countless choices we've made over the last decade. On their own, each decision (such as me not returning to my old job after the arrival of our second child) didn't seem particularly ground-breaking. But their cumulative impact has been monumental:  I was recently horrified to realise I've become financially dependent on a man.
"He is your husband, you know" a friend gently chided when I shared my dismay.  This is true – and he's always at pains to point out that it's 'our' money – but that's not the point.  There's a bigger issue than what's taking place in our little microcosm of family life.
My generation was raised to believe that being female was no barrier to achieving our dreams.  "Anything boys can do, girls can do better," I'd taunt my brother when we were kids. We girls would have it all:  education, career, family.
And for years – during school, university, in the workforce and at home, I considered myself equal to the males around me. I could never have predicted that becoming a parent would make it laughable I once subscribed to the feminist slogan that "a woman needs a man like a fish needs a bicycle."
The long days dictated by many workplaces simply don't match the needs of young children. How do you care for toddlers lurching from one illness to the next while keeping up with meetings and deadlines? How do you feed ravenous preschoolers if you're not even home until 6pm? And how do you reconcile 4 weeks of annual leave with 12 weeks of school holidays each year?
Outsourcing is one solution, but it's generally less stressful if one parent is flexible. Unfortunately though, 'flexible' has become synonymous with 'female'.
As journalist Matt Wade recently wrote: "Workplace norms and even the tax system tend to favour families with a primary earner, normally a man, and a secondary or non-earner, normally a woman."
Statistics back this up: of Australian couple families with kids under the age of 15, 60 per cent have a dad who works full-time, and a mum who works part-time or not at all.  In contrast, just 3 per cent have a mum who works full-time and a dad who is at home or works part-time.