If you're a makeup lover, your Christmas has been rescheduled to THIS THURSDAY AND FRIDAY.
Yep, Priceline have announced they'll be having their massive 50 per cent off cosmetics sale this week.
Available in store and online, that's the chance to get any number of their 5,000 plus cosmetic product range at half price. While the pharmacy has a few makeup sales throughout the year, they're usually around the 40 per cent mark.
With Christmas presents to buy (or you know, just treats for yo' self) you're basically MAKING Money.
Plus there'll also be 40 per cent off cosmetic gift packs and cosmetic bags to fill the space under your tree.
The sale is a great opportunity to restock your trusted favourites or try that fancy looking new product you've been eyeing off for a while but didn't want to risk wasting your hard earned dollars on.
Because this is obviously very SERIOUS makeup business and we don't like to do things by halves, we've picked out the 10 best/most popular/discounted products to pick up on your Priceline visit. If you're the kind of person who gets overwhelmed and ends up with EVERYTHING in your basket, this may come in handy.
1. Maybelline Lash Sensational Mascara Waterproof in Very Black, $10.98 (normally $21.95)
Who needs falsies when you've got this bad boy on your lashes? The blackest black, it gives serious length and volume and won't smudge.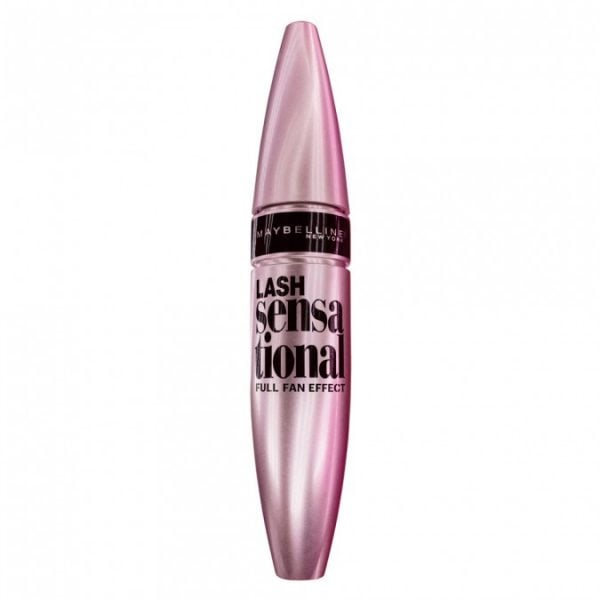 2. Models Own Sculpt and Glow Highlighter Palette, $12.48 (normally $24.95)
The cult UK makeup brand has recently landed at Priceline and is well worth the try. With summer coming up, this palette makes it easy to fake that sunny glow.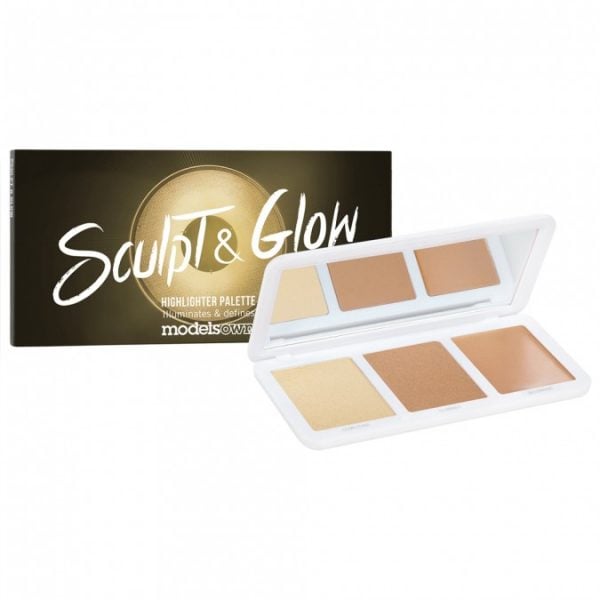 3. NYX PROFESSIONAL MAKEUP Pore Filler, $10.98 (normally $21.95)
A great dupe for the more expensive options, this will make skin look airbrushed.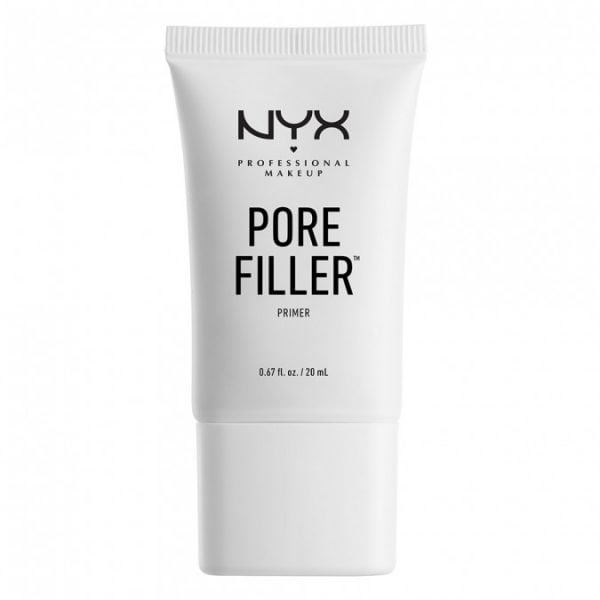 4. Physicians Formula Butter Bronzer, $14.98 (normally $29.95)
There's a reason makeup lovers are always trying to get their hands on this. It's the perfect bronze colour for a variety of skin tones and applies like a dream.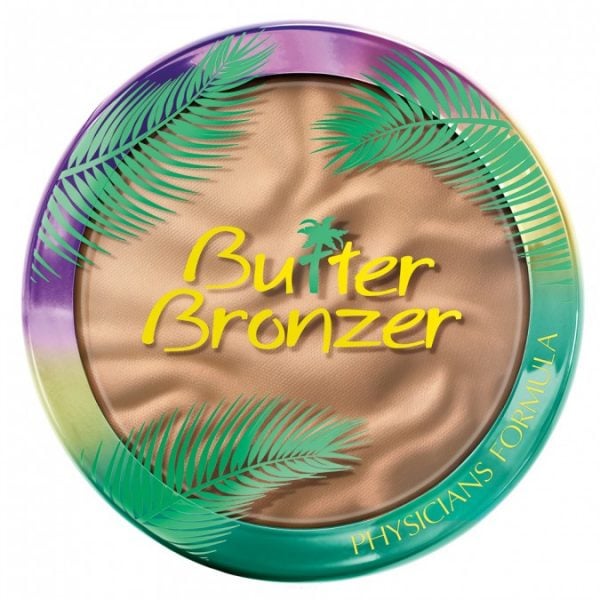 5. L'OREAL PARIS Infallible Fixing Mist, $12.48 (normally $24.95)
Setting spray will be your best friend as the weather gets warmer and this is a makeup addict's favourite.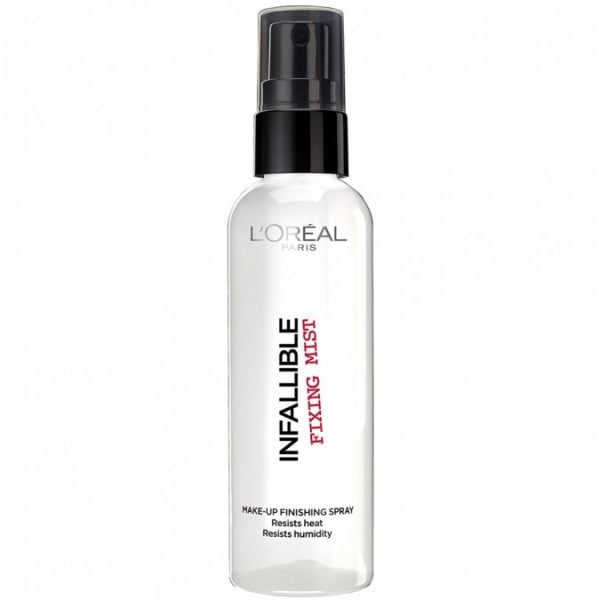 6. Bourjois Healthy Mix Foundation, $14.50 (normally $29)
Another beauty favourite, this radiant foundation will mask even the most sleepless of nights.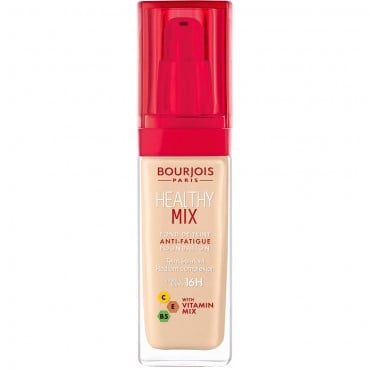 7. Essence Make Me Brow Eyebrow Gel Mascara, $2.55 (Normally $5.10)
This isn't expensive at the best of times, but it's so good it's worth stocking up on. Always.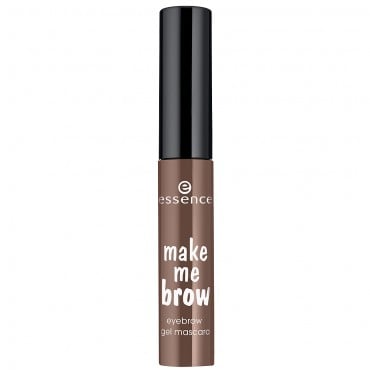 8. Australis Shimmer Pigment Pots, $6.48 (Normally $12.95)
Can't resist a bit of glitter? These pigments are perfect for upcoming party season.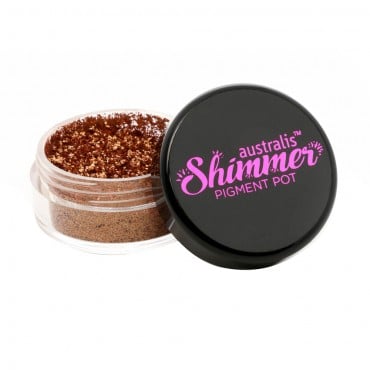 9. RIMMEL Magnif'Eyes Eyeshadow Palette, $10.98 (Normally $21.95)
The quality of this palette at full price is well worth it, so discounted it's an absolute steal.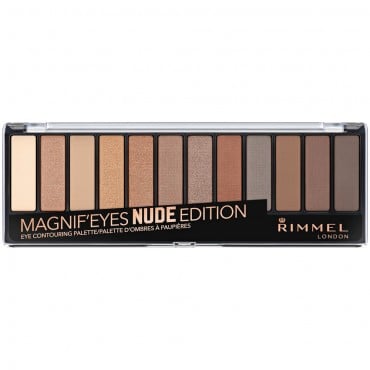 10. REVLON Ultra HD Matte Lipcolor, $12.48 (Normally $24.95)
A matte formula that doesn't dry out your lips, this liquid lipstick is available in a variety of bold and everyday shades.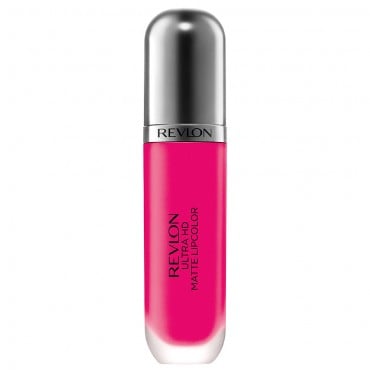 What's on your list to pick up during the sale?