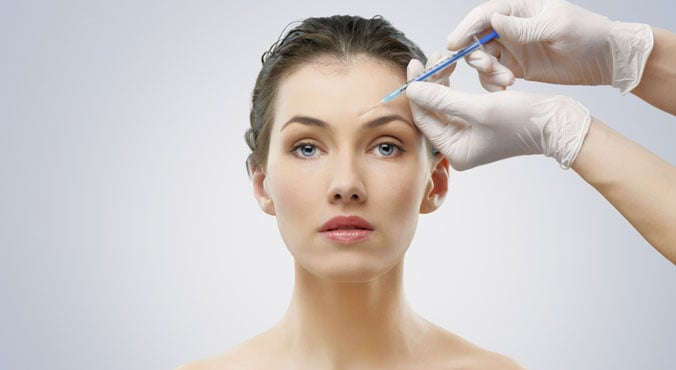 Image: Thinkstock
You'd think in your twenties, the only wrinkles you need to worry about are the ones you get from sleeping strangely on your pillow. But an increasing number of women in their mid to late 20s are getting Botox in order to prevent future wrinkles.
To find out whether or not their behaviour is insane or pragmatic, I spoke to Holly Limet, a nurse at The Clinic in Bondi Junction – who administers Botox injections all day every day.
---
What age do people usually start getting Botox, and why?
We have Botox patients that come in from 25 onwards that are starting to think in term of prevention. I guess in terms of age, we think of it as just a number. We have 25 year olds that come in here with sun damaged skin, wrinkled skin, the worst skin you've ever seen in your life because they smoke and they drink and they party and they carry on. Then we have 40 year old women who have porcelain unlined amazing skin. It just depends on the condition of the skin. But if someone is starting to notice fine lines coming through and they really want to prevent them from turning into larger folds, that is your ideal Botox patient.
If you use Botox for a really long time what happens to your face? Like does it weaken muscles long term? Become more effective?
The longer you use it the less product you need. When you've got Botox you won't be working the muscles as much so you won't be getting as lined. This means you're going to need less treatment overall.
Click through this gallery to see which celebrities have openly admitted to having Botox injections: