Who pretends to have a terminal illness when they are perfectly healthy? A very damaged person, that's who.
There was no coma. No cancer. No girlfriend. It was all fabricated.
I write this as cautionary tale. And in light of the allegations about Belle Gibson and her possibly exaggerated claims of cancer in the last week, I would say it's not one I will be alone in telling.
The thing is, a lot of us believe we are "street smart". No way could WE be duped into believing an online scammer right?
WRONG.
By my very nature I am a sceptical person. So in 2010 when I started using Twitter, I took it slowly. I followed people I knew, knew of or was interested in. Now I don't think I'm particularly naïve. In fact, I would say I am seasoned to the point of cynical. So I guess that's why, when I (and a lot of other intelligent, sensible and savvy women) were duped by a woman, a woman I considered at the time to be my friend, into believing that she had cancer, secondary bone and brain cancer no less, I was not only pissed off, I was ashamed of myself.
Let's call her Janelle for that is indeed the name she used. Janelle hooked us via Twitter and then her blog called 'A Kick to the Neck'. The twittersphere back in 2010 was a different space. It was not as political, far less angry and much more about finding likeminded people.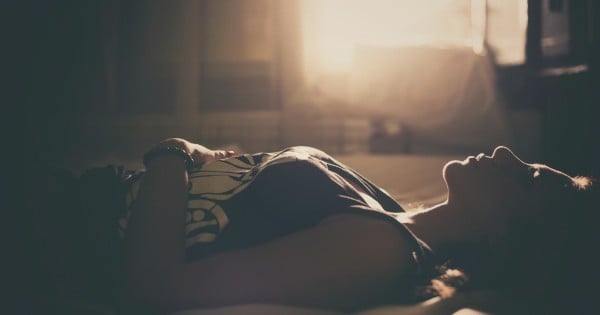 A bunch of us had connected through Twitter and the sharing of blog posts. I myself had just been through a pretty horrendous time with my Mum dying and found it a great support during this time.
Maybe Janelle picked us or maybe we found her, I honestly can't remember. She appeared online just after "coming out of a coma". A coma she'd sunk into after having surgery on her brain. See Janelle had Stage IV melanoma. The cancer had spread to her bones and her brain.
At this point, I know one of my good friends Annie, became emotionally invested when Janelle couldn't look after her dog whilst in hospital receiving treatment and offered to look after it. It really was that easy. Within weeks, we became a community for Janelle. An online, completely inclusive and supportive community.