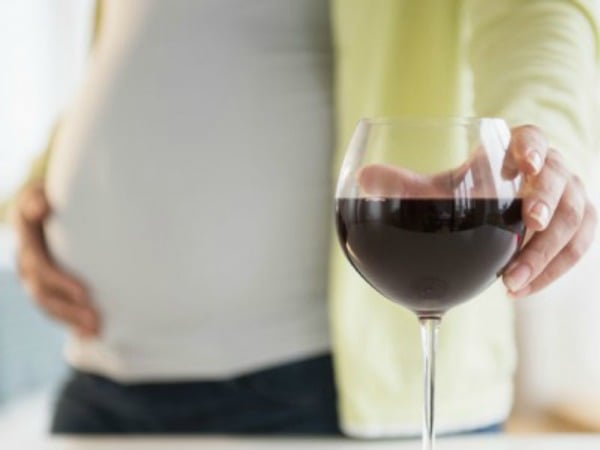 A new book claims pregnant women should set aside many of the rules of pregnancy such as no drinking, no eating sushi and minimal coffee.
Author Emily Oster is the Assistant Professor of Economics at the University of Chicago and she conducted extensive research into the most popular pregnancy myths while carrying her first child and wrote about them in her book Expecting Better.
"I actually think pregnant women are really well-informed but I think that there's a tremendous amount of confusing and conflicting information out there," she explains. "You could read every pregnancy book and every pregnancy website and come away thinking on some topics I have no idea what the real facts are."