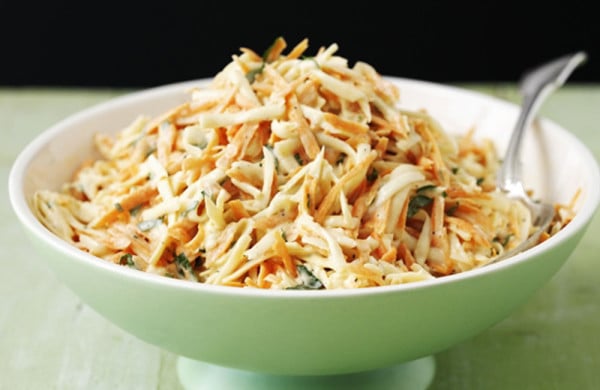 Pregnancy causes a lot of things to happen to a women but turning objects blue with your backside usually isn't one of the first things that comes to mind.
Apparently though, that's just what's been happening to one Reddit user who posted a question two days ago to the popular site with the aim to find out exactly what the heck was going on.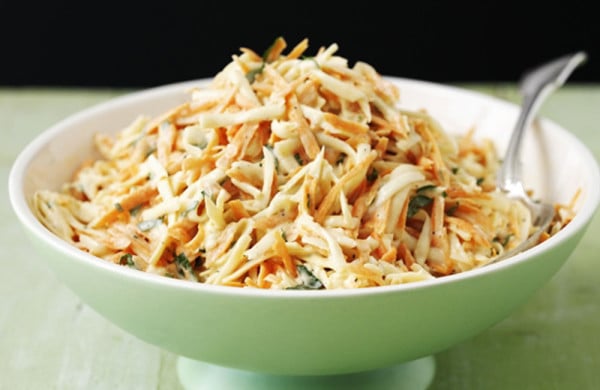 "Has anyone here turned their toilet seat blue?" She asks before explaining, "I just realised last night that our toilet seat is now a lovely blue/purple hue. After some googling, apparently this is something that happens to pregnant people. Please tell me I'm not alone in this?"
Strangely enough after posting the question, she was quick to discover that she wasn't the only one experiencing blue bum.
I'm nearing the end of my third pregnancy and I have to admit that after reading this thread, I'm a bit disappointed. I've experienced many things throughout my baby carrying journey but the phenomenon of turning toilet seats blue has not been one of them.
Perhaps I should be thankful.
My current bathroom can only be described as elderly floral enthusiast. It's hard to determine whether the true hero of the room is the bright rose coloured bath complete with clam shell shaped soap dish, or instead the overuse of pink floral accent tiles popular in the 1950s that have a way of making you feel hungover (despite having consumed no alcohol what so ever).
Read more: How did you announce your pregnancy?
Maybe the reason I haven't experienced a change in toilet seat colour is that pregnant me subconsciously knows the blue/pink colour scheme would never work. Projectile rainbow vomit is seldom a winner on The Block bathroom reveals.