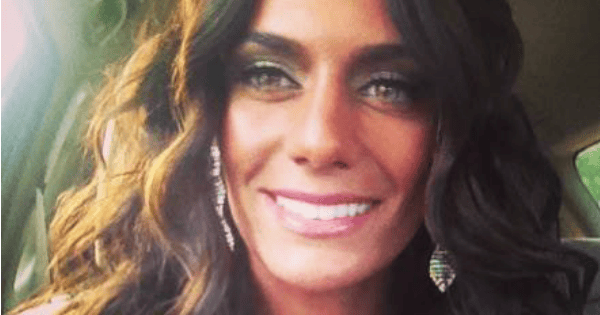 A 26-year-old Florida woman is an a serious condition after she was struck by lightning in her third trimester of pregnancy.
Meghan Davidson was walking alone near her home in Fort Myers, Florida last Thursday when she was hit in the head by a bolt of lightning, her husband told ABC News. Following the incident, she was rushed to a nearby hospital and forced to deliver her baby weeks ahead of schedule.
NBC-2 reports when first responders reached Davidson, they found the 26-year-old barely breathing.
From there, Davidson was rushed to a local hospital where her baby son, Owen, was delivered via C-section.
Talking to ABC News, Meghan's husband, Matt Davidson, said his wife is "doing a lot better," and has since been taken out of ICU, but did not provide details on how Owen was faring, saying only their baby boy was still hospitalised but has been taken out of ICU.
"It's just a waiting game at the moment," Matt said.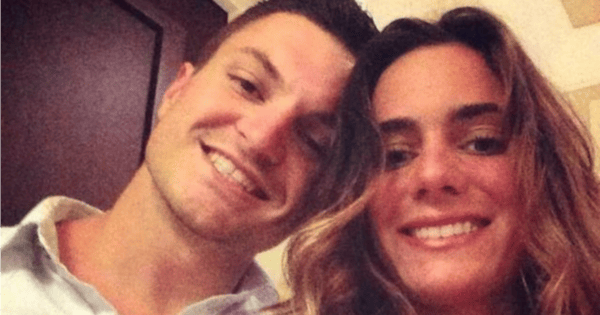 "[Meghan] is looking at a full recovery and we're just going to continue progressing with that at the moment," he said. "When she gets better we will talk about what we want to do and how to glorify God and what he's done through all of this miracle."
It is believed Meghan's mother was inside her home at the time lightning struck, caring for the couple's two eldest children, aged two and one.