Warning: This article contains information about sexual assault which may be distressing for some readers.
1. A West Australian mum was due to give birth to her second child in just a few weeks, when she died from suspected snake bite.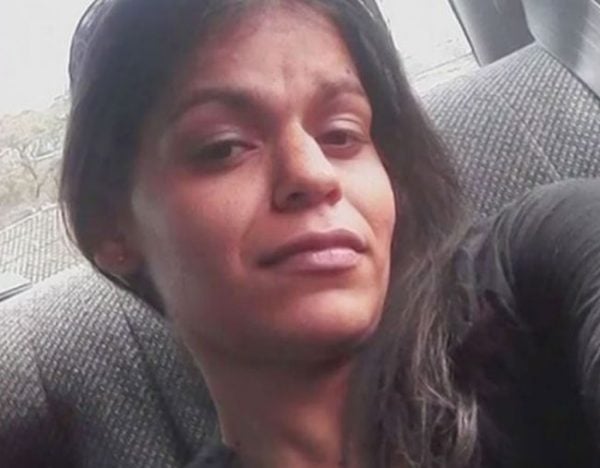 West Australian woman Sinita Martin, 27, was 31 weeks pregnant when she and her unborn baby died after a suspected snake bite.
According to The West Australian, Sinita - who also has a three-year-old son - called out for help on Monday night after telling relatives she felt unwell after returning from being outside. She then began having seizures.