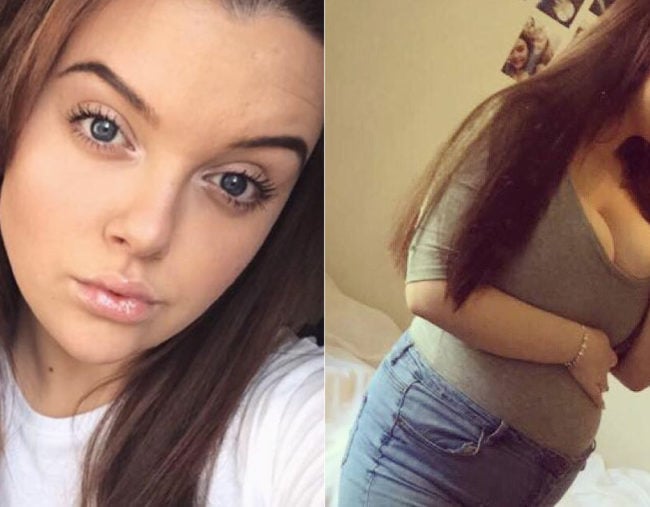 Throughout 19-year-old Cora Patterson's life, her father had been in and out of jail.
But when Cora, from Bolton in the UK, told her father she was pregnant in February, he was over the moon and said it had inspired him to pursue a fresh start.
Less than a month later, Cora spotted her father, Colin Patterson, and her aunt, Janine Patterson, in CCTV footage police had released to help find the people who had burgled the home of a retired woman.
Without hesitation, Cora knew what she had to do: she told police the names of her family members involved, knowing that when she did, her father would go to back prison.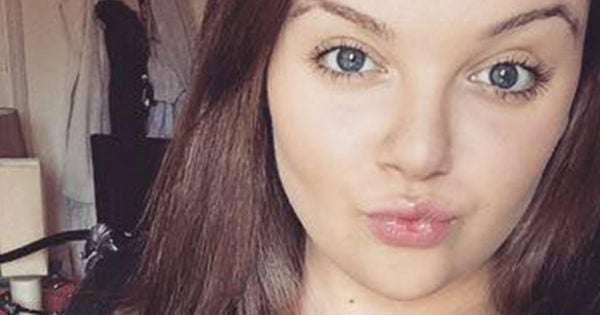 "There was CCTV footage of the burglars and immediately I recognised my dad and his sister, Janine," Cora told The Sun of the moment she realised what her father had done.
"I felt so angry and ashamed and I posted their names and details on Facebook.
"I was devastated and I felt so bad for the people whose home he had burgled. I felt at rock bottom.
"I sent my details to the home owner and then I spoke to the police. Dad was arrested soon after."